Pete Stephens, head of the UBS blockchain team, has left to join a Fintech startup, reports the Financial News.
He became Chief Information Officer and Head of  Europe, the Middle East and African team at DrumG Technologies according to his LinkedIn profile.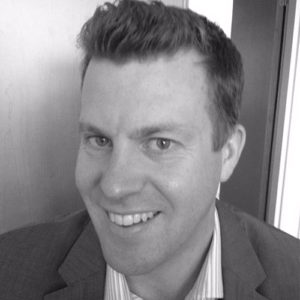 Before joining the startup, Stephans spent over 15 years at UBS in London and Hong Kong. He previously headed up UBS' UK innovation team based at the Level 39 tech accelerator in London, with a focus on blockchain and Regtech.
DrumG Technologies is a Fintech company with a global presence in New York, London, Bermuda, and Singapore.
In his new role, Stephens will remain in close touch with the banking industry.
DrumG aims to make trading simpler for banks and hedge funds with the help of the technology. DrumG says it is "committed to delivering real business value to the enterprise user in institutional financial services using Distributed Ledger Technology."
DrumG has created the Titanium Network described as a "decentralized, anonymous and cryptographically secured consensus pricing network for OTC market data built on next-generation Ethereum."
Stephens is the latest executive chef to leave a major bank for a Fintech startup. Others include Oliver Bussmann, once the CIO of UBS, and Alex Batlin, Stephens' predecessor at the blockchain laboratory of UBS. The shift of experienced banking executives to firms in the blockchain sector add credence to the expectation that distributed ledger technology holds promise for the future of finance.