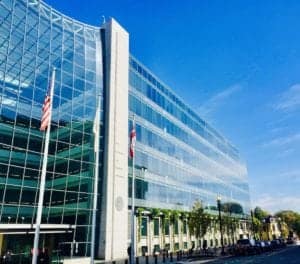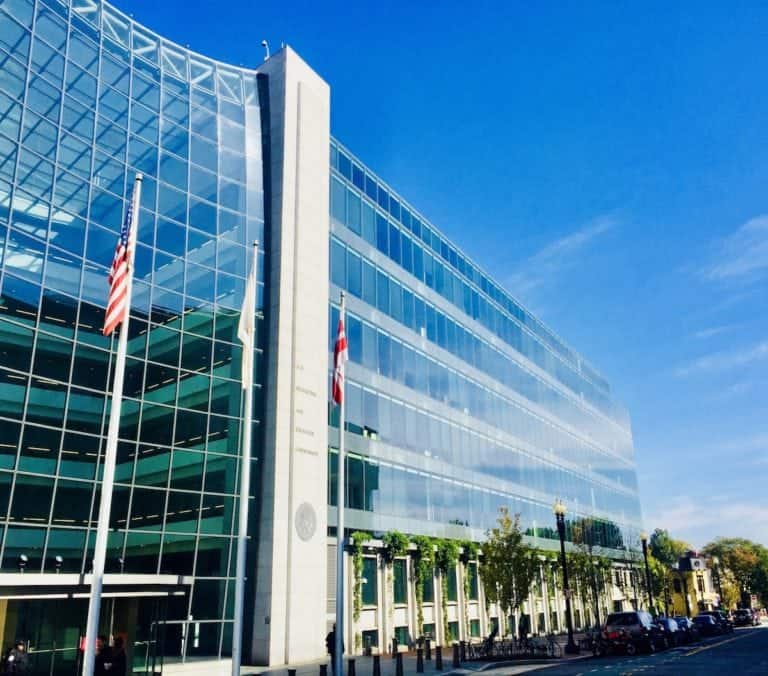 On Friday, the Securities and Exchange Commission (SEC), Division of Enforcement, issued their annual report updating on fiscal 2018 enforcement actions. According to the report, 2018 was a busy year as more than 821 enforcement actions occurred, representing a "diverse mix" of securities law transgressions. During the year, the SEC obtained judgments and orders totaling more than $3.945 billion in disgorgement and penalties. The Enforcement Division of the SEC is the largest segment of the Commission.
Overall results for 2018 are as follows:
490 were "stand alone" actions brought in federal court or as administrative proceedings;
210 were "follow-on" proceedings seeking bars based on the outcome of Commission actions or actions by criminal authorities or other regulators; and
21 were proceedings to deregister public companies—typically microcap issuers—that were delinquent in their Commission filings.
The SEC noted that excluding the Commission's Municipalities Continuing Disclosure Cooperation Initiative  which ended in 2016, enforcement actions jumped considerably higher going from 754 to 821.
The Enforcement Division works towards achieving five core goals:
Focus on the Main Street investor
Focus on individual accountability
Keep pace with technological change
Impose remedies that most effectively further enforcement goals
Constantly assess the allocation of our resources.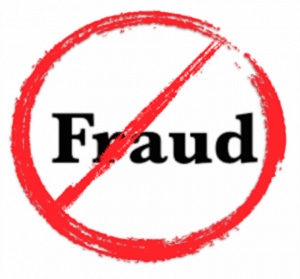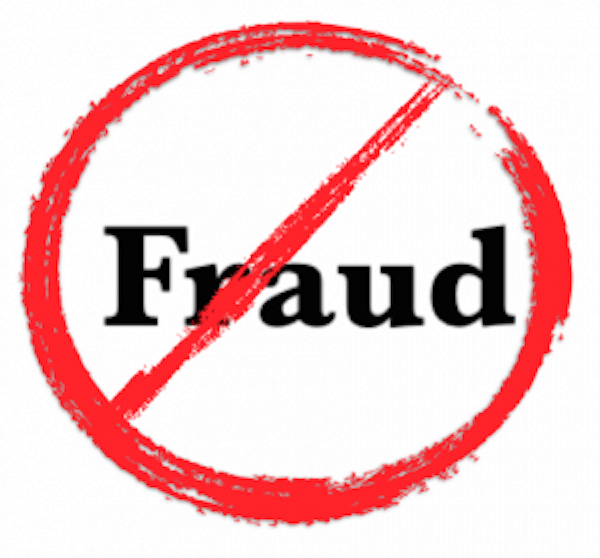 Cryptocurrency enforcement actions, typically affiliated with initial coin offerings and other digital assets, received a special mention this year. At the end of 2017, the SEC created a new "Cyber Unit" to better manage the onslaught of ICOs which were frequently deemed unregistered securities. Given the limited resources of the Division, the SEC said they were trying to pursue cases that "deliver broad messages and have market impact beyond their own four corners."
In FY 2018, the Commission said it had brought 20 stand alone cases, including those cases involving ICOs and digital assets. At the end of the fiscal year, the Division reported it had more than 225 cyber-related investigations ongoing.
The Enforcement Division said it continues to remain focused on both ICOs and digital assets in general. The report said the "exuberance" associated with these crypto based offerings frequently hide the fact they are high risk investments being offered by platforms that lack necessary safeguards to block hacks and thefts.
Enforcement said the approach they take on ICOs and crypto-assets is as follows:
The Division has used public statements to send messages to the ICO and digital asset marketplace on issues such as the potentially unlawful promotion of ICOs by celebrities and others, and the risks associated with online trading platforms for digital assets.
When warranted, the Division has recommended enforcement actions to the Commission in matters involving ICOs. As of the close of FY 2018, the SEC had brought over a dozen stand alone enforcement actions involving digital assets and ICOs. While many of these cases have involved allegations of fraud, the Division also has pursued enforcement actions to ensure compliance with the registration requirements of the federal securities laws. In the past year, the Division has opened dozens of investigations involving ICOs and digital assets, many of which were ongoing at the close of FY 2018.
The Division's focus also extends beyond the issuers of ICOs. In FY 2018, the Commission announced a settled order against two individuals who ran a self-described "ICO Superstore" that operated as an unregistered broker-dealer and participated in unregistered offerings. On the same day, the Commission filed a settled action against a hedge fund manager that violated an investment company registration provision based on its investments in digital assets.
The Division also has recommended that the Commission use its trading suspension authority to prevent investors from being harmed by possible scams. In both FY 2017 and FY 2018, the Commission suspended trading in the stock of over a dozen publicly traded issuers because of questions concerning, among other things, the accuracy of assertions regarding their investments in ICOs and operation of cryptocurrency platforms.
The Division's Retail Strategy Task Force (RSTF) has launched a lead-generation and referral initiative involving trading suspensions related to companies that purport to be in the cryptocurrency and distributed ledger technology space.
The Division of Enforcement co-Directors said their Division has been successful in its mission.
---
The Cyber Related Enforcement Actions are detailed below.
The entity formerly known as Yahoo! Inc. for misleading investors by failing to disclose one of the world's largest data breaches in which hackers stole personal data relating to hundreds of millions of user accounts.
The co-founders of a purported financial services start-up with allegedly orchestrating a fraudulent ICO that raised more than $32 million from thousands of investors.
Titanium Blockchain Infrastructure Services Inc. and its president, a self-described "blockchain evangelist," for an alleged ICO fraud that raised as much as $21 million from investors in and outside the U.S.
A broker-dealer and investment adviser for failures in cybersecurity policies and procedures surrounding a cyber intrusion that compromised personal information of thousands of customers.
An individual involved in an alleged scheme to manipulate the price of Fitbit securities through false regulatory filings.
A recidivist securities law violator and his company who allegedly raised up to $15 million from thousands of investors in an ICO by falsely promising a 13-fold profit in less than a month.
A company selling digital tokens to investors to raise capital for its blockchain-based food review service, which halted its ICO after being contacted by the Division of Enforcement and agreed to an order in which the Commission found that its conduct constituted unregistered securities offers and sales.
AriseBank and its co-founders for allegedly selling a fraudulent ICO that targeted retail investors to fund what it claimed to be the world's first "decentralized bank."
A former bitcoin-denominated platform and its operator with allegedly operating an unregistered securities exchange and defrauding users of that exchange, and the operator of the exchange with allegedly making false and misleading statements in connection with an unregistered offering of securities.
Longfin Corp., its CEO, and three other affiliated individuals for allegedly illegal distributions and sales of restricted shares of Longfin Corp.
Two men who allegedly profited from illegal sales of stock of a company claiming to have a blockchain-related business.
The founder of a company who perpetrated a fraudulent ICO to fund oil exploration and drilling in California.
A hedge fund manager for violating the investment company registration provisions based on its investments in digital assets.
TokenLot LLC, a self-described "ICO Superstore," and its owners for acting as unregistered broker-dealers.
An international securities dealer and its Austria-based CEO for allegedly violating the federal securities laws in connection with security-based swaps funded with bitcoins.