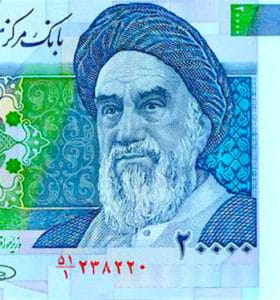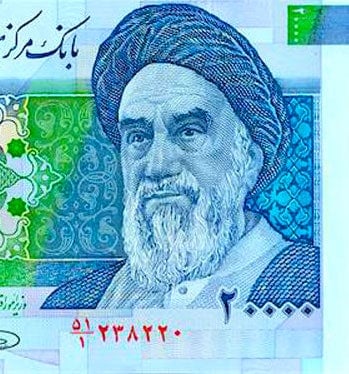 The CEO of Informatics Services Corporation (ISC), a private Fintech company in Iran, says the country's Central Bank has given his company permission to start trailing the cryptocurrency it designed for the Iranian state, Ibena reports.
Seyyed Abotaleb Najafi, the London-trained CEO of ISC, reportedly emphasized that the program is a trial designed to determine the "feasibility" of using the national cryptocurrency to provide both interbank and retail payments services.
For now, the trial is being rolled out exclusively at commercial banks, says Ibena, "as a token and payment instrument in transactions and banking settlement."
High inflation reared this year in Iran as the rial dropped to it's lowest levels ever spurned in part by news the Trump regime in the US would soon abandon the Iran nuclear deal.
The government of Iran attempted to curtail inflation this spring by banning the use of cryptocurrencies like Bitcoin in the country.
Iran also imposed state-wide standardized exchange rates, banned money changing outside of banks, and put limits on how much foreign currency citizens were allowed to hold outside of banks accounts.
Police patrolled the streets making sure small currency outlets were not selling US dollars, and Iranians began paying stiff premiums on both bitcoins and US dollars in black markets.
Ibena paraphrased Najafi "emphasizing" that the new digital rial is "support(ed)" by the real-world rial one-to-one:
"…(I)n exchange for each single national cryptocurrency unit, its rial equivalent in the central bank's account is blocked; therefore, it never creates liquidity."
According to Nalaji, the digital rial will, "realize renovation and create new infrastructure in our banking system (and) banks' back end processes which (are) still in paper…(The) traditional way should be changed and evolved."

Sponsored Links by DQ Promote