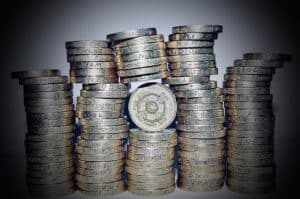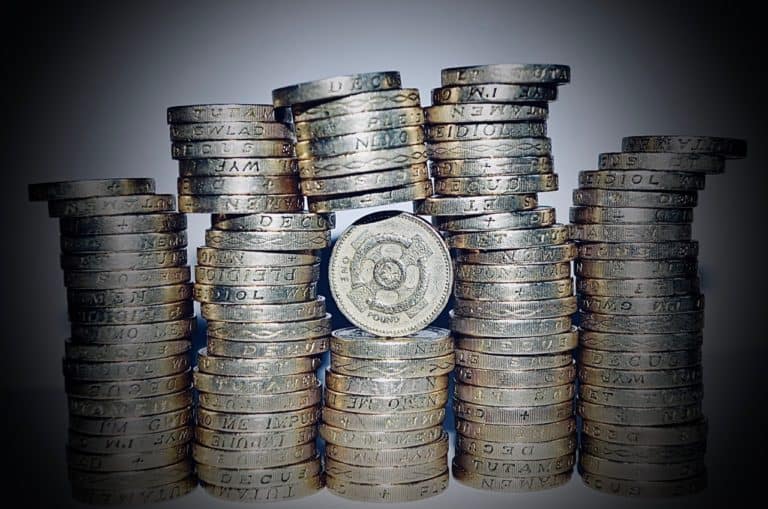 Peer to peer property lender, CrowdProperty, has just surpassed £25 million in funding for property projects. The announcement arrives soon after announcing the platform had topped £20 million in funding.
In an email distributed to platform users, CrowdProperty stated:
"Having today fully funded our 56th project on the CrowdProperty platform, a total of £25,258,000 has now been raised. This means that CrowdProperty has now funded the development of 451 Great British Homes with a value of £69,900,000, showing the potential CrowdProperty has to materially contribute to the much-needed housing supply as it continues its growth trajectory. Most importantly, since founding in 2014 CrowdProperty has a 100% track record in repaying lenders' capital and interest, with £10,800,000 having now been paid back to lenders."
Mike Bristow, CEO of CrowdProperty stated that "their continued rapid growth is testament to what they are accomplishing for lenders, borrowers and the wider need for housing supply in the UK.
"Since 2014 we have relentlessly focused on solving these pains by building deep expertise-led, tech-enabled robust systems, processes and value chain disruption to highly efficiently and highly effectively match and secure the supply and demand of capital," said Bristow. "As the sector grows, it's important to remember that this asset class was only accessible to institutions in the past – our model gives retail lenders direct access to first charge secured returns that due to tech-enabled efficiency delivers a better deal for lenders and borrowers. It is therefore inevitable that demand on both sides of our marketplace will continue to rapidly grow to fulfil this market potential."
CrowdProperty points to its operational structure and the benefits it provides to investors and borrowers. For investors, the platform always takes first charge thus reducing risk. They also claim that managerial experience means high-quality offerings are listed for investors. CrowdProperty also has maintained a 100% track record in paying both interest and principle back to investors.

CrowdProperty also offers an IF ISA to investors currently paying an 8% annual interest rate.

Sponsored Links by DQ Promote