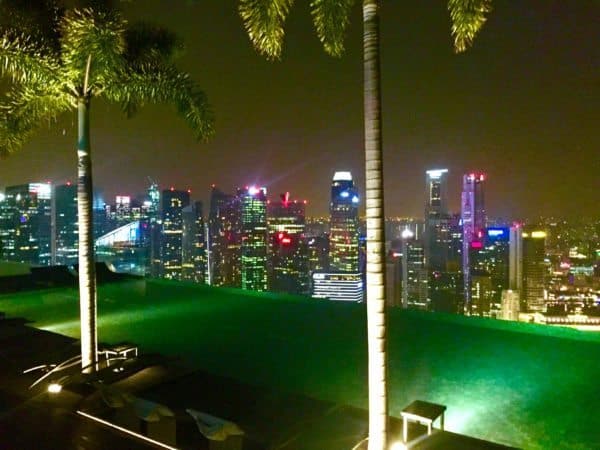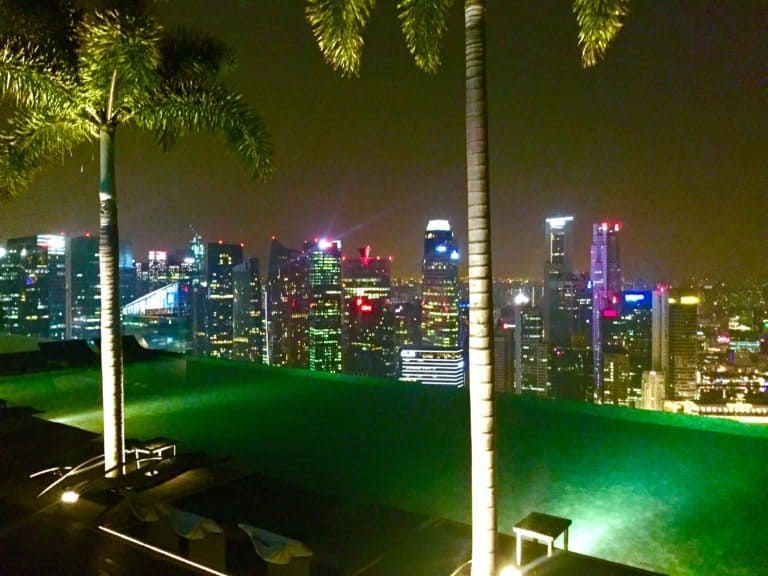 A report published a few days backed, addressed the question of which country is tops when it comes to Fintech innovation. For some time now, Singapore and the UK have both aspired to sit on the Fintech throne each providing unique characteristics to their entrepreneurial ecosystems. In the midst of Singapore's annual Fintech Festival, I finally decided to sit down and review the report.
This document was distilled from research undertaken by ICAEW and ISCA (Institute of Singapore Chartered Accountants). While noting there are regional differences between the two economic areas the authors first point to the similarities needed to empower creativity and change in the financial services sector.
The Five Vital Elements to Create a Fintech Hub
The research identifies five vital factors under two different categories.
First, at the company level, you need the following:
Second, there is the "enabling infrastructure":
Government Support
Regulation
Both countries score well in all five factors.
Drilling down into the enabling part, because financial services is a highly regulated industry, without those two vital elements your aspiring Fintech hub will be stuck in the slow lane, undermining its potential.
"As financial services is a regulated sector, regulation needs to be considered from the early stages in the development of Fintech products and services. This provides a significant opportunity to use regulation as a competitive advantage in Fintech, and creates challenges for aspiring fintech hubs where there is less experience with financial regulation, or where regulators are slower to respond to the opportunities."
Both Singapore and the UK have governmental Fintech support in spades.
It is also far easier to deal with just one regulator as a single point of contact when it comes to questions of regarding regulated services. While the US may be big, with plenty of money to toss around, when you look at the regulatory mess the federal government has created, and you start to understand why Singapore and London (the UK) consistently punch above their weight class.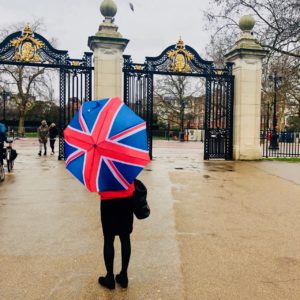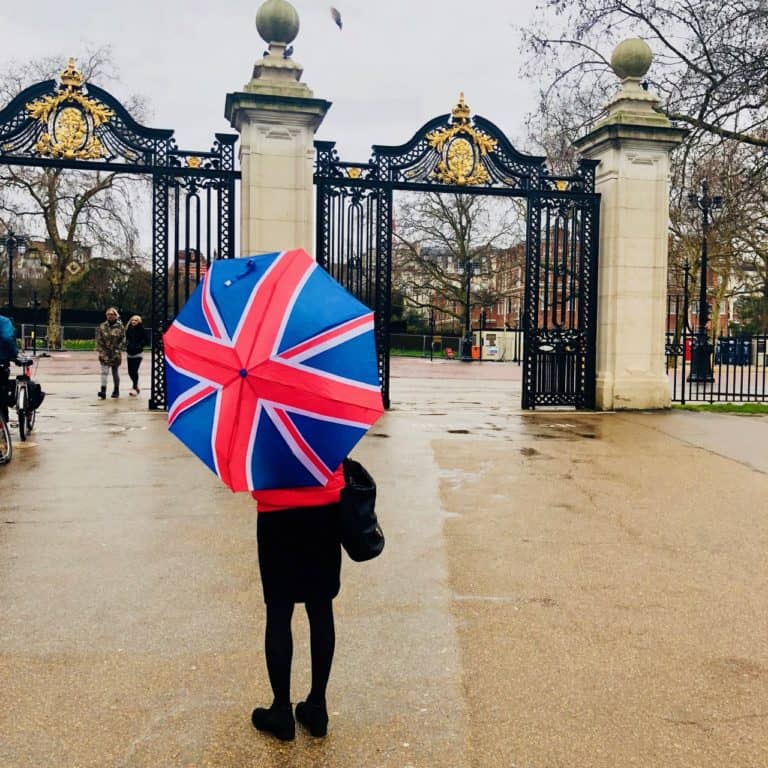 Both countries have seen policymakers advocate on behalf of Fintech innovation in the bully pulpit. But words have also been matched by actions and public funding. Consistency counts.
Now, we have been doing this long enough to hear plenty of griping from both locales but step outside each Hub and things look pretty solid in each of these Hubs.
Fintech in Singapore is foundational to their broader "Smart Nation" strategy. As a country with limited natural resources, not to mention geography, officials clearly understand the need to provide high value-added services. This approach has worked well for the southeast island nation.
The UK, traditionally a world-leading financial center, views Fintech as part of their broader industrial strategy. London has always been a bridge to the pan European continent when it comes to finance. The realities of Brexit, and the many known unknowns, appear to have heightened the sensitivity to keeping Great Britain home to the best and brightest in finance.
When it comes to differences, there are obviously geographical influences. But additionally, the authors of the research cites a slightly different approach which could be cultural:
"Singapore, for example, puts [a] stronger emphasis on collaboration between start-ups and the established sector, and acts as a gateway to new markets across Southeast Asia. By contrast, in London, there is more of a push for start-ups to disrupt the incumbents and more focus on the challenges of scaling up fintech businesses."
Pointing to numbers published by EY, the document says the 2016 Fintech market in Singapore was around £0.6 billion (S$1.06 billion), with investment of £44 million (S$77.8 million) and around 7,000 jobs. In the UK, that number jumps to ten times that figure. EY's estimates a market size of circa £6.6 billion (S$11.67 billion), and investment of £524 million (S$926 million). Jobs are counted in the tens of thousands.
So does size matter? I guess that depends – but most will say it certainly plays a role in the economic impact of each sector.
London has had a bit of a head start. The UK clearly has the most robust online capital formation sector. But, as the authors note, no Hub operates in isolation. Each must embrace other nations and collaborate when they can. Perhaps, the ability to form alliances and not let geographic boundaries get in the way of mutually advantageous policy should be a sixth vital element?
In the end, it is a testament to both countries that Fintech has played such an important role in their geopolitical vision. The commitment from both the public and private sectors appear steadfast in their determination to remain competitive. Just look at the tens of thousands of people descending on Singapore during the annual Fintech Festival or the UK's Fintech Week … some other developed nations could learn a thing or two from both countries.