Mobeewave, an in-person contactless payment acceptance platform, has closed a US$16.5M Series B funding round, led by NewAlpha Asset Management, Mastercard and Forestay Capital. The strategic funding will enable Mobeewave to continue to deploy in global markets and develop new product offerings.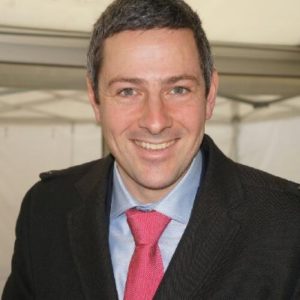 "We are delighted to have closed our Series B round of funding, led by NewAlpha and Mastercard and including Forestay Capital," opined Mobeewave CEO and Co-Founder Benjamin du Haÿs. "This is a major market validation of our payment acceptance platform and highlights Mobeewave as an industry leader in the FinTech space."
The Montreal-based startup aims to enable secure contactless payment acceptance on smart devices, without the need for external hardware. In line with payment industry security standards and offered as a white-label solution, Mobeewave's bring-your-own-device technology allows financial institutions, network providers and non-profit organizations to serve their clients and merchants with an alternative to traditional point-of-sale offerings.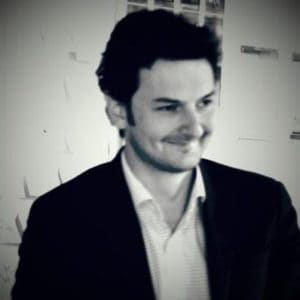 "Securing strategic funding from organizations with a proven track record of supporting innovation, especially financial technologies, will enable Mobeewave to continue to grow, develop new product offerings and business partnerships," noted Mobeewave COO and Co-Founder Maxime de Nanclas. "This financial backing has also brought us one step closer to realizing our goal of making payment acceptance an option for everyone."
Earlier this year, Mobeewave signed a global partnership agreement with Samsung Electronics making the Canadian FinTech's platform available for commercial use on more than 250 million Samsung devices around the world. In addition, National Bank launched a new mobile point of sale solution, Easy Pay, powered by Mobeewave.
Montreal Mobile Payment Startup @Mobeewave Closes Series B Round #fintech #canadianfintech
Deployed in Australia, Canada and Poland through partnerships with Commonwealth Bank, National Bank, Polskie ePlatnosci, and Mastercard, Mobeewave hinted at further rollouts planned for the coming months given the new round of investment.  Mobeewave plans to continuing leading in target markets, supporting the deployment of its platform through strategic alliances with banks and payment facilitators, as well as expanding the company's head count.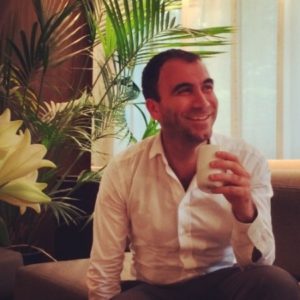 "This is our first investment in a Canadian FinTech start-up and we're excited to fuel Mobeewave's growth by participating in this round of funding," added Jonathan Cohen Sabban, Managing Director at NewAlpha. "Thanks to its secure and patented technology, Mobeewave paves the way to widespread adoption of mobile payment acceptance."

Sponsored