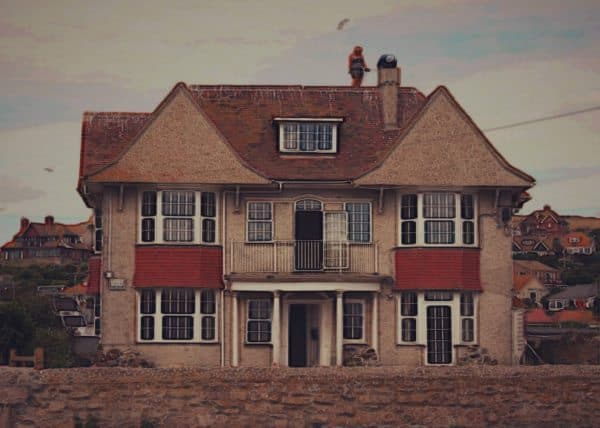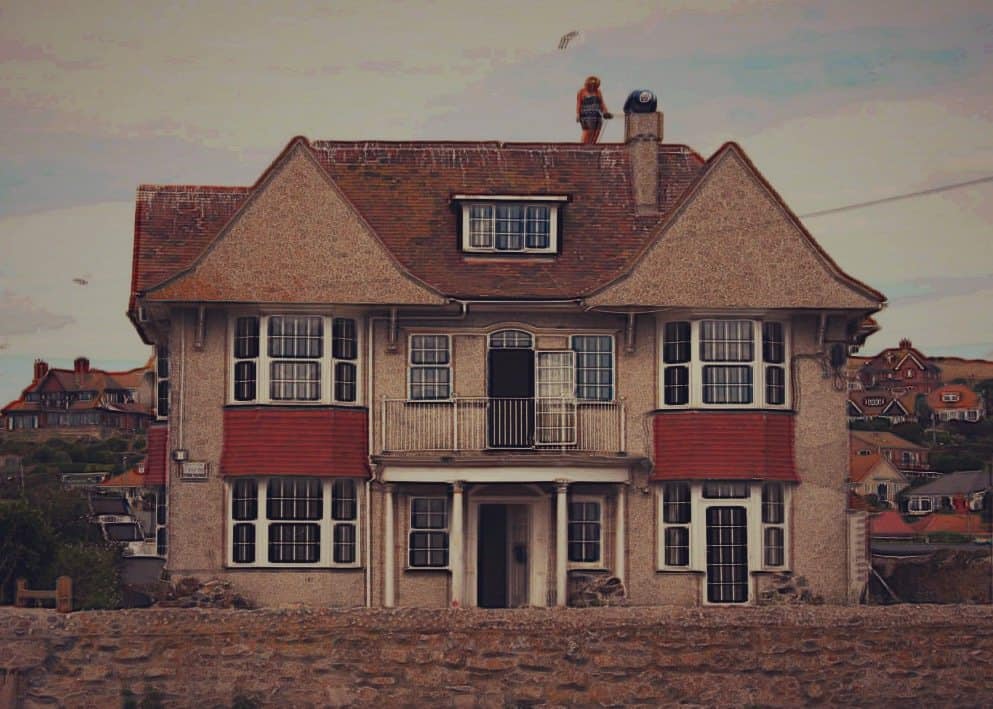 Small Change, a mission focused real estate investment platform, is one of a very few platforms offering real estate investments under Reg CF – the smallest securities crowdfunding exemption and the most difficult to work with.
Envisioned as a vehicle to boost online capital formation, while providing investment opportunity to the masses, Reg CF has fallen far short of its goal due to myopic regulators and policymakers.
A non-sensical million dollar cap and multiple other cumbersome requirements created by legislators who simply do not understand entrepreneurship create a challenge for early stage issuers and the platforms that host these offerings. This is even more true for real estate platforms.
Pittsburg based Small Change has pushed forward using Reg CF, an offering structure that allows non-accredited investors to participate, even in face of these hurdles. Today. Small Change is hosting five Reg CF real estate investment opportunities that anyone can support with one offering for an opportunity Zone fund – a platform first.  Most real estate platforms only use Reg D, with a few using Reg A+, to issue securities.
Small Change management explains that they launched their site to allow everyday people to invest in real estate projects that change cities and neighborhoods for the better. In effect, it is a mission-driven platform that provides a real return on your money while doing some good. Small Change leverages the power of crowdfunding to improve neighborhoods and communities by combining tech with real estate expertise.
Currently, each of these five Reg CF offerings is being paired with Reg D (for accredited investors). By doing "side by side" offerings, this allows Small Change to enable developers to achieve their goals efficiently by allowing accredited investors to back each deal with as much money as they want. Reg CF allows the smaller investors to join in an asset class that is typically the realm of the wealthy.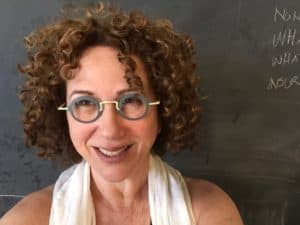 Eve Picker, founder and CEO of Small Change, sums it up when she says a side by side is necessary because the annual investor limit under Reg CF is too restrictive:
"For example, one investor we have is retired and has an annual income of under $107,000, so she would be limited to investments of $5,000 per year under Reg CF," said Picker. "Yet she holds assets in the millions. We want her to be able to invest more  – and she wants to be able to invest more. With side-by-side offerings, she can."
Small Change typically targets smaller property development and real estate deals so while increasing the cap on Reg CF to more than a million would help, fixing the irrational investor caps would help even more:
"We are far more concerned with easing those annual investor limits than, for example, increasing the $1M cap imposed on issuers under Reg CF.  For now, side-by-side offerings at least offer an opportunity for accredited investors to invest more. It's not ideal but it's a start."
Picker is not alone in her desire to see Reg CF fixed but there is a gap to fix between the real world and what elected officials and some regulators believe. For now, pretty much every securities investment platform is offering Reg D / Reg CF investments. Small Change is unique in the fact it is the only real estate crowdfunding platform with the determination to offer real estate investments under Reg CF. Kudos to them.