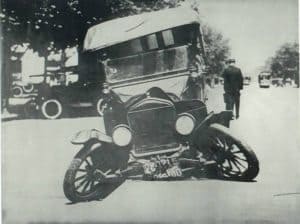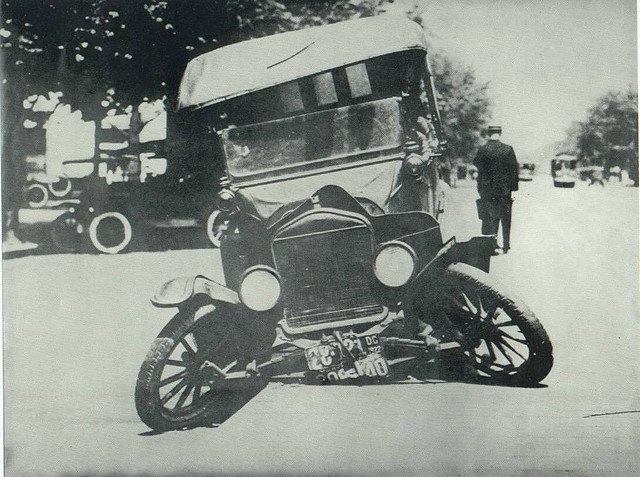 NVIDIA (NASDAQ:NVDA), the company that pretty much redefined the gaming industry with modern computer graphics chips, was hammered in after-hours trading yesterday following quarterly results that failed to please investors. Today, shares in NVIDIA look to open on NASDAQ significantly lower than when markets closed yesterday.
During the earnings conference call, the company was very upbeat as expectations for future products and sector growth remain high. What caused shares in NVIDIA to stumble was a business that did not exist until only a few years ago; cryptocurrency mining.
NVIDIA issued the following statement:
"Our near-term results reflect excess channel inventory post the crypto-currency boom, which will be corrected. Our market position and growth opportunities are stronger than ever. During the quarter, we launched new platforms to extend our architecture into new growth markets – RAPIDS for machine learning, RTX Server for film rendering, and the T4 Cloud GPU for hyperscale and cloud."
NVIDIA, unfortunately, had beefed up the crypto mining segment of their business expecting the crypto sector rave to continue. The reality has been far different than the company planned. NVIDIA's near-term results were said to reflect an excess channel inventory from the crypto-currency exuberance and the ensuing correction.
The sugar rush high of crypto has now led to the inevitable hangover. Crypto mining, a once very profitable business, has collapsed alongside the price of minable crypto. Bitcoin (BTC) stands at under $6000 – down considerably from its all-time high of almost $20,000. Other virtual currencies and altcoins have followed suit. Many miners are no longer making money as the cost to operate mining hardware is more expensive than the coins minted. That is unless you have a highly subsidized cost of energy or you are mining via malware that has polluted devices everywhere.
There is also a nagging question as to the possibility that crypto mining is one big scam. Largely controlled by a few large players that seek to create monetary value out of sheer computational power, rumblings of price manipulation and underhanded tactics proliferate across the internet.
Recently, one crypto industry insider told CI that crypto mining will be completely gone in less than three years as blockchain advocates realize that proof of work simply means proof of centralization and size.