Colorado has been particularly active in its pursuit of questionable initial coin offerings (ICOs) projects being marketed and made available to Colorado state residents.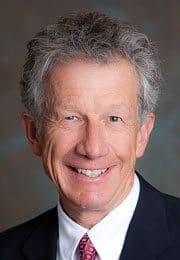 Now a release from the local securities regulator says the region's Securities Commissioner, Gerald Rome, has signed cease and desist orders against Global Pay Net (whose representatives failed to show for a hearing), Credits LLC, CrowdShare Mining, and CyberSmart Coin Invest, all of which are accused of violating Colorado securities laws.
Those firms now join the ranks of Bitcoin Investments Ltd (DB Capital), Prisma, Clear Shop Vision, Pink Date, DavorCoin, Cyber Capital Invest, Bionic Coin, Sybrelabs Ltd, Linda Health Coin and 8 others already sanctioned in Colorado or about to be.
The Colorado Department of Regulatory Agencies (DORA) says Global Pay Net, "…allegedly provide(s) an international financial platform…based in blockchain technology and 'full-value assets that represent one's share in the business.'"
DORA says the company site erringly promised, "…investor(s) receive 80 percent of the company's profits," and lists, "multiple cryptocurrency professionals…two of whom have denied," their involvement.
A phone line provided by the company also appears to be disconnected, and DORA says the company never registered in Washington State, where it claimed to be domiciled.
The company also allegedly offered to reward to people promoting the ICO on social media and in forums.
Credits claims to be a "Crypto with a mobile mining app that supports green energy," and allegedly promised investors, "tangible value."
Credits' listed President and Director Luke Ingraham, DORA says, provides addresses in Las Vegas, Nevada, and Colorado, where his offering qualifies as a security.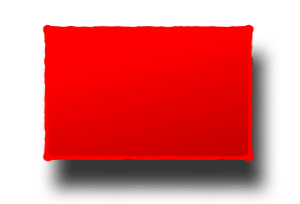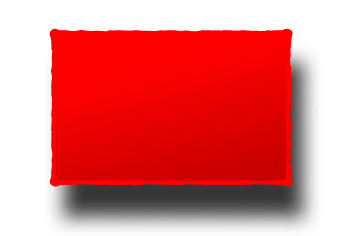 CrowdShare Mining for its part, DORA alleges, has claimed, "…its staff will mine cryptocurrency through renewable energy sources, and allegedly promises that investors will earn 50 percent of the mining profit in the form of dividends."
The firm also allegedly promised 1000 percent returns, "…for those who bought CSM tokens at the very start," according to DORA.
Last but not least, DORA has sanctioned CyberSmart Coin Invest for claiming it is using, "robots…and secret methods…(to create) a large network of 'profit making machines' and friends with a lot of benefits for all our CBST users, even for the ones that will have just 1 coin."
The release from DORA ends with a warning to investors from Commissioner Rome:
"The sheer number of orders entered against ICOs should be a red flag to all investors that there is a real risk that the ICO you are considering is a fraud…Our investigations show that there are fraudsters who will simply create a fake ICO to steal investors' money, or spoof a legitimate ICO to trick investors into wrongfully paying them."
Sponsored Links by DQ Promote