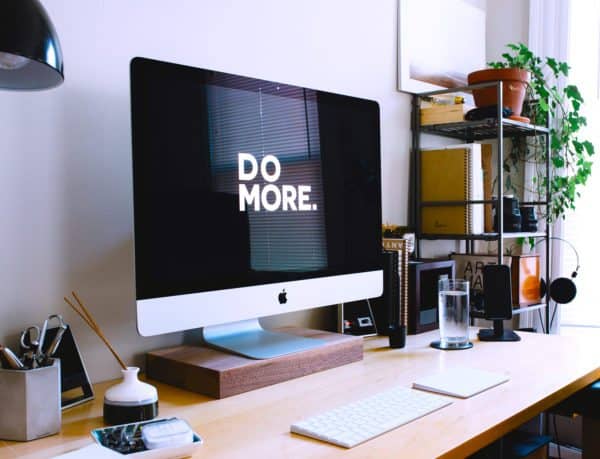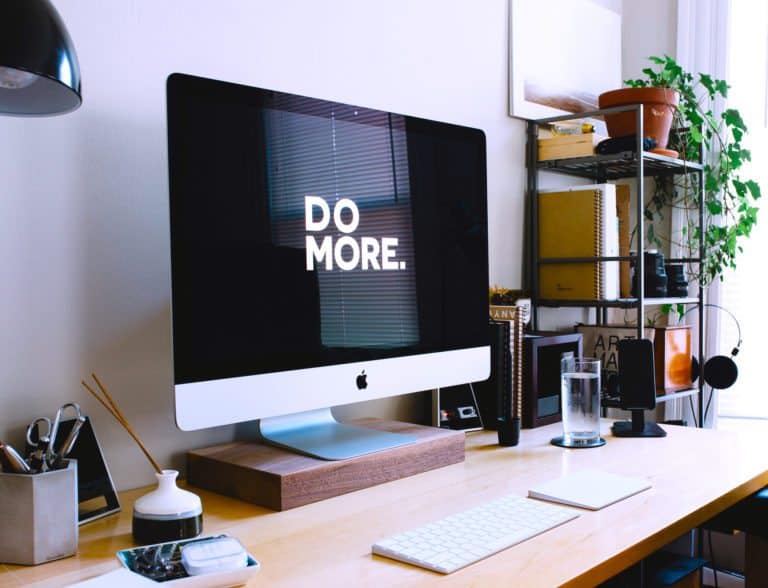 Three years into the smart contract revolution that should have brought us international, completely free and trust-independent markets, the time has come to see how far we've gotten and what remains from the grand idea.
During its early beginnings, the Ethereum project was often introduced as "The World Computer" – a decentralized network that one day may replace the internet as we know it. This "World Computer" would allow anyone to host decentralized applications in, well, the "Ether", without relying on centralized server farms that can be potentially taken down or censored.
Three years older and wiser, we barely come across this notion any longer.
Even if Ethereum and its ever-growing list of competitors manage to overcome current throughput and scalability issues, having them replace the grand old internet as we know it sounds increasingly naive and unpractical.
The term "Decentralized Application", if used at all, increasingly refers to a more modest vision of purely financial/monetary applications that automate the flow of money and obligations.
Given the way software development normally progresses, this is probably for the better. It is incredibly hard to build an infrastructure that is completely open and multi-purpose. Knowing what the precise development-goal is, is necessary to optimize an actual consumer-facing product. If the main purpose of smart contract capable blockchains is to build a generic, universal World Computer, development efforts will look accordingly grandiose. If the goal is to provide robust infrastructures for global, permissionless trade, they'll look completely different.
The Ethereum Foundation is, of course, painfully aware of this contradiction while being tragically unable to do something about it.
The World Computer, for now at least, is dead.
However, narrowing the infinite scope of the Ethereum project down to the proportions of a practical product that may bring the enormous potential of smart contracts to the end consumer, would be too heartbreaking – for followers as well as for the leaders of the Ethereum project.
Fortunately, the competition is less sentimental in this regard. The list of smart contract enabled blockchains seems to grow by the day, with the most interesting projects presenting themselves as "Blockchain as a Service (BaaS). BaaS is an umbrella term that can mean many (often contradicting) things, but overall the BaaS approach seeks to make it easy to reap the practical benefits of blockchains without having to drown in formally unverifiable code, written in languages no one understands.
Established mainstream players such as IBM, Microsoft, alongside many smaller startups allow their users to digitize assets, create immutably conditioned payment contracts, and basically do everything sensible one could do on Ethereum, without spending years in the nerdy abyss of Ethereum forums, surrounded by a community that's always two months away from replacing the internet.
mainstream players & many startups allow users to digitize assets, create immutably conditioned contracts & do everything one could do on Ethereum, w/o spending years in the abyss of Ethereum forums
The most interesting projects in that regard, however, can be found in China.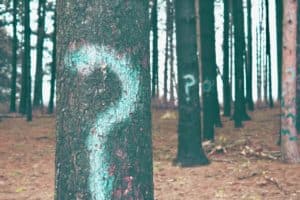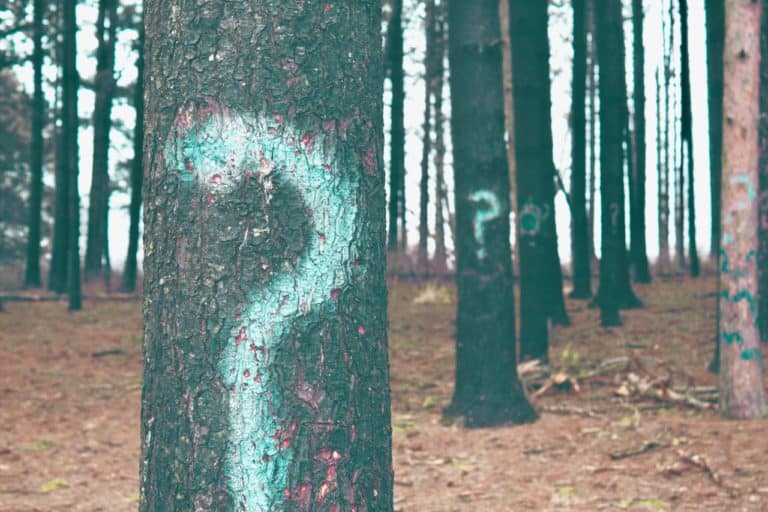 Chinese authorities, albeit interested in blockchain as a concept, aren't particularly amused by the industry's subversive tone. If you want to survive as a blockchain project in the Middle Kingdom, you'll better build a system that's from the ground-up compliant with existing trade regulations. Interestingly, this tight regime has encouraged the development of products that can be used now, and not in a magical, completely decentralized future.
NEO and Metaverse are two prime examples of this generation of blockchains. Both follow a similar philosophy: blockchains are meant to "automate" and "digitize" business and trade relations, with little ideological ramifications. Efficiency and ease-of-use are regarded higher than full decentralization and permissionless.
Metaverse in particular, with its recent "SuperNova" release, has taken a huge step in this direction.
SuperNova features a kind of DNS system that allows users to create blockchain accounts that resemble URLs or Email addresses, more than an arbitrary string of numbers. These addresses can then be linked to a private or corporate identity, which renders them, in terms of KYC and AML, more compliant than fiat bank accounts. At least according to Metaverse.
From there on, creating new digital assets (tokens), contracts, and DApps, is something that can be done with the help of a simple Graphical User Interface. This process is painfully easy but comes at the price of being accountable for your actions. Once your identity is verified, there's no going back. Everything you'll do on the blockchain will be forever remembered and have your name stamped on it. A dream for regulators worldwide, a horrifying nightmare for most of the Ethereum community.
Is this how the Ethereum project comes to an end?  Rendered irrelevant by its own ambitions and purism, to be pushed aside by ideologically neutral trading-tools?
Well, not so fast. Ethereum's future "Serenity" release may bring the project back with a vengeance. If promises of Sharding, PoS, and other technicalities designed to increase throughput and scalability by several orders of magnitude come to fruition, the World Computer may just have its second chance.
---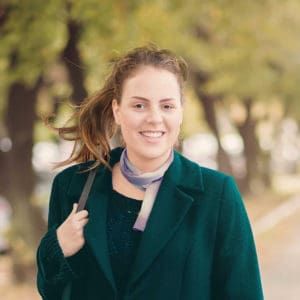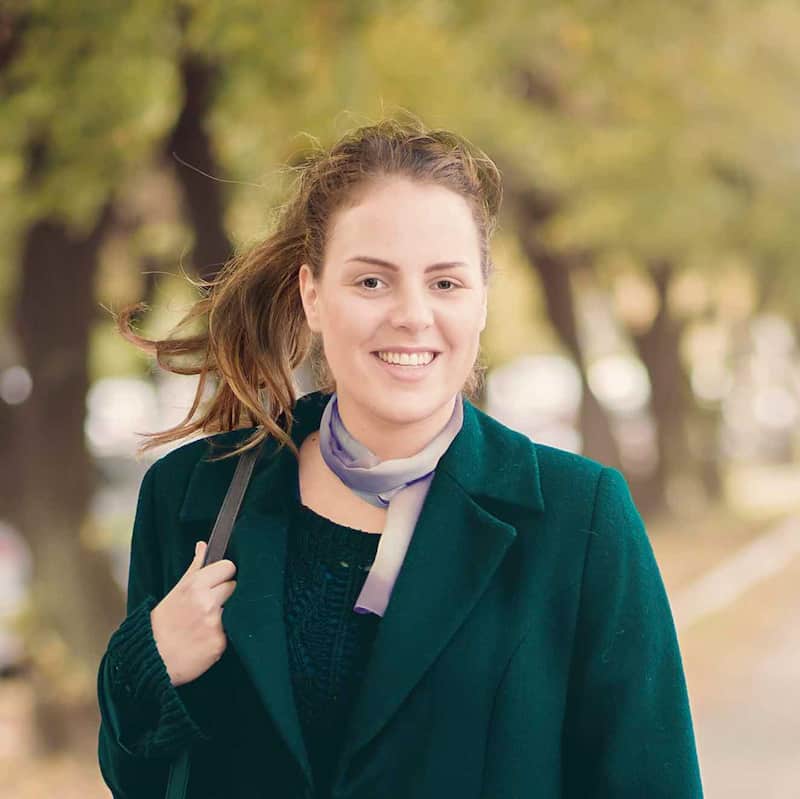 Aubrey Hansen is a freelance writer, a graduate of Aarhus University and crypto enthusiast. She writes about blockchain technology, Fintech, and cryptocurrencies.  She's been researching major developments in the crypto world in past couple of years.

Sponsored Links by DQ Promote