Ping An Invests $47 million in Berlin-based Fintech Startup Finleap
On November 20th, Ping An, one of China's largest financial groups, announced its first entry into the European market.
The Ping An Insurance Group's Global Voyager Investment Fund led a €41.5 million ($47 million) investment towards Berlin-based Fintech company Finleap.
Finleap's main business is to provide digital solutions for European banking, insurance, and asset management industries. (Source: tech.sina)
Ping An Invests $47 million in Berlin-based #Fintech Startup Finleap
The First Money20/20 China Conference was Held in Hangzhou, China.
As one of the world's largest Fintech, payment solutions, and financial services innovation conference, Money20/20 landed in Hangzhou from November 14 to 16 and successfully held the first Money20/20 China Conference.
The conference aims to explore the direction and prospects of technology-driven financial development, deepen the business opportunities of mutual benefit and win-win between China and global partners, and jointly create a new fintech ecosystem.
The conference attracted Citi Bank, IBM, Standard Chartered Bank, Ant Financial, Alibaba, JP Morgan Chase, Amazon, HSBC, Microsoft, Ripple, Saxo Bank, and other well-known companies.
A total of more than 40 countries from the financial technology industry leaders, sponsors, and well-known media attended. Weiyang.com had the honor to be the strategic cooperation media of this conference. (Source: WeiyangX .com)
Alipay Wins Deal to Provide Scan-to-ride Payment for Hong Kong Subway
In a recent bidding event held by the Hong Kong MTR, Alipay (Hong Kong) became the ultimate winner. According to the agreement, Alipay (Hong Kong) will design a new mobile payment system for the Hong Kong subway.
The entire system is expected to be put into use at 91 subway stations in Hong Kong by 2020. After the new system is put into use, passengers only need to use the mobile payment app to purchase tickets or pay for the ride, eliminating the hassle of purchasing one-way tickets or queuing up for topping up. (Source: Finextra)
Internet Finance Association of Jiangxi Province Issues P2P Exit Guidelines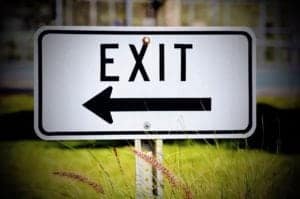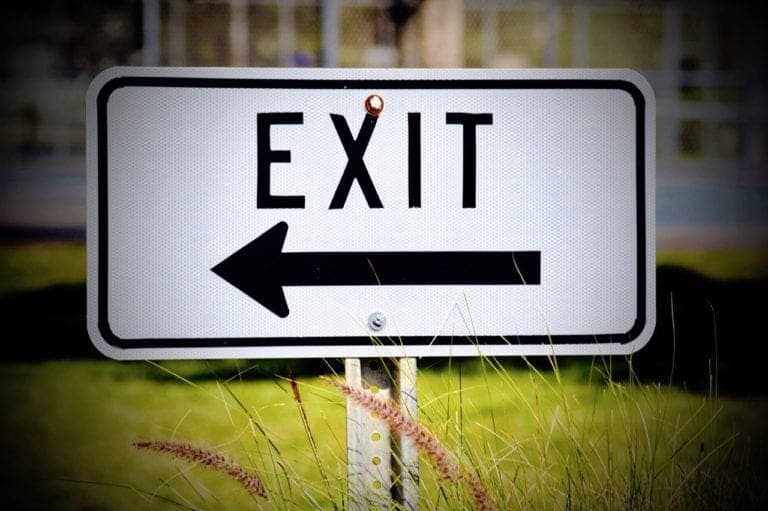 On November 16, the Internet Finance Association of Jiangxi Province issued the "Guidelines for the Exit of Online Lending Intermediary Organizations in Jiangxi Province (Trial)", stating that online lending institutions should put the rights of protecting lenders at the top of their exit work and minimize the loss of lenders. The guidelines specifically mention that when a P2P institution exit, it needs to take eight steps, namely:
(1) to file an application for withdrawal;
(2) to set up an exit work leading group;
(3) to issue an exit notice and close some platform functions;
(4) to prepare a business list of circumstances and formulate an exit plan;
(5) submit an exit plan and other related materials;
(6) publish relevant information such as the exit plan;
(7) implement the lender's funds as planned, and steadily settle the stock items;
(8) completion of the exit.
The guidelines also mentioned that if the P2P institution is insolvent, it can go bankrupt according to the provisions of the Bankruptcy Law, but in this process, the business settlement must be properly handled. (Source: WDZJ)
Internet Finance Association of Jiangxi Province Issues P2P Exit Guidelines #Fintech
---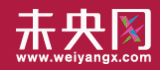 WeiyangX is the most influential website focusing on Fintech in China. The site covers the latest news, industry data analysis, business practices, and in-depth fintech cases in fintech. WeiyangX is incubated by Fintech Lab. Founded by Tsinghua University's People's Bank of China (PBC) School of Finance in 2012, the Fintech Lab is the first and leading research entity dedicated to leading best practices, promoting interdisciplinary innovation, and encouraging entrepreneurship in the field of fintech through scientific research and innovative project incubation.

Sponsored Links by DQ Promote