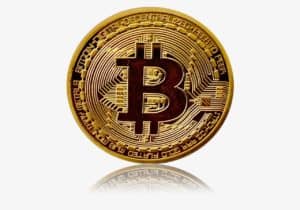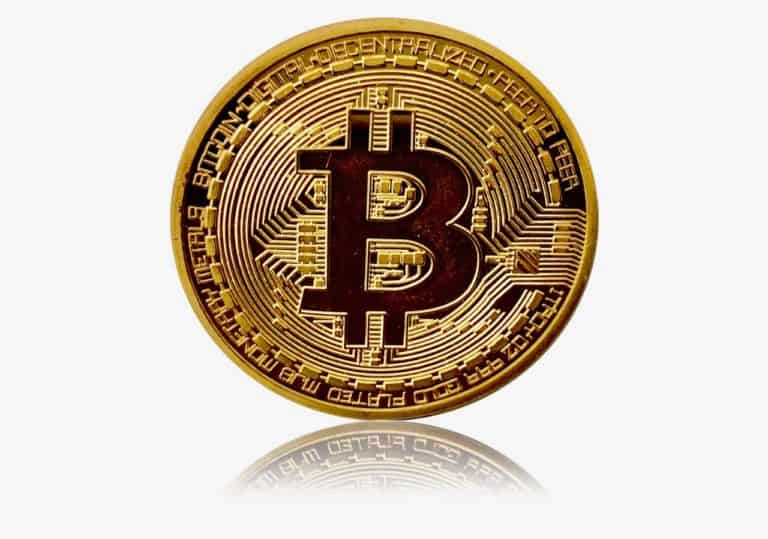 Plaintiffs who pressed criminal fraud charges in Cyprus against accused former BTC-e crypto exchange administrator Alexander Vinnick have withdrawn the charges, TASS reports.
"A court session of the Limassol District Court was held on November 27, 2018, where the plaintiffs withdrew the action to accuse Alexander Vinnik of fraud, money laundering and other grave crimes," Vinnick lawyer Timofei Musatov stated in a press release.
Musatov added that Cyprus courts have agreed to compensate, "…all legal costs the defendant incurred," and said the decision to drop the allegations indicates the ultimate weakness of the plaintiffs' claims:
"(The case) fell apart at the very early stage,…which is important, at the initiative of the plaintiffs themselves, which proves the weakness of accusations against Alexander, vulnerability of plaintiffs' legal position and their unwillingness to get the case as far as an open legal battle."
The cessation of the case in Cyprus simplifies but does not resolve Vinnick's plight.
The 38-year-old Russian national has been in prison in Greece since July 2017, after he was was arrested by Greek authorities aided by the FBI while vacationing with his family in a Greek resort area.
Since his arrest, Vinnick has been ordered extradited to three countries -Russia, the US, and France- to face charges stemming from financial crimes he allegedly committed while running the London-based BTC-e bitcoin exchange.
Greek police also reportedly interviewed Vinnick recently regarding their own interest in a criminal indictment of him.
Vinnick has reportedly given contradictory statements regarding his involvement at BTC-e.
In October, TASS said Vinnick claimed an insignificant role at BTC-e:
"I gave some advice to that platform. That's not a crime, and the exchange itself is not a crime, it is just a platform for exchanging cryptocurrency."
An article from the Russian outlet Sputnik, however, also claims:
"Vinnik wrote an acknowledgment of guilt in Russia, which says he knows about crimes committed in the sphere of financial technologies…(and) is ready to give testimony in Russia and assist the investigation."
Charges levied against Vinnick in the US include 21 counts of operation of an unlicensed money services business (5 years imprisonment); money laundering and conspiracy to commit money laundering (20 years and 20 years); and engaging in unlawful monetary transactions (10 years).
The US indictment against Vinnick claims, "BTC-e was an exchange for cybercriminals worldwide."
As well, when victims of the infamous Mt Gox bitcoin hack used cyber forensics to track the 600 000 bitcoins stolen from the exchange, they say the digital traces led directly to Alexander Vinnick's personal bitcoin accounts.
Vinnick's time in Greek prison has been far from peaceful.
Besides being ordered extradited to all three countries seeking him (the matter will now have to be decided by the Greek Minister of Justice), Greek police say someone tried to poison Vinnick's food in October.
As well, a Greek lawyer for Vinnick, Zoe Konstantopoulou, recently accused Greek courts of violating Vinnick's rights by not providing proper translations of documents pertaining to his extradition to France.
Vinnick has also threatened to start a hunger strike this week to protest his treatment by the Greek justice system and its security personnel as well as living conditions in prison. Vinnick says he has been required to sleep on floors or on an iron bed frame with no mattress.
He also said he was transported in handcuffs between cities, and that being required to submit to interrogations in various cities endangers him.
Vinnick reportedly passed a note to the Russian consul in a Greek courtroom stating his intentions to initiate the hunger strike.
Bloomberg also reported in September that BTC-e may have processed Bitcoins for "Fancy Bear," a Russian hacking team indicted by Robert Mueller in July for allegedly interfering in the 2016 American election.