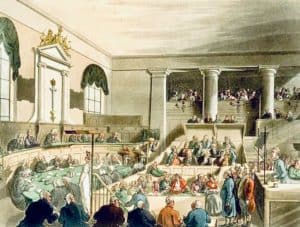 An "Internet court" in Hangzhou in Eastern China will soon allow evidence logged on blockchains (or distributed ledgers) to be admitted in cases of alleged infringement on a writer's copyright, China.org reports.
The Hangzhou court is one of three Internet courts recently established in China to deal with increasing numbers of Internet-based crimes committed by some the 800 million Chinese citizens now online.
The other two Internet courts are located in Beijing and Guangzhou, political and commercial centres.
Problems addressed in the country's Internet courts include issues online shopping and services, microloans, copyright infringement, infringement on personal rights online, disputes over domain names and, "other Internet-related civil or administrative cases designated by the higher courts."
It appears that trials in these courts can also be convened online.
In September, China's Supreme People's Court stated that it will recognize evidence submitted for cases tried in the country's new online court system if that evidence has been provably and securely logged on some type of secure distributed database (blockchain or DLT).
The city of Hangzhou has been designed to accommodate writers:
"Hangzhou is home to many, if not most, online writers in China. A total of 107 famous online writers have signed contracts to create works in a 'writers' village' in the city's Binjiang District."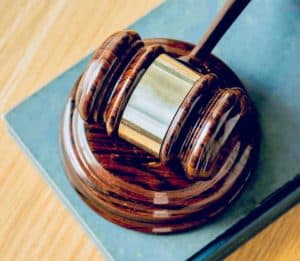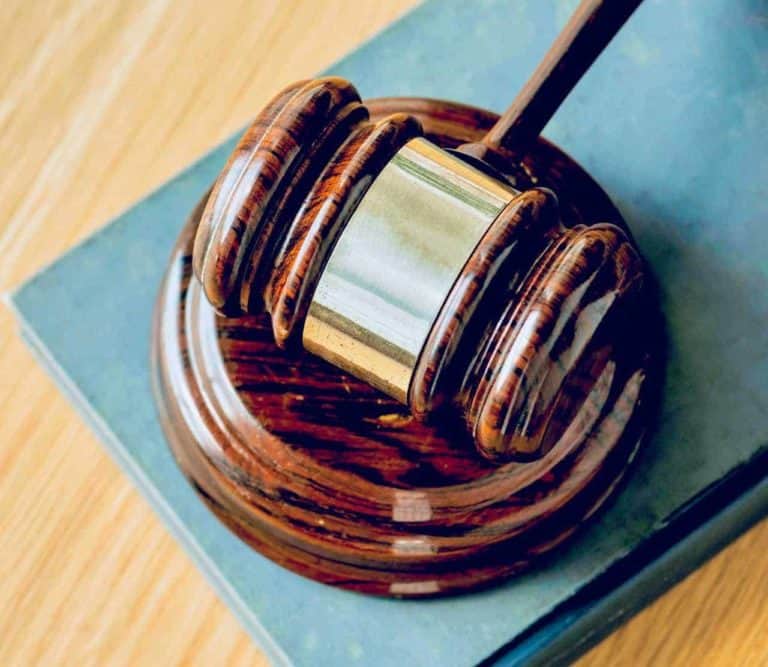 According to Wang Jiangqiao, a judge at the Internet court in Hangzhou, prosecuting theft of online writing has proven difficult in the past because screenshots and downloaded content used as evidence are inadequately credible.
Notary and legal service fees can also make the pursuit of justice prohibitively expensive for writers.
The new court, however, believes evidence logged on a "blockchain" or distributed database is harder to fake or tamper with, "due to its decentralized and open distributed ledger technology":
"Therefore, all digital footprints stored in the judicial blockchain system — authorship, time of creation, content and evidence of infringement — have legal effect."
Critics of "blockchain panacea" claims, however, say the technology is overhyped and cannot hold the same features of immutability in an atmosphere of central oversight, where a corrupt administrator, could conceivably modify info logged on a chain.

Bitcoin developers like Jimmy Song have long argued that Bitcoin's main innovation is its ability to secure data without an overseer -autonomously and automatically- but this feature, says Song, is rendered moot when a "blockchain" is operated privately.

The Chinese government, however, is exploring the technology for many of its administrative systems, including as one of the bases of a social-credit score system it hopes to have fully operational by 2020.

In that system, profiling data on Chinese citizens is gathered from their spending, online and public activity and is used to calculate a favourable or unfavourable score.

Data collected for the Chinese social credit system includes information on an individual's political "friendliness" to the Chinese regime and that of their associates.

Chinese social credit scores are already being used to streamline or deny a person's access to credit and public services, including public transportation.

China is also piloting a project now using "blockchain" to track parolees in the city of Zhongshan in Southern China.

Sponsored Links by DQ Promote