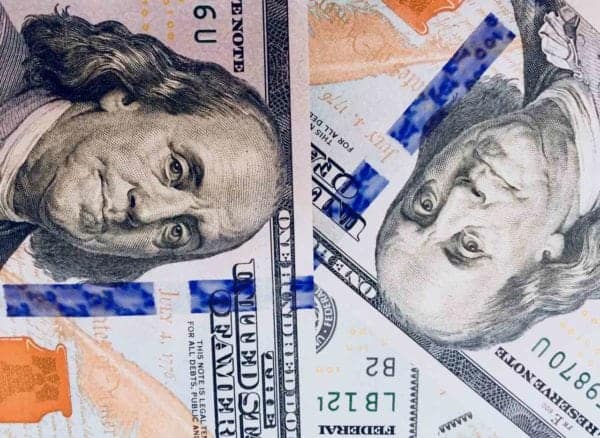 Following a relatively strong October, Reg CF (Regulation Crowdfunding) crowdfunding dipped by almost half, according to the monthly StartEngine Index.
In October, companies raising money under the securities exemption raised $10.6 million a – record month. In November, companies raised just $5.6 million – a significant decline.
StartEngine hypothesizes that Thanksgiving, one of the USA's most popular holidays, was the cause of the dip. Too much turkey and football, perhaps.
The StartEngine Index now shows that, in aggregate, companies using Reg CF have raised $156.8 million since May 2016 when the securities exemption was finally made available (it passed into law in 2012 but it took the SEC several years to share the rules. The total number of companies that raised money now total 348 with almost the same number of companies failing (327).  Currently, StartEngine says there are 624 Reg CF offerings raising money.
As for StartEngine's November, they claim the top spot having raised more than half of the total – $2.9 million