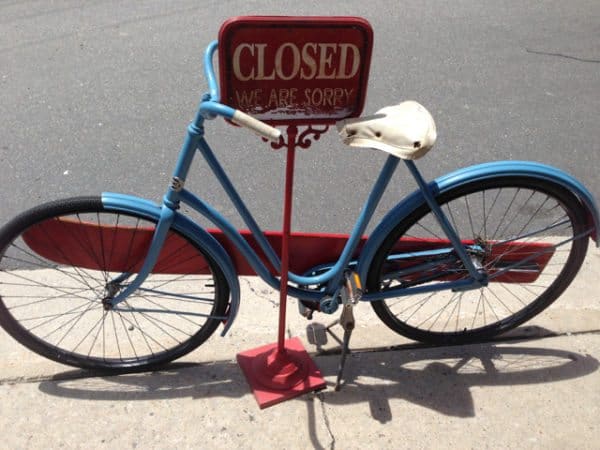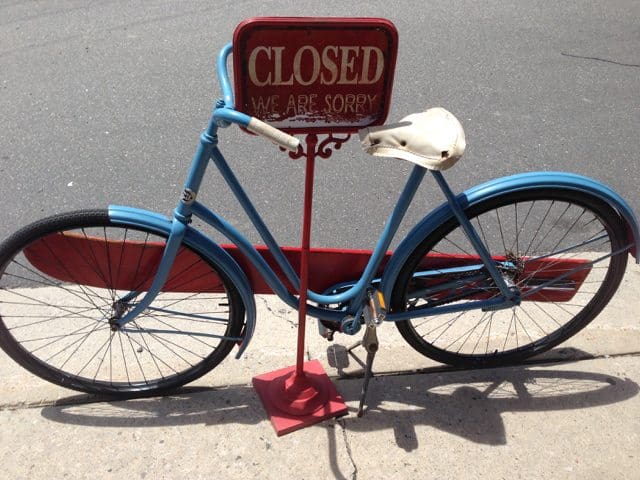 Poor prices and the "general decline" of crypto markets have claimed another casualty, Globes reports.
This time it's in Ra'anana, Israel, where a Bitmain development facility started in 2016 and expanded in July will be closed this week and 23 employees laid off.
The facility's manager, Gadi Glikberg, will be leaving the project as well as his position as Bitmain VP, where he has been responsible for sales and marketing.
Earlier today, Glikberg reportedly told the employees in Isreal:
"The crypto market has undergone a shake-up in the past few months, which has forced Bitmain to examine its various activities around the globe and to refocus its business in accordance with the current situation."
Once heralded as "the foundation of the fourth industrial revolution," blockchain technology and the cryptographic coins used to finance it are now both in a significant slump.
Critical technologists like Jimmy Song have long claimed that "blockchain," a type of encrypted database designed to operate autonomously, is overhyped when it comes to industrial applications.
Many, many projects that promised in the last few years to revolutionize how data is stored and managed have failed to deliver on their promises.
Many investors, too, have lately exited their positions and most crypto coins are presently trading at least 90% below last year's all-time high prices.
Bitmain is currently the planet's largest manufacturer of the ASIC microchips favoured in the mining of cryptocurrencies/coins/token.
The company also dominates in the crypto mining sector as operators of the world's largest mining pool, Antpool, and a "cloud-mining" entity called Hashnest.
Bitmain was started in China in 2013 by chip designer Micree Zhan and businessperson Jihan Wu.
The company has aroused ire in the cryptosphere, which prizes the concept of "decentralization."
Security in a cryptographic network like Bitcoin requires that no single party or group controls more than 51% of network processing.
Bitmain-associated mining pools have regularly controlled more than 40% of the network's processing, or "hashing," power.
The company has been accused of unfair practices, including selling used equipment.
Currently, Bitmain is being sued in a class action suit by a plaintiff in California who claims the company uses the time it takes for customers to set up their machines to mine and send crypto coins to itself, leaving the customer on the hook for associated electricity costs.
Bitmain also has development centres in Hong Kong and Amsterdam, and was reportedly using its Isreali facility to "develop blockchain technology," to develop its Connect BTC mining pool and to advance development of a specialized chip for AI conceived by Micree Zhan called Sophon.