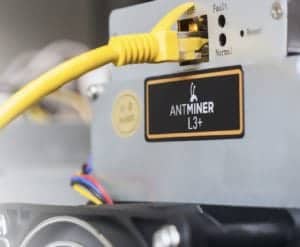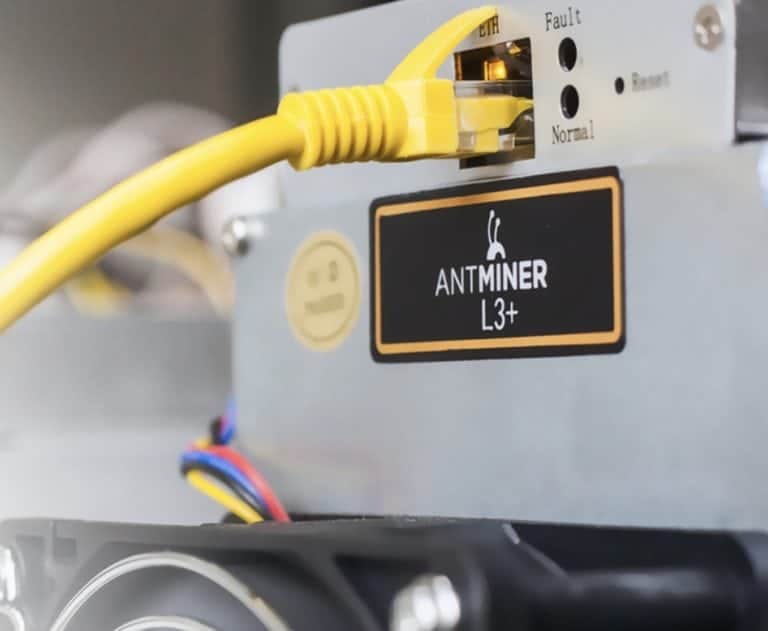 Cryptocurrency consortium Bitmain, the world's most valuable crypto firm, has embarked on yet another expansion, this time in Isreal, where it plans to triple the size of the workforce at its Ra'anana development centre.
Bitmain told Israel business news site Globes that it is adding forty individuals to its current Ra'anana research centre staff of 15, including blockchain researchers, Python and Javascript programmers, senior software and security engineers and marketing personnel.
After completing a recent four hundred million-dollar funding round, Bitmain achieved an estimated value of $12 billion, making it the world's richest crypto firm, a state that will only be exaggerated if a rumoured Bitmain IPO goes through at the end of this year, which could skyrocket the company's value to $40 billion.
Bitmain was started in Beijing in 2013 by Jihan Wu and Micree Zhan. The company now dominates the manufacture of specialized mining hardware and chips for the mining of Bitcoin and other cryptocurrencies, and controls around a 40% majority of the mining pools currently mining on the Bitcoin Network.
Because it controls so much market share of these important sectors, Bitmain is generally regarded as villainous by serious crypto afficionados and Bitcoiners, who object to the company's centralizing effect on networks that rely on decentralization for their integrity.
Any company that achieves close to 51% of mining power on a given network could double-spend coins, seize up or destroy it if they wanted to or were forced to by a malicious or state actor.
Miners and fans of the privacy cryptocurrency Monero recently thwarted an attempt by Bitmain to corner the market in Monero mining by releasing a specialized, highly-efficient Monero ASIC miner. The machines would essentially obsolete cheaper, more common mining rigs.
Bitmain's super efficient machines allow their users to scoop more of the block rewards issued for processing transactions on crypto networks. The rich get richer, in other words.
This Spring, Monero developers ruined a whole caselot of the new Monero-dedicated Bitmain machines by suddenly changing the Monero-mining algorithm just before the machines shipped.
The chips in Bitmain machines can only mine one algorithm and cannot pivot.
Monero dev's now plan to randomly switch up the Monero-mining algorithm every so often to prevent Bitmain from getting a toehold on the coin. Critics, however, say ASIC-dominance is just a matter of time, and miners must look for other ways to compete and keep crypto decentralized.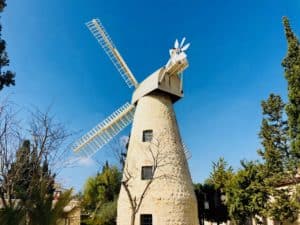 Despite recent flatlining of the Bitcoin price, firms are using the lull to expand their capacities.

The General Manager at Bitmain's Ra'anana facility told Globes, "The world may be in a period of relative calm after the great hype of December 2017, but for the major companies in the field this is a golden opportunity to plan, build and grow, and Bitmain has identified the potential of Israeli know-how and capabilities to contribute to the company's global effort."

The expanded facility adds to Bitmain's complement of other development centres now operating in Amsterdam and Hong Kong.

Today, Crowdfund Insider also reported on Bitmain's rental of a twenty-thousand foot office space in Silicon Valley.

Bitmain may be trying to expand away from concentrated operations in China, where crypto is subject to sometimes contradictory prohibition.

According to The Times of Israel, the Israel Innovation Authority has enacted policies to double the size of the country's tech work force within a decade.

Sponsored Links by DQ Promote