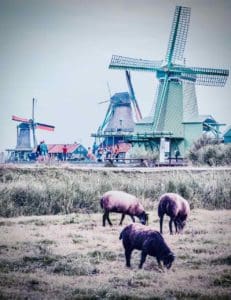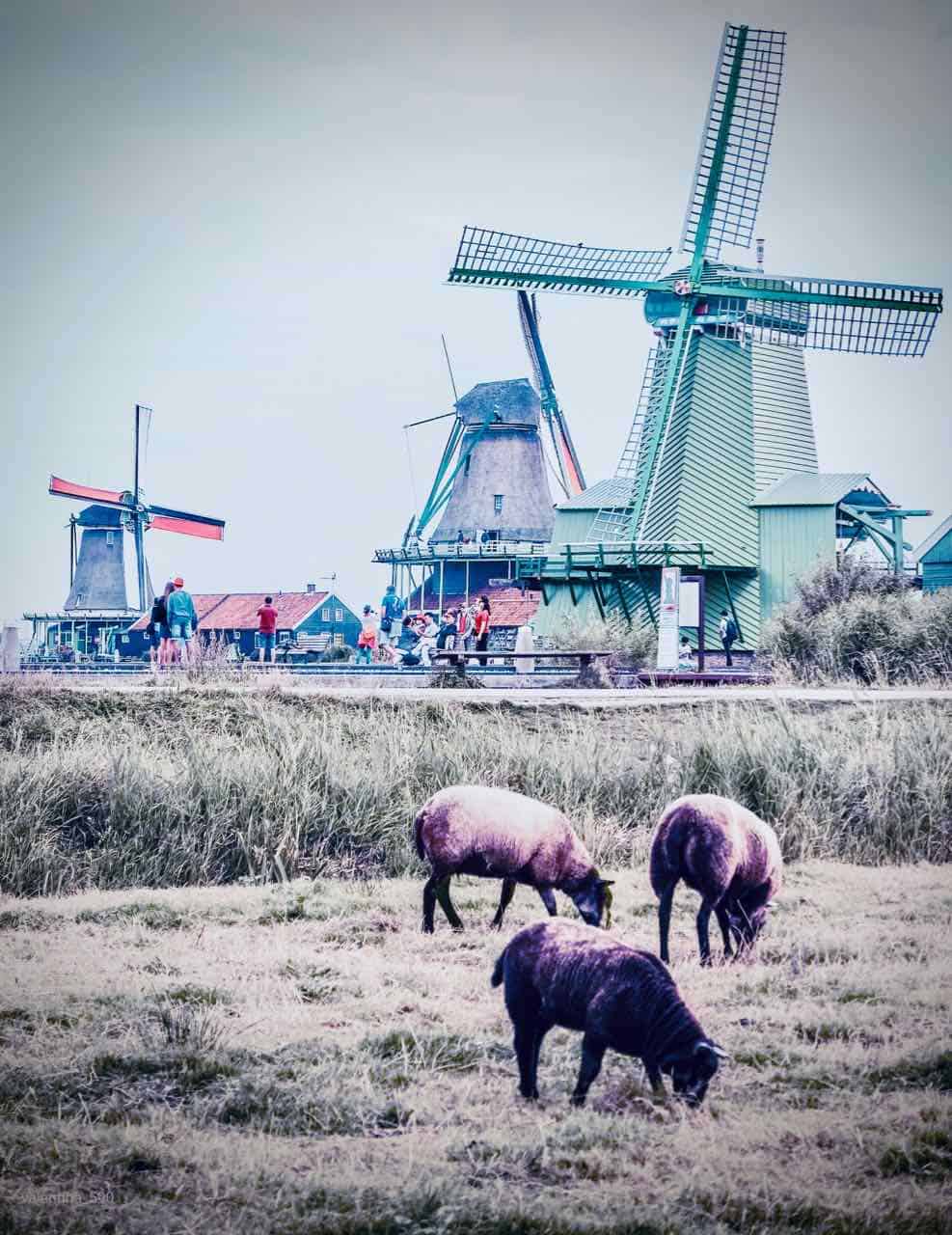 A bill is now moving through the Dutch House of Representatives which, if passed, will require all cryptocurrency sellers to be licensed, De Telegraaf reports.
Proponents reportedly believe the bill will help counter the use of cryptocurrencies for money laundering and terrorist finance.
Licensing will increase providers' monitoring and record-keeping obligations. According to De Telegraaf:
"To qualify for a license, for example, providers need to know who their customers are and report unusual transactions. The Dutch Central Bank (DNB) will monitor this."
The publication says that affected parties still have time to respond to the bill, which also includes stricter controls imposed on art dealers and brokers.
In November, the news outlet Bitcoin.com reported that the presence of Bitcoin ATMs in Holland is growing, and is now greater than that seen in the other two countries in the Benelux region (which also includes Belgium and Luxembourg)- countries otherwise aligned in terms of financial policies.
According to the firm Statistica, Amsterdam in the leading city in the region for Bitcoin ATM's and hosts a total of 12 machines.
This is followed by the Belgian capital of Antwerp, which has 3 "BTMs." Brussels and Rotterdam follow suit with 2 machines each.
Those numbers may seem low, but not if one considers that one of the most compelling use cases for bitcoins so far in the developed world has been for its use in "illicit" transactions.
Holland is known for its liberal treatment of illicit industries- making cash and other types of payments less problematic.
In related news, The Bank of France recently nixed a plan reportedly green-lighted by its Prudential Supervisory Authority division to allow the sale of bitcoin "coupons" at "3000-to-4000" French tobacco shops.
According to a statement by the Bank of France:
"Contrary to what was stated this morning, (…) without prior verification, no agreement has been signed to allow the sale of Bitcoin in tobacco shops. No agreement is discussed or envisaged on the subject."
The plan, now in limbo, was to roll out software across France January 1st which would allow participating tobacco stores to sell certificates or coupons for bitcoins in denominations of 50, 100, or 250 Euros.

Purchasers could then redeem the coupons for bitcoins on the European crypto exchange KeplerK.

Sponsored Links by DQ Promote