The Hong Kong Stock Exchange appears to be reluctant to approve crypto mining giant Bitmain's application to go public there, possibly because the 2018 bear market is highlighting unreliability in crypto markets.
"What they are doing is they are just dragging the case right now," a source to Coindesk said. "If the market continues going up, the exchange may be pressured to approve the cases because of how well the entire industry is doing. But because the market is down, these companies really have to justify [how] this industry is sustainable."
Crypto market speculation boomed in 2017, but 2018 has been a year of reckoning for many companies, with many that failed to take sufficient profits in 2017 now struggling to pay operating expenses this year. Lay offs have been common.
Pundits like Jimmy Song have characterized the Bitmain IPO as an attempt by company founders to exit the over-ripe entity by dumping the company on the public.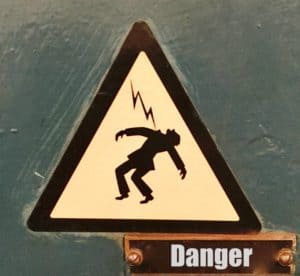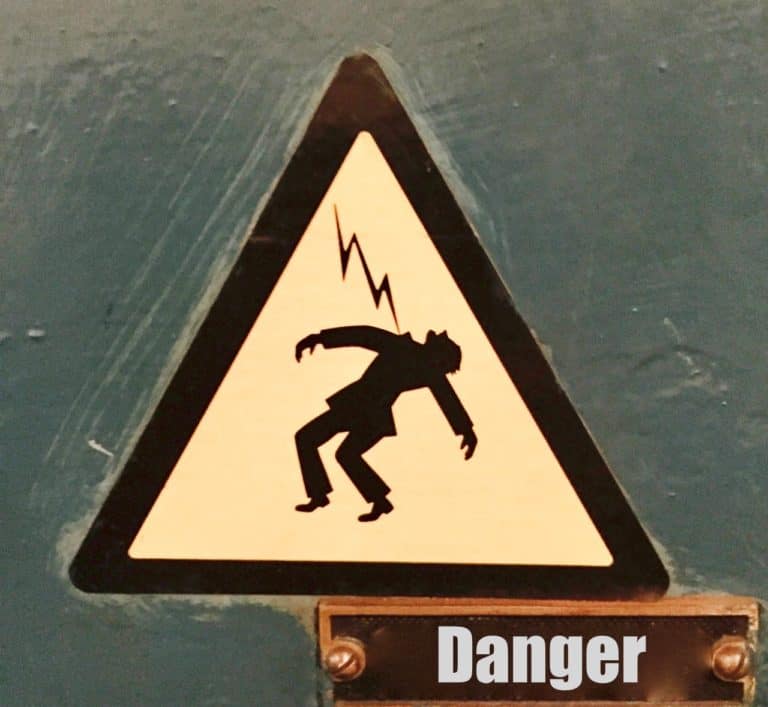 Bitmain has dominated crypto mining for years, and is often decried for encroaching on a monopoly position in a sector that prizes "decentralization" and relies upon it for its security.
Many crypto projects also aspire to drop energy-intensive mining as the preferred and standard method of processing transactions- which is an expensive affair.
As well, the arguably centralized nature of many projects renders mining moot.
How much the Hong Kong Stock Exchange understands the crypto sector is unclear, but the source to Coindesk says the exchange is nonetheless cautious:
"The HKEX doesn't want to be the first exchange in the world to approve this and have one die on them."
Bitmain is not the only mining firm that has sought to list on the HKEX this year. Canaan Creative and Ebang also filed prospectuses there.
The moves were heralded by many in the sector as signs the relatively unregulated "space" was moving towards mainstream legitimacy.
But the Canaan application has reportedly lapsed, and CoinDesk sources believe that others may also:
"Right now, I don't think that any of them could make it to the listing hearing (at which both the HKEX and the SFC must sign off)…If either one doesn't approve it, you can't make it to the listing hearing."
Ivy Wong, a partner at the Hong Kong law firm Baker McKenzie said its possible that Bitmain satisfied a listing requirement to provide a three year track record, "but did not manage to convince the HKEx that its business is sustainable…"
Frank Bi, a partner at the Ashurst Law Firm in Hong Kong added, "Coupled with the potential market speculation which has been reflected over the price of bitcoin recently, it is even more difficult to present a sustainable business model of this industry."
Neither Ebang nor Bitmain have yet made public their performance numbers for the third quarter- the worst-performing quarter for cryptocurrencies this year. Several top ten coins are down more than 90% from previous all-time high prices.