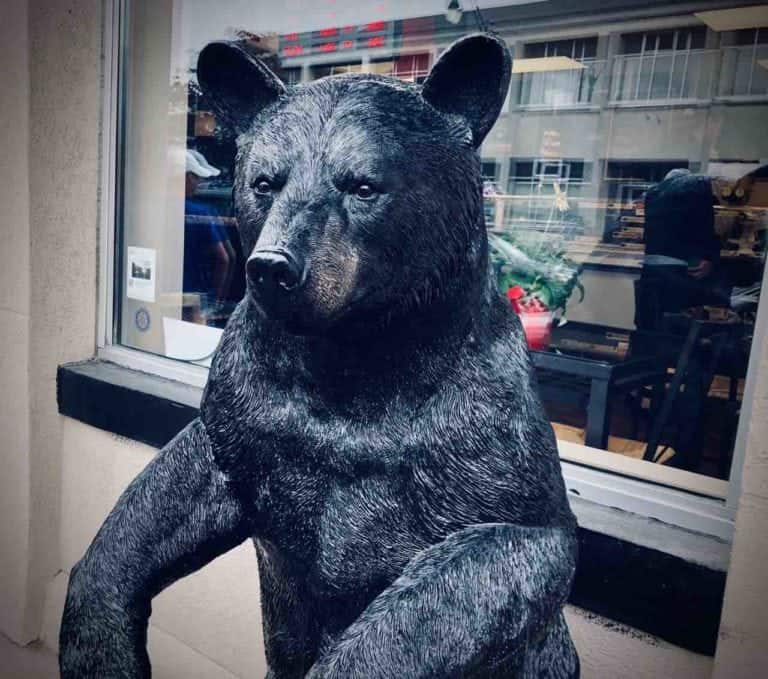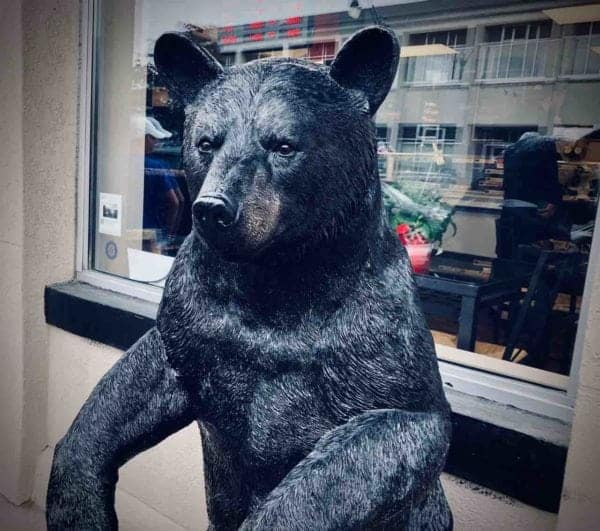 An Ethereum-inspired browser startup called Status is cutting 25% of its staff (about 25 employees) in an attempts to weather the particularly bad "crypto-winter" it failed to anticipate:
"This happened because we budgeted based on an assumption of a higher floor in the event of a market crash, and did not prepare for scenarios where the value dropped beyond 80% since August," wrote status co-founder Jarrad Hope in a blog post 7 days ago.
According to Coindesk, Status raised 182,00 Ether during an ICO-crowdsale last year.
At the time, the tokens would have been worth $64 million, but today, they are only worth $15.5 million.
Like other Ethereum-based startups that created their own tokens on Ethereum's portal and then sold them for compatible ethers (for which a speculative market had already been established), the company says it failed to anticipate the current downturn.
Hope described the contraction further:
"Historically we haven't talked about the market, instead keeping our focus the on tech, but the reality is we are inextricably linked to the market. Recently, as you may have seen, the market has undergone a crash or a significant price correction. As a result, ETH is one third of the price we raised and planned for, and we don't know how long this storm will last…While we believe in the long-term success of Ethereum, the trading mantra "just zoom out" offers little comfort."
Hope says the company cannot be sure what is behind the precipitous downturn in the price of Ethereum, but seems inclined to attribute it to external factors:
"We don't know if this is a trough of disillusionment after the market getting impatient with projects failing to deliver, a series of bad events in Bitcoin or if it's just tax time."
Hope says challenging circumstances were also, "…compounded by not having solid banking partners due to the difficulty in opening banking accounts for crypto projects until Q2 of this year…"
"Belief in the long-term success of Ethereum" might also be worth examining at Status, given an onslaught of persistent technical critiques lobbed against the project since its inception.
One experienced Bitcoin developer has called Ethereum "a steaming pile of javascript," referring to the fact that the language is notoriously bug-prone and unsuited to creating a supposed "world computer" strong enough to execute smart contracts in autonomously.
Critics have also attacked Ethereum for being fake decentralized and for choosing Solidity, a notoriously difficult programming language, as the basis of its smart contracts.
So far, there is only one thing Ethereum does reasonably well: allow anyone –anyone- to create and issue tokens that can and have been traded as unlicensed securities over the protocol.
Billions of dollars raised from retail investors via these token have also allowed manifold questionable projects to drown out unpleasantly sober critics.
Meanwhile, several years in now, most projects have little to show for the millions they raised mostly on hope, hype and rainbow-clad ego. The tokens themselves are most project's only "product."
"We have collectively failed to deliver the SNT use-cases we promised," admits Jarrad Hope in the post, before going on to say that retained staff will be asked to take "temporary" pay cuts while the company "stretches its fiat."
"Regardless of anyone's decision," to stick with or leave the project, writes Hope, status will will continue to "vest" employees with SNT tokens.
Loyal staff left after cuts will be rewarded even more of the dubious tokens:
"If you're onboard, you will be given more SNT to help offset the cut and align with the network's success."
Sponsored Links by DQ Promote