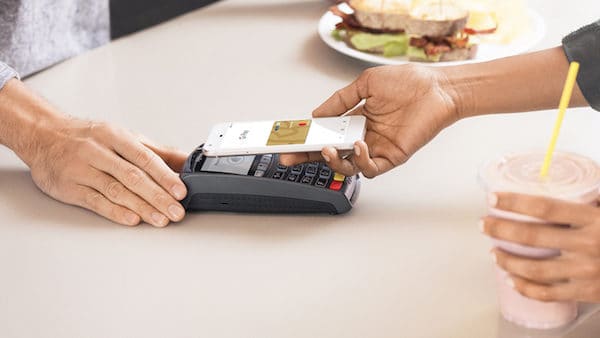 Danske Bank recently announced its Danish, Swedish, Norwegian and Finnish customers with an Android phone are now able to add their Mastercard to Google Pay and make contactless payments. While sharing details about the Google Pay offering, Danske Bank stated:
"A lot happens within the area of payment solutions these years. At Danske Bank we are constantly in an ongoing process of looking into solutions, that can supplement the solutions, we already offer. Previously we have launched MobilePay which can be used with both VISA/Dankort and Mastercard and on iPhone, and at the moment we are testing FastPay, where customers are able to pay with a chip without having to invest in an expensive watch. Customers  with a FitBit Ionic watch or selected Garmin watches can use FitBit Pay or Garmin Pay."
Danske Bank added Mastercard is the card that the majority of our customers are using across our 4 markets and 44 % of the Danes have an Android phone. All Android phones with Android 5.0 or higher can use Google Pay.