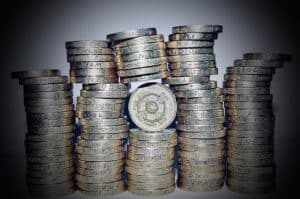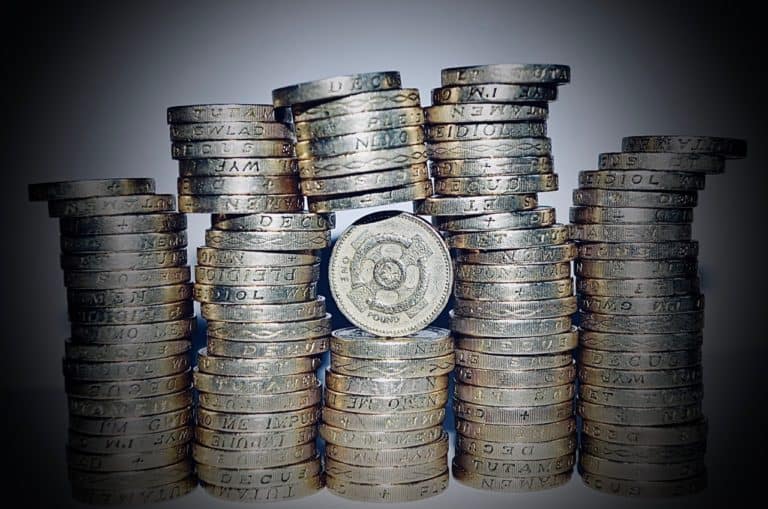 Earlier this week, the Financial Conduct Authority (FCA) announced a plan to "fix a dysfunctional market" when it comes to overdraft fees.
In 2017, banks generated over £2.4 billion from overdrafts alone, with around 30% from unarranged overdrafts. These fees typically came from individuals who are least able to support them. The FCA said that fees can be more than 10X a fee for a payday loan thus indicative of significant gouging by banks.
Andrew Bailey, Chief Executive of the FCA said that their changes would provide protection for the millions of customers impacted by overdraft fees:
"It is clear to us that the way banks manage and charge for overdrafts needed fundamental reform.  We are proposing a series of radical changes to simplify the way banks charge for overdrafts and tackle high charging for unarranged overdrafts."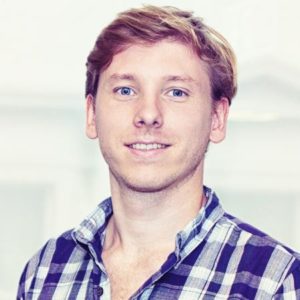 Challenger Bank Tandem issued a statement saying it was about time:
"The FCA's crackdown on overdraft fees is long overdue. Not only have banks been charging high fees to people who might be struggling to stay afloat, but there is also insufficient visibility on the extent and nature of these fees," stated Matt Ford, Product Director at Tandem Bank. "Unauthorised overdrafts and associated fees have been causing significant financial stress for consumers and adding to the debt spiral many people in the UK unfortunately find themselves in. A lot of people simply don't realise what they're getting into and the banks are complicit."
Tandem said that although a number of banks have moved towards flat overdraft pricing of their own accord, the sector as a whole has proven reluctant to do so.
Fees and overdraft charges are the "primary way for banks to make money on a current account, so it's no surprise that they have shied away from bringing simple, transparent rates."
"The sad truth is that overdraft fees are how banks make money from current accounts. New banks and established institutions alike rely on these charging models and it's their customers who lose out because of opaque pricing structures," said Ford. "It's important to make sure that people are at the very least made aware of the rates they will pay, so they can make informed decisions."
Sponsored Links by DQ Promote