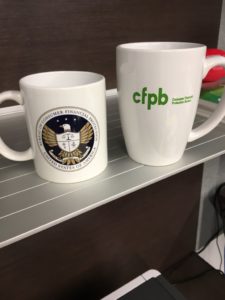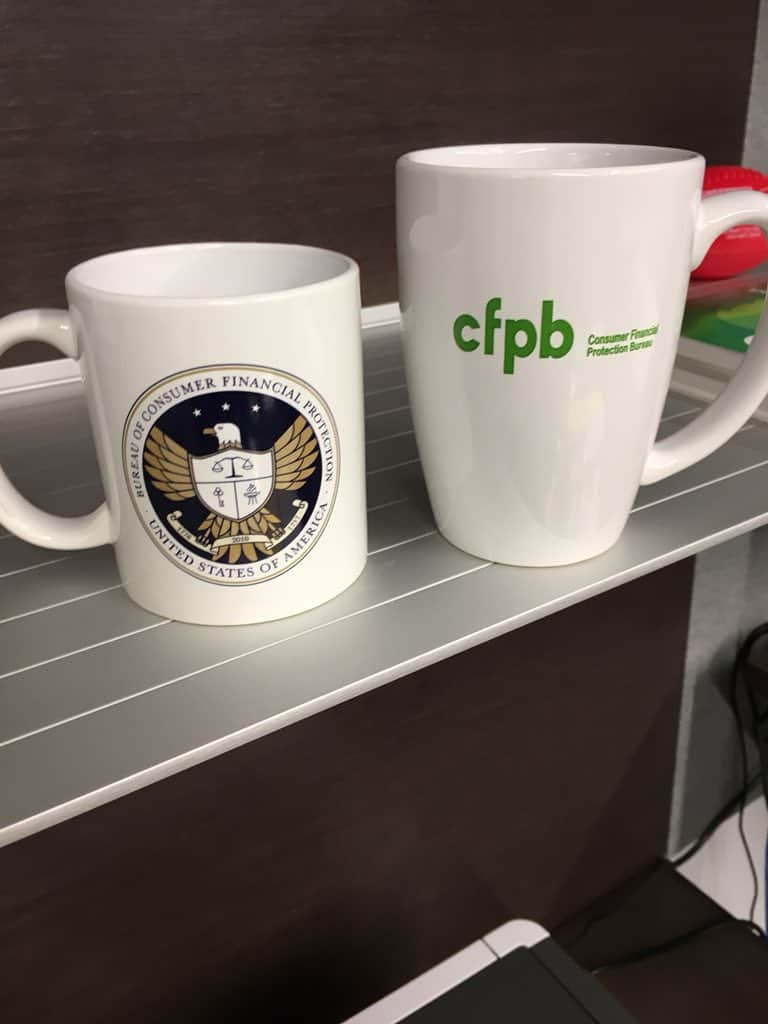 Kathy Kraninger was sworn in as Director of the Consumer Financial Protection Bureau on December 10, 2018, following another acrimonious round of Senate hearings. Kraninger, an experienced Congressional staffer and longtime DC veteran, has made the Bureau's name and ongoing confusion surrounding its label as one of her first official decisions.
The Consumer Financial Protection Bureau (CFPB), a creation of Dodd-Frank, became an unfortunate hotbed of partisan politics under the management of its first Director Richard Cordray.
During Cordray's tenure, the highly politicized bureau became its own worst enemy as it became known more for its controversy than regulatory effectiveness. Following the election and departure of Cordray who mounted a failed bid to become Governor of Ohio, President Trump appointed OMB Director Mick Mulvaney as interim Director (which became another political battle) until a full-time Director was found. One of Mulvaney's first acts was to change the name from the CFPB to the Bureau of Consumer Financial Protection (BCFP).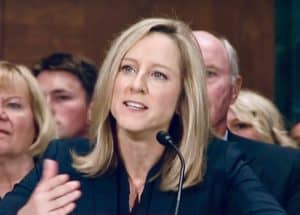 Now, the name is being changed back (sort of).
In a series of tweets this week, Director Kraninger explained her decision stating she cares more about what they do than what they are called.
As of December 17, all ongoing efforts to related to the "name correction initiative" have been halted.
"The name Consumer Financial Protection Bureau and the existing CFPB logo will continue to be used…" even while the statutory name given by Dodd-Frank will be used for items specific to the Office of the Director.
Both can do the job. It's what we put inside that matters. #realconsumerprotection KK pic.twitter.com/DcDzMdquIQ

— Kathy Kraninger (@CFPBDirector) December 20, 2018
In an all hands email today, I informed my staff that we will continue to use the CFPB logo and acronym going forward. In other news, feel free to call me Kathy. pic.twitter.com/SkFaq6ayl5

— Kathy Kraninger (@CFPBDirector) December 19, 2018
Now let's see how Director Kraninger furthers the mission of the Bureau.