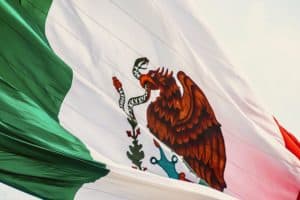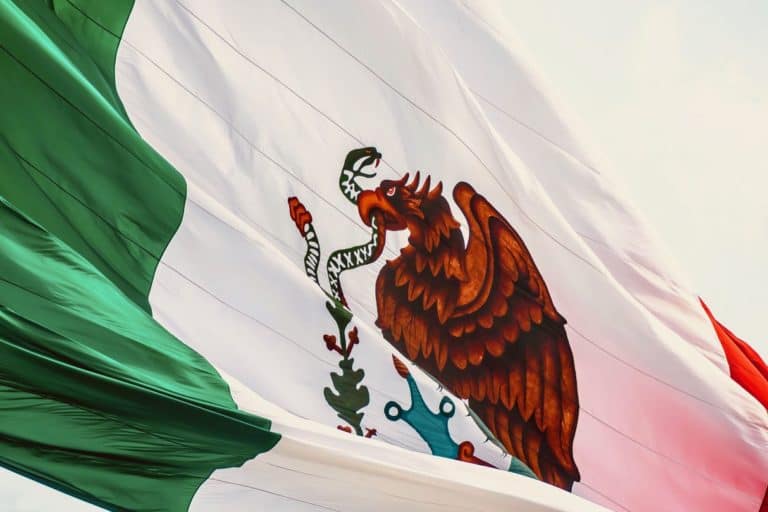 Fintech startup Suretly has formed a joint venture (JV) with payments platform QPAGOS. A new entity will be formed called Suretly Mexico to develop Suretly's "crowdvouching" solution for microloans in Mexico.
Suretely explains crowdvouching as:
The practice of financially securing a loan repayment by vouching monetary contributions from a large number of people. Unlike peer-to-peer (P2P) lending, the Suretly mobile app users (vouchers) do not lend money directly to borrowers but, instead, guarantee to repay the loan to the lender in case of default. Based on the information on the borrowers' profiles, users make a decision to vouch or deny the guarantee request.
At least initially, Suretly Mexico will concentrate on thirty-day microloans of $200 or less. Each loan guarantee will be capped at 10% of the loan.
Referencing Mexico's Credit Bureau (Buró de Crédito), Suretly says the average credit score in the country is 560 out of 850. This is one of the reasons why 45% of loan applications from consumers and entrepreneurs are denied by traditional banking with 30% denied by other financial institutions.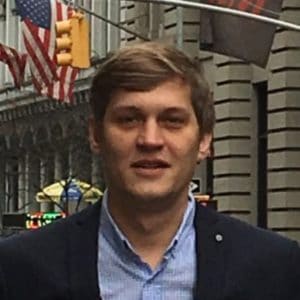 Suretly founder Eugene Lobachev calls this phenomenon a vicious circle:
"…to improve your credit rating you need to take out a loan, and to take out a loan you need a good credit rating. Local credit institutions often refrain from dealing with clients who have a low credit rating or no credit rating at all. "Garantías Grupales", the local name for crowdvouching in Mexico, can remedy these issues and become an indispensable tool for lending to citizens with low income. We believe Mexico is a promising market for such a technology as crowdvouching."
With the Suretly crowdvouching system, all of the loans will be guaranteed. This leads to both the elimination of default risks for lenders and allows a reduction in interest rates.
Suretly states that it will own 50.1% of Suretly Mexico. It is applying to fall under the supervision of Mexico's Comisión Nacional de Bancos y Valores (CNBV), pursuant to the Financial Technology Law (enacted March 11, 2018), and expects to be accepted into CNBV's "sandbox" as a provider of a "novel model" of financial services.
Qpagos CEO Gastón Pereira says they have been impressed with the Suretly business model and their tech. The mobile app will connect with their users in Mexico:
"Our initial meetings with prospective financial institutions, typically SOFOMs (Sociedades Financieras de Objeto Múltiple), have been very positive, and several are anxious to deploy the service as soon as it is available – most likely during Q1 2019. Additionally, Qpagos kiosks are a natural ally of Suretly Mexico's future app users, as they will be able to top up their Suretly accounts through the more than seven hundred kiosks serviced by Qpagos in the country," states Pereira.
Active development of the new JV is scheduled for 2019.

Sponsored Links by DQ Promote