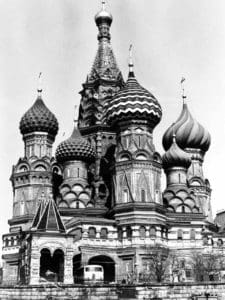 Russia is one of the most crypto (currency)-enthused regions in the world, and mining cryptocurrencies not just a big city, male phenomenon there, BBC reports.
In the Siberian city of Irkutsk, even "grandmothers" are getting in on the action.
"I want some money that I've earned myself," a smiling 'Bitcoin babushka' named Valeriya tells Sarah Rainsford of the BBC. "I want a lot of money."
Marina Sergeyevna has also gotten on the crypto mining bandwagon and has installed three of the noisy miners in a backroom of her Irkutsk home to help supplement her pension with bitcoin.
The miners work round the clock processing and encrypting transactions on the bitcoin network.
"A friend suggested it. He said, 'Marina Sergeyevna.' Buy some miners and he helped her buy and install it all. I don't regret it," she says.

"They made the money back quickly- in around 8 or 9 months."
Frosty Siberia is an ideal location for mining cryptocurrencies because cold local temperatures make it far less expensive to cool the roaring machines.
Electricity is also very cheap in the region.
Marina has also found ways to use the heat emanating from her machines- she dries pumpkins, tea, and herbs.
"(The pumpkin) dries very quickly, in just one day," she says.
A man named Yuri is Marina and other's mining mentor in Irkutsk. He got into mining when his karaoke business ran into financial trouble.
Valeriya is Yuri's mother.
"Irkutsk is the crypto capital of Russia!"an exuberant Yuri tells the BBC in English. "You don't need to be a great specialist because it's an easy system."

"You only put your computers in the electricity and Internet."
The term "crypto-mining" refers to an energy-intensive process used to secure transactions on a given network.
The specialized machines full of dedicated fast processing chips that make up the Bitcoin network all compete mathematically for a chance to win a "block reward" of bitcoins established by the network's software.
The current block reward for successfully guessing the unique number used to seal blocks of data is 12.5 bitcoins.
According to bitcoinblockhalf.com, the entire global Bitcoin processing network generates about 1800 Bitcoins per day.
The network can mine bitcoins this way until 2140 when the last Bitcoin will be issued by the system.
The hope is that Bitcoin's limited supply of 21 million coins will force the coin to behave in a deflationary way for investors.
Yuri runs a "mining farm" comprised of dozens or hundreds of miners in a brick warehouse in Irkutsk.
One of the machines, a gift he gave her, belongs to his mother, Valeriya. Footage shows Valeriya inspecting her machine, which is sitting in a bank amongst many others.
Most of the machines display green lights, but a few display red. Tangles of wires hang down from the machines in the very noisy room.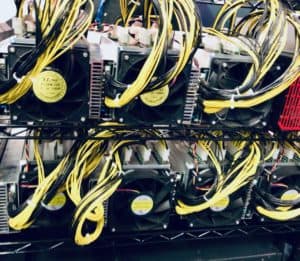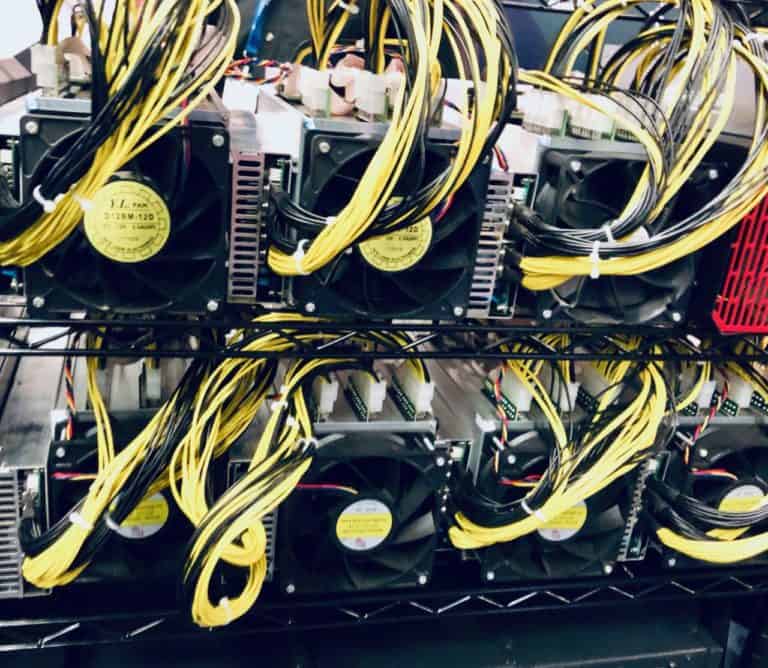 Yuri appears to be running a mining pool where numerous investors mine together and split the block rewards.
Mining pools are one of the only ways for small miners to compete in the network, which has been dominated by large interests like Bitmain for some time.
Yuri's mine lost some customers this year when the price of Bitcoin plunged 80%, but Valeriya thinks the price will bounce back up.
"When the Bitcoin price reaches one million, then I will leave a very large inheritance to my grandchildren," she says.
Sponsored Links by DQ Promote