A Los Angeles law firm has filed a class action suit against Nvidia, one of the world's most successful computer chip manufacturers, over losses to investors incurred due to, "false and misleading statements to the market."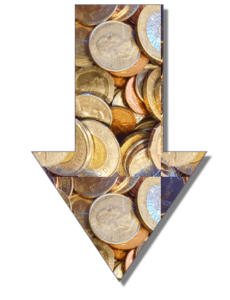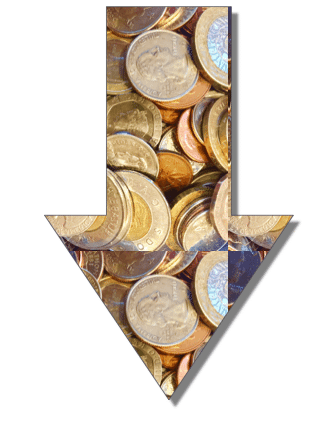 According to the Schall Law Firm, Nvidia (Nasdaq:NVDA) misrepresented its ability to detect and respond to shifts in cryptocurrency and crypto hardware markets.
The firm says Nvidia promised to, "make rapid changes to its business as necessary…(and characterized itself as), 'masters at managing our channel…we understand the channel very well.'"
The company also purportedly told investors that any decline in demand for the company's crypto miners would be offset by demand from video gamers hungry for the company's famous graphics processors.
But after months of declining crypto prices in 2018 (Bitcoin is down 80% over the year), compensating demand for Nvidia products from gamers has evidently failed to materialize.
"When the market learned the truth about NVIDIA, investors suffered damages," Schall claims.
According to CNBC, the NVDA market cap grew from $14 billion to $175 billion between early 2016 and September 2018. But since September the Nvidia stock price has dropped by 54%, and the stock now ranks as the worst performing stock on the S&P 500.
"Nvidia has gotten caught up in a broader swoon that's pushed down all the major indexes and had a particularly large impact on the stocks that led the bull market. The Nasdaq is down 21 percent for the quarter, on pace for its steepest drop since the fourth quarter of 2008, and the S&P 500 has tumbled 16 percent…Chip stocks have been hit hard," the outlet writes.
Parties who invested between August 10th, 2017 and November 15th, 2018 and who put in more than $100 000 USD are urged to contact the Schall Law Firm in Los Angeles by February 19th, 2019.
The complaint against Nvidia alleges violations of §§10(b) and 20(a)  of the Securities Exchange Act of 1934 and Rule 10b-5.
According to the press release, "The Schall Law Firm represents investors around the world and specializes in securities class action lawsuits and shareholder rights litigation."