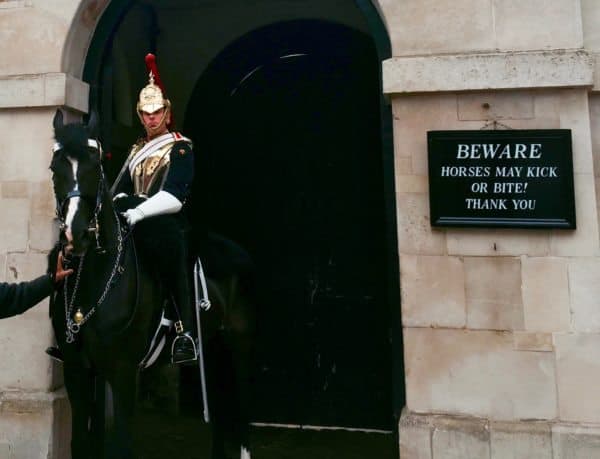 A freedom-of-information request filed by The Sunday Telegraph shows that four-fifths of 49 companies investigated by the UK's Financial Conduct Authority (FCA) resulted in warnings about those companies being issued to the public.
A total of 67 investigations into crypto operations have been launched by the FCA. 18 investigations are still ongoing.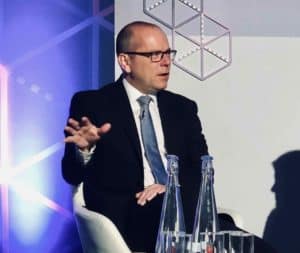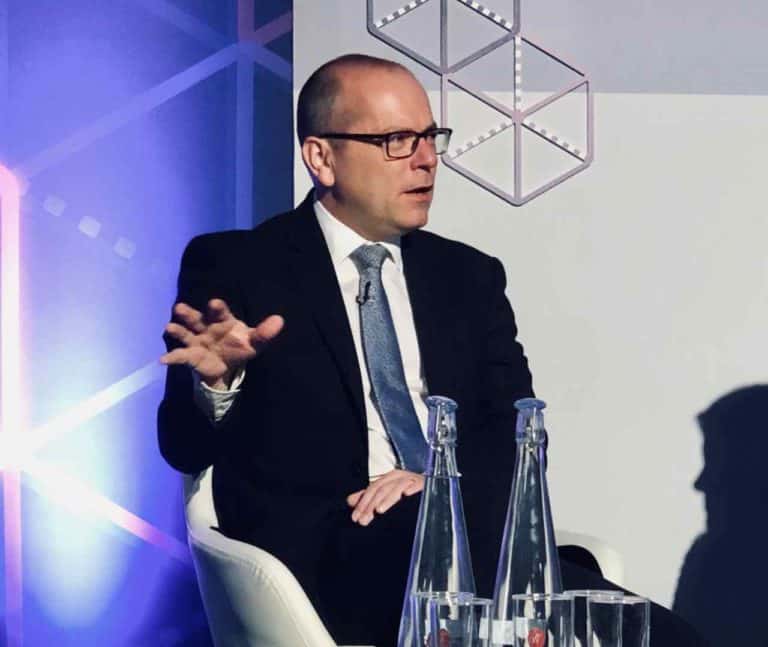 Christopher Woolard, Executive Director of Strategy and Competition at the FCA has previously warned about the potential threat to investors and financial markets posed by cryptocurrencies, which are minimally-regulated across the globe:
"We're concerned that retail consumers are being sold complex, volatile and often leveraged derivatives products based on exchange tokens with underlying market integrity issues."
Woolard says the FCA plans to go beyond existing EU anti-money laundering directives with regards to combating financial crimes involving crypto assets.
The FCA has now become part of a special task force established by the UK government which includes representatives from the Bank of England and the Treasury.
In October, the task force warned, "the use of cryptoassets for money laundering is growing."
According to the Sunday Telegraph, "Cryptocurrency money-laundering operations are part of a wider boom in cross-border economic crime that has been turbo-charged new technologies and sparked an online arms race between criminal groups and those that want to stop them."
Still, according to Europol, only 3-4% of contemporary money laundering is conducted using cryptocurrencies. The majority is still being processed using cash, conventional banking, trade finance, holding companies and offshore money havens
"Cryptocurrencies and the dark web have made secretive financial transactions available to medium-sized criminal organizations," says Ava Lee, Senior Campaigner (Anti-Corruption) at Global Witness, an anti-corruption non-profit.
"But as long as the offshore secrecy system is still as strong as it is- allowing anonymous companies to be easily created- big players in the organized crime world won't need to look to new technologies," she says.
In a huge money-laundering exploit referred to as the Russian Laundromat, more than $20 billion was secreted out of Russia between 2010 and 2014 using a corrupt court in Moldova and 21 shell companies operating in 96 countries.
According to the Sunday Telegraph, "Global banks that came into contact with the laundered money include Deutschebank, Barclays and Standard Chartered."
But as more legitimate money pools into crypto, some believe the sector will become more attractive to criminals hoping to hide their illicit transactions "like a needle in a haystack."
Those efforts will not likely go unmolested, however.
In 2015, the English National Crime Agency established its Joint Money Laundering Intelligence Taskforce (JMLIT), which has since launched 500 investigations contributing to the arrest of 130 individuals.
Inspired by the JMLIT, Europol has also established its Financial Intelligence Public Private Partnership, which coordinates investigators from the UK and 7 European countries as well as compliance officers at 14 global banks.