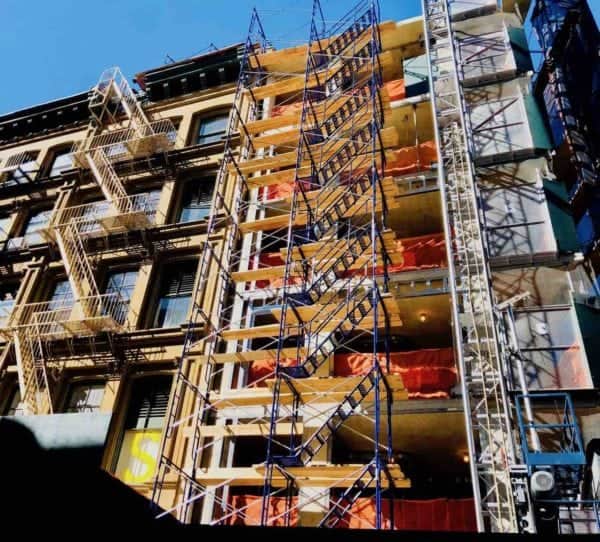 PeerStreet, a real estate crowdfunding platform that has crafted an interesting niche that pairs retail investors with institutional money, has posted an update on 2018 performance. PeerStreet, having funded $1 billion in debt based financing during 2018 has now topped $1.7 billion in real estate lending as the platform increases velocity and scales.
Management states that, as they grow, more loans creates more data thus improving their underwriting process. PeerStreet says that during the year they made several refinements and added new products to boost diversification and overall asset quality. Options for investors now include commercial real estate, single-family, multi-family plus cash offer loans and 30-day notes. Expect more products to enter the platform.
During 2018, the real estate crowdfunding sector saw a bifurcation of sorts as some platforms struggled, some shuttered their doors, and others thrived. There is not a single model that has been deemed the path to success but multiple models driven by execution and efficacy of management. Some platforms, fueled excessively by the lure of VC money and need to exhibit outsized growth early on, have been the ones to struggle or fail.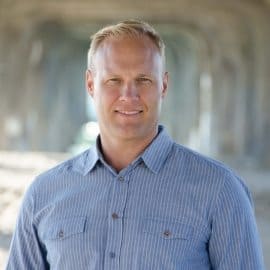 Last year, PeerStreet co-founder and COO Brett Crosby explained to CI their differentiated business model that has allowed it to scale across the country. Their vision appears to be working quite well. The debt based platform focuses on short-term loans with a first lien and a loan to value of around 75%. Crosby said:
"It's a nuance but it has a lot of large ramifications … Instead of going after borrowers we are going after the lenders."
Crosby also commented on the growth of institutional investors adding that they do not want to do this in a way that negatively impacts retail investors as they match big money with small. Both sides need to win.
While past performance is never a guarantee of future success, PeerStreet is heading in the right direction. As the herd of real estate investment platforms narrows, PeerStreet remains a crowdfunding platform to watch in 2019.