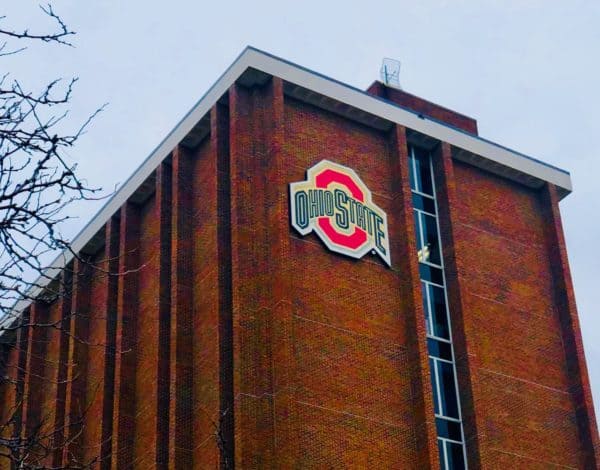 The state of Ohio approved crowdfunding legislation last month but then it died in the Senate, according to several sources.
During an end of the year legislative blitz, the state of Ohio passed a law entitled "OhioInvests offerings" (SB 268) but at the last minute the House added some amendments and sent it back to the Senate. The bill was never able to receive a "concurrence vote" by December 31st. Previously, CI reported it was approved, and it was, but time ran out before the changes could be approved.
The bill will now need to be reintroduced in the next legislative session. An individual with knowledge on the matter indicated there is a good chance the original language of the bill will be reintroduced into the next session of the Ohio legislature.
A summary of the crowdfunding aspect of SB 268, indicated the following:
Permits intrastate equity crowdfunding, to be known as "OhioInvests offerings," under certain circumstances. Specifies eligibility requirements for persons conducting an OhioInvests offering.
Prohibits an unaccredited investor from purchasing more than $10,000 in securities in a 12-month period in connection with OhioInvests offerings. Requires that the offerings be made exclusively through an intermediary consisting of a website operated by a "portal operator."
Requires portal operators to provide certain disclosures to investors. Requires portal operators to maintain and make available to the Division of Securities specified records.
Subjects portal operators to regulation and enforcement, including the same regulation and enforcement by the Division that exists for licensees in Ohio that hold individual dealer, salesperson, investment advisor, or an investment advisor representative license.
Authorizes the Division to order payment of an administrative penalty for violations of the Securities Law related to OhioInvests offerings and purchasers of the securities to bring an individual or class action to recover specified penalties for those violations.
Expressly authorizes port authorities and community improvement corporations to act as portal operators for the offering of securities through such crowdfunding.
Provides for a hardship exemption from the current requirement that a financial statement required to be filed under the Securities Law be audited.
The below document appears to be the most recent detailed description of the proposed intrastate crowdfunding law.  According to the language, issuers may raise up to $5 million in any 12 month period in the state which is significantly higher than the federal Reg CF securities exemption that enables issuers to raise only $1.07 million. There are two other federal crowdfunding exemptions that enable online capital formation to take place:
Reg A+ : a disclosure scaled public offering that issuers may use to raise up to $50 million. Some describe Reg A+ as a mini-IPO type offering. Ongoing reporting requirements and significant upfront costs make the exemption more palatable for more established firms.
Reg D 506c: Accredited crowdfunding where issuers may raise unlimited amounts but only from investors deemed accredited.
Today, there are a good number of states that have enacted intrastate crowdfunding rules. Most states have failed in creating a robust online capital market for early-stage firms.
California, the biggest state-based economy and hotbed of tech innovation,  may enact intrastate crowdfunding rules at some point in 2019.
Ohio has recently jumped into the blockchain arena. Cleveland hosted the well-attended "Blockland" event several weeks ago as the city strives to become a blockchain hub. The state of Ohio is also the only state where you can pay your taxes in Bitcoin.
---
Ohio Intrastate Crowdfunding hb10_analysis_7342

---
Sponsored Links by DQ Promote