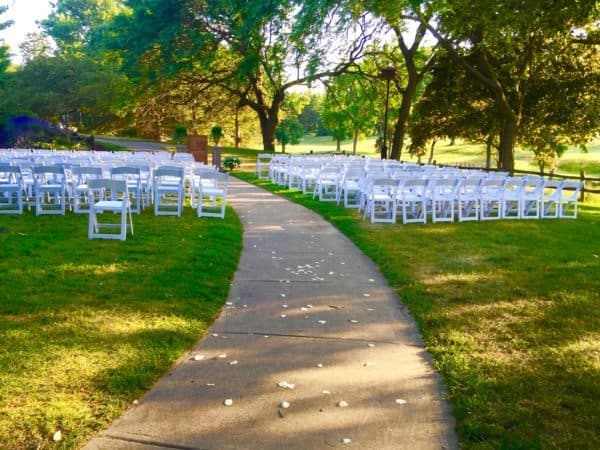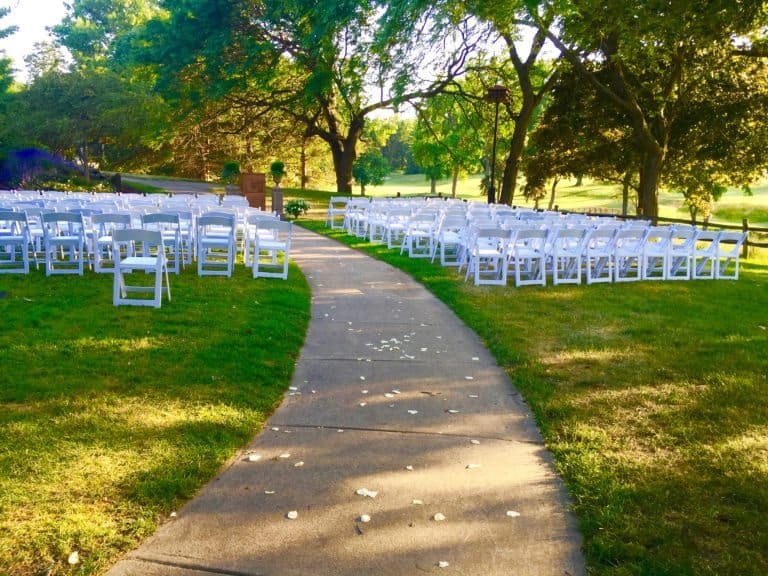 San Francisco blockchain record firm Titan Seal has scored a plum contract in Nevada to help Washoe County officials manage marriage records on the Ethereum blockchain, Reno Gazette Journal reports.
Titan Seal CEO Phil Dhingra has now moved to Reno to hopefully build out his Ethereum-based record-keeping service, where government officials are said to be also considering some kind of blockchain system for record recovery in the event of a disaster.
A marriage certificate on blockchain is forever, says Dhingra:
"Once something is set in a blockchain, it's actually better than being set in stone. Even if the entire Internet disappears, a copy of the Ethereum blockchain will exist in a computer somewhere. Some random computer somewhere can have a copy of the blockchain."
Dhingra believes the market he is courting is big:
"Currently, we estimate that about $2 billion documents per year in the United States get a certificate or embossed seal of some kind that's paper-based. We believe that (digital certificates) should at least match the paper number if not exceed that."
According to Hunter Halcomb, a department systems technician with Washoe County, Reno is reportedly happy to have Dhingra's help:
"Reno, historically, has seen a lot of people come to get married here…So we send a high number of certificates out of state."
The newfangled marriage certificates on the blockchain, while not licenses, can nonetheless be used to prove marriage and can be made available by email in 24 hours, as opposed to the 10 days it used to take to receive a physical certificate by mail, though that one will make its way to the happy couple eventually.
Not everyone in Nevada is jumping on the blockchain records train, yet, however.
According to Halcomb, some newlyweds are not email enthusiasts:
"We have to get people's email address and explain the process when we tell them that they can get a digital copy as well…But some people say, 'Nah, I don't use email so I don't want it."
Halcomb says about 65% of other government agencies in Nevada are keen on accepting the digitized certificates. The Social Security Administration is reportedly good about it, though, "DMVs can vary with acceptance":
"DMVs in border states are our biggest issue because they actually see cases of marriage certificate fraud…The idea of a PDF marriage certificate really disturbs them and we haven't been able to convince the administrators of any of these DMVs that the (digital certificates) are actually more secure than the paper ones."
Blockchain-product companies have taken a lot of hits from critics as numerous ones have failed to execute or prove their use cases.
The "crypto sphere" is also rife with politics and infighting, and Ethereum has been accused of trying to be all things to all people- both "centralized" (private) and "decentralized" (public).
The Ethereum network, it should be emphasized, is still an experiment, and its proponents are still trying to finalize how the chain will be secured.
Ethereum spokespeople have recently claimed their chain will be shortly be going to "Proof-of-Stake" rather than sticking with the energy-intensive "Proof-of-Work" system of "mining" (processing) blockchain data on hundreds of competitively-cooperative computers.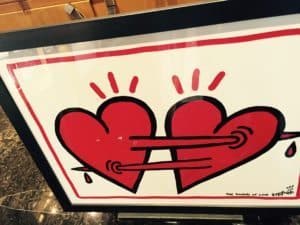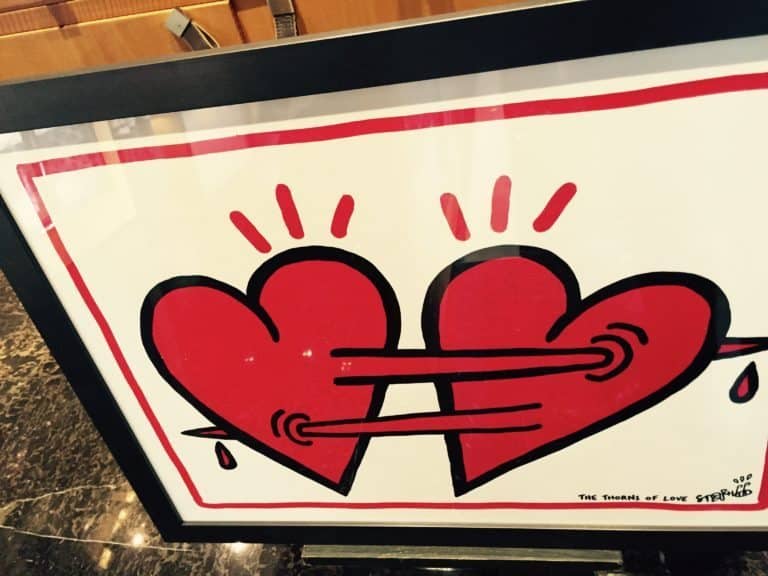 Critics say that proof-of-work will lead inevitably to centralization as large holders of Ethereum tokens (such as the founders of Ethereum) will be able to buy more nodes, and by operating more nodes, will be able to hold more votes about how the system is or isn't upgraded.

Government records are also often held on forks (small code copies) of the Ethereum blockchain, meaning those networks are not necessarily global and invulnerable to a localized disaster.

As well, if a blockchain is indeed centralized, critics add, the records on it are not, in fact, infallible.

Love may be forever, but a privately-managed record less so.

Still, small systems like Titan Seal presumably offers may add enhance conveniences and security in some record-keeping, particularly if they offer a block-explorer service, where records on the chain can be directly viewed- like a window on the blockchain. Perhaps this is part of what "the seal" they offer allows.

But if these records are just being sent around as email copies, they would seemingly be the same as any other digital document, and could just as easily be forged and used fraudulently.

Sponsored Links by DQ Promote