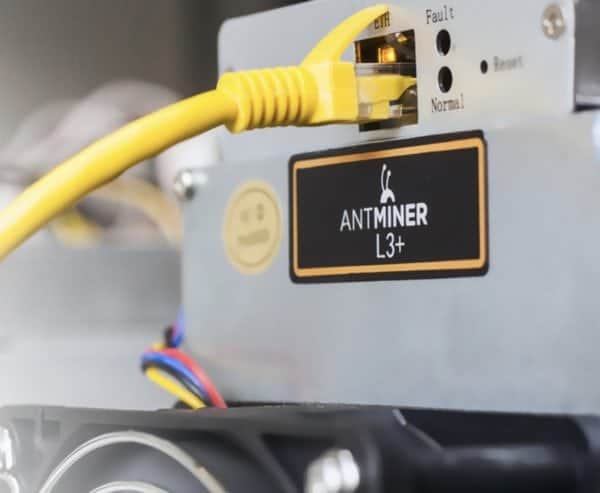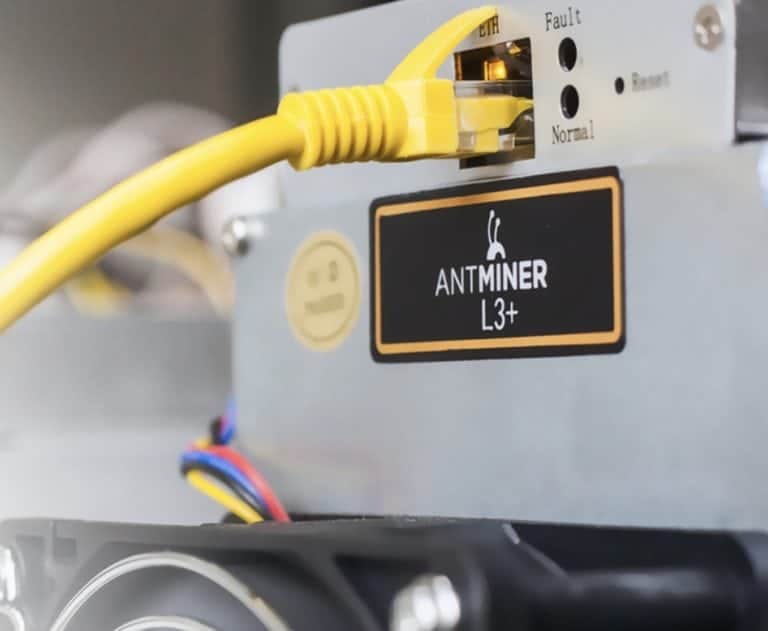 A new CEO is already in place at Bitmain, the world's largest manufacturer of cryptocurrency mining equipment and operator of crypto mines, a source to Hong Kong news outlet The South China Morning Post (SCMP) claims.
Though Bitmain itself has refused to confirm the change, a former software engineer and project manager from the semiconductor firm Availink called Wang Haichang has reportedly been doing the work of CEO at Bitmain for at least two weeks, though the reins have not yet been formally passed.
Bitmain's now famous founders are Jihan Wu, a Beijing businessperson, and Micree Zhan, a chip designer. The two joined forces in 2013 and the company they founded swiftly established itself as one of the strongest in its field.
Like competing Chinese crypto-miner manufacturing firms Canaan and Ebang, Bitmain is currently seeking approval to conduct an IPO in Hong Kong from local regulators.
Canaan and Ebang's applications have both expired, meaning they will have to reapply. Canaan is rumoured to be considering an IPO in New York.
Bitmain's application is still pending in Hong Kong, but regulators are taking their time, and the expiry deadline is fast approaching.
The SCMP has also reported that anonymous sources inside Hong Kong's securities regulator, the SFC, are concerned crypto markets are inadequately "mature" and regulated to justify the creation of more investment products based on them.
A steady stream of stories about market manipulation, insider trading, ICO fraud, criminal use of cryptocurrencies and questions about the viability of underlying tech appear to have dampened enthusiasm for crypto in the general public and among regulators.
Bitcoin is now trading than 80% down from its December 2017 highs and most "altcoins" are faring far worse.
Many small- and large-scale crypto mining projects have also been shutting down throughout 2017 as the costs of mining cryptos has exceeded their prices in markets.
Blockchain projects like Ethereum have been trying to move away from mining for years. If they are successful, there is a chance they could take most of the 2000 altcoins now trading with them, leaving a glut of miners forced to compete over a diminishing number of mined coins.
According to SCMP, Bitmain currently provides 75% of the mining hardware used across the globe to mine cryptocurrencies, and the company's IPO prospectus says it has 2594 full-time employees, a number that has reportedly swelled to 3000 since the IPO was filed.
Prominent crypto companies Consensys, Shapeshift, Kraken and many others are laying off workers now, and SCMP says a source has told them Bitmain will shortly lay off a third of its workforce.
SCMP also reports that Zhan, who owns 37% of Bitmain, and Wu who owns 21%, both of whom remain, Bitmain co-chairs, have lately been unable to see eye-to-eye about company operations.
Zhan is said to have been wanting to move Bitmain more towards AI, but Bitmain recently closed one of its AI research facilities in Isreal as well as folding up all other operations there.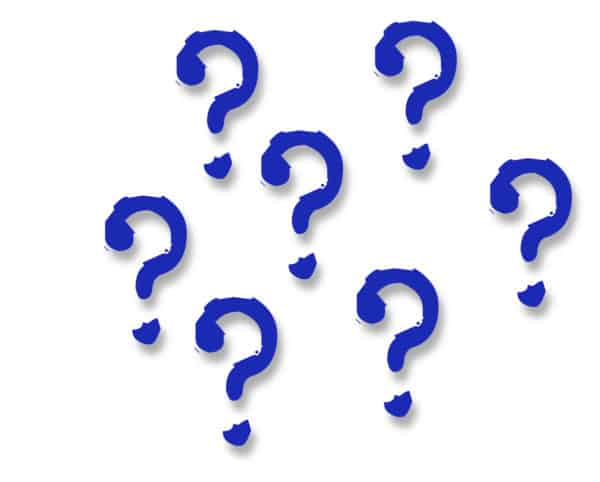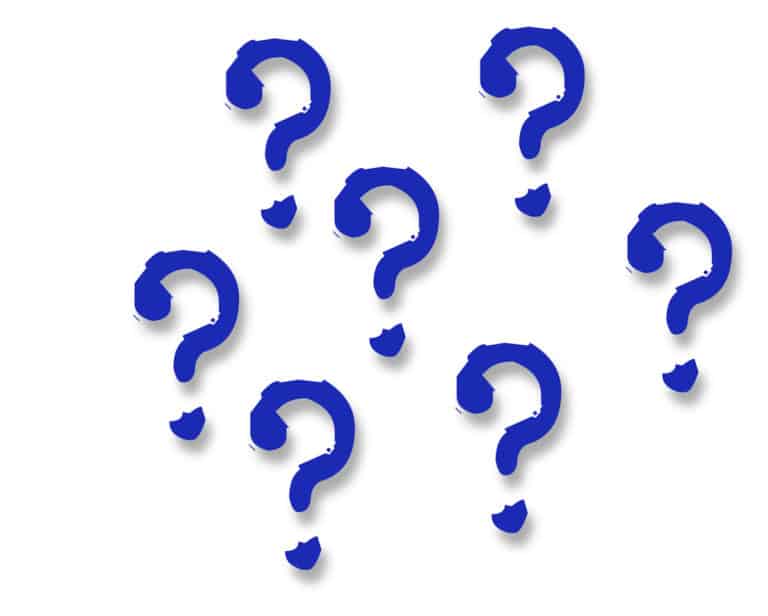 Wu has been widely ridiculed in the West for backing a contentious chain-split (fork) of Bitcoin called Bitcoin Cash.

Wu's personal losses related to Bitcoin Cash are rumoured to have been precipitous in 2018 crypto bear markets

While Bitcoin has so far been holding at around 20% (~$4000 USD) of what it was worth a year ago (~$20 000 USD), Bitcoin Cash has lost 95% of its value in the same time period (from ~$3200 USD to ~$160).

Co-CEOs or not, the IPO prospectus says Wu and Zhan are seeking to maintain 10-to-1 voting rights over other holders should the IPO proceed.

Sponsored Links by DQ Promote