A Maltese-Italian actor and model named Davide Tucci has taken to Facebook to warn the public that his face and name are being used in fake Facebook ads, on websites and and in articles to promote Bitcoin-related scams, Malta Today reports.
According to Tucci in the video:
"Please note I have no association with this whatsoever. I have never engaged into any bitcoin trading, nor did I ever approve of such articles, websites or ads. This is a scam."
Fake Facebook Ads, Articles in relation to Bankruptcy and Bitcoin Trading.

Please Share and Tag your friends below. Trying to raise awareness:It came to my attention this morning that my image and name are being used in connection with a Bitcoin related scam in the form of fake Facebook advertisements, websites and fake articles. Please note I have nothing whatsoever to do with this, I have never engaged in such tradings, never did I authorise or approve of such material being published or advertised. This is clearly a scam and click-bait, please don't buy into this. The allegations of bankruptcy particularly are very serious – and I intend to take this seriously by reporting the case to The Malta Police Force's Cybercrime unit. I have worked really hard throughout the years to get to where I am now and I won't let my name and image to be used for any form of scam or dishonesty. Thank you to my neighbourhood watch, both friends and fans who have reported this matter to me both personally and on Facebook – it means a lot to have your support. If you see these ads, kindly screenshot and report to Facebook. I will try to keep you updated.

Posted by Davide Tucci on Wednesday, January 9, 2019
Use of falsified "celebrity endorsements" in crypto projects is well-documented.
One feature of Ethereum, a successor of Bitcoin, is that that cryptocurrency network allows anyone to create a crypto-token that they could theoretically sell widely to the public if it is adequately promoted.
Over 100 000 tokens have been created using Ethereum's portal, and about 2000 now trade on exchanges. Many more have been sold in the ICO phase and are now searching for exchanges to accept them.
The ease of creating tokens made the field competitive very fast, and one way to cut through the promotional clamour is to slap the name of a celebrity onto the project for instant clout.
Alex Tapscott, son of the veteran Toronto business consultant Don Tapscott, disgraced himself and his partner father in late 2017 when he falsely listed four famous blockchain personalities on a promotional deck he circulated to potential investors.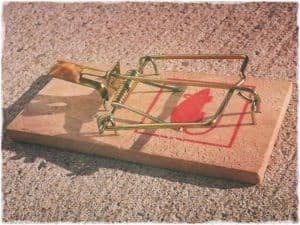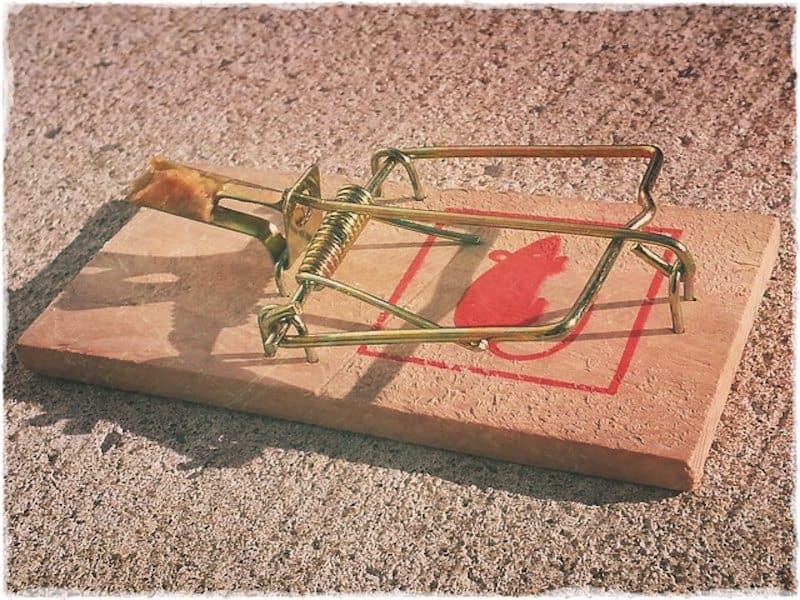 Alex Tapscott was courting the investors to back a project called NextBlock Capital, which he was hoping to sell publicly and expedite into public stock markets via a reverse-takeover in Canada.
Shortly after Tapscott's misrepresentations were exposed, the Canadian Imperial Bank of Commerce (CIBC) backed out of its plans to back NextbBlock capital in a private placement.
Further investigation of investor decks sent out by Tapscott showed he'd also included a fake photo used to represent an investor who didn't want his image used.
After the revelations, Tapscott returned investors money and stopped pursuing the listing.
In the Facebook video responding to the fraudulent use of his name and image, the Maltese actor Tucci says he is taking the misrepresentations very seriously:
"I have worked really hard throughout the years to get to where I am now, and I won't let my name and image to be used for any form of scam or dishonesty. Thank you to my neighbourhood watch, both friends and fans who have reported this matter to me both personally and on Facebook – it means a lot to have your support. If you see these ads, kindly screenshot and report to Facebook."
Sponsored Links by DQ Promote