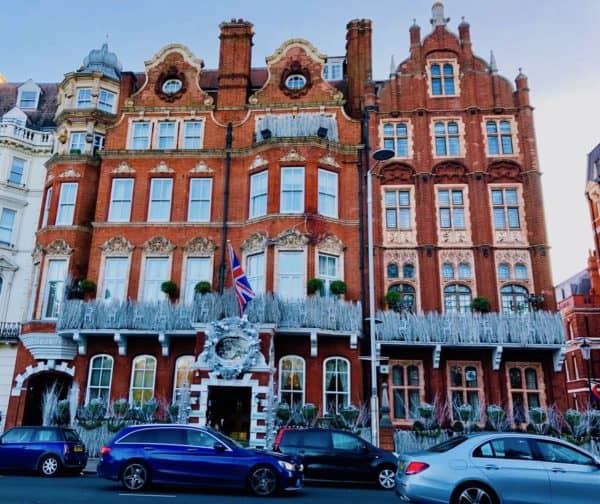 Liquidity is a frequently discussed topic regarding both un-listed early stage firms and other traditionally illiquid assets. Property Partner, a real estate crowdfunding platform, appears to have provided an effective solution for individuals investing in property assets on their platform.
Property Partner is reporting that as of today over £30 million in shares of residential, student and commercial property have been traded on its marketplace, representing almost 38% of the £80m equity raised – a significant percentage. Property Partner states that investors may choose to sell their securities at a price they select.
In January 2018, Property Partner reports it was granted the first multilateral trading facility (MTF) licence issued by the UK Financial Conduct Authority (FCA) to a crowdfunding platform under the EU's MiFID II regulations.
Investing in property is usually a long term commitment says Marshal King, CEO of Property Partner. But many of their investors have taken the opportunity to trade their equity in property due to the MTF license:
"The average trading time for sold shares stands today at around 4 days, whereas selling an entire property would take an investor several months. We're excited about making the property asset class more liquid than ever."
Property Partner states that over 13,000 individuals have now invested via their platform. Property Partner now manages more than 900 tenanted units valued at over £133 million. Property Partner offers both three investment options that provide immediate diversification as well as bespoke plans for larger investors.
Since platform launch, the total return across all of their properties stands at 7.3% p.a. This includes net rental income of 4.0% and 3.2% capital value growth.