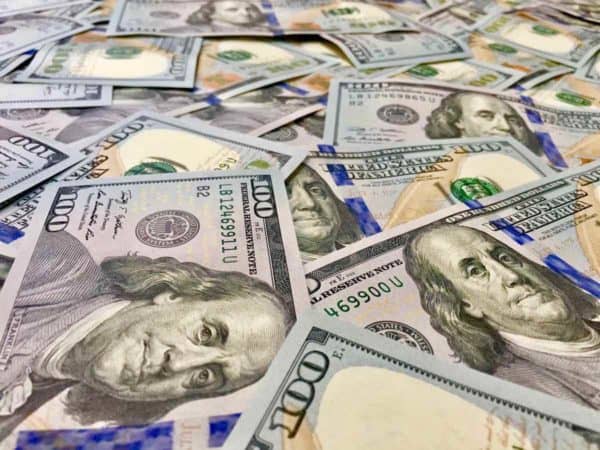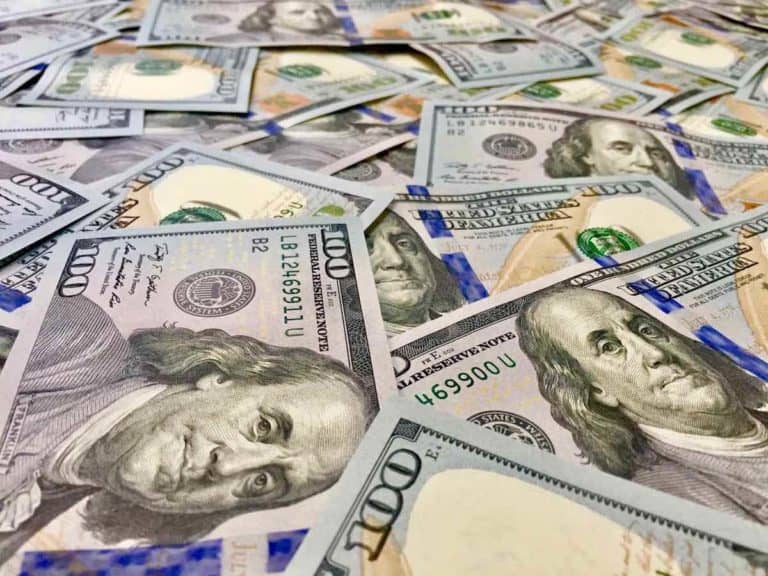 WealthForge has issued a statement saying they have topped $500 million in capital investment transactions during 2018. Overall, Wealthforge reports that since inception their service has surpassed $1 billion in transactions as of the end of December.
WealthForge is a broker-dealer that uses technology solutions to streamline investment in alternative securities for both issuers and advisors – typically for online marketplaces. They focus on both Reg D and Reg A+ offerings, facilitating back-office activities involved with raising capital and vetting investments.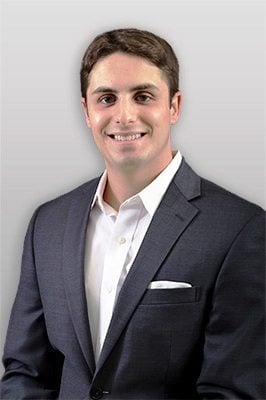 Mat Dellorso, Chief Strategy Officer and co-founder of Wealthforge, said he could not be happier with the growth of the company:
"Thanks to the hard work of our employees and clients, our transaction volume has more than doubled in the past year, and we intend to carry that momentum forward into 2019."
WealthForge stated that the $500 million during 2018 includes $25 million into a litigation finance fund and $9 million into a capital raise for a portfolio of medical office buildings, along with other opportunities in energy, commercial real estate, and technology.
WealthForge said it plans to continue making the process of raising capital and investing in alternative assets "more modern and efficient" with the launch of a marketplace for advisors and sponsors, including support for new offering types including unlisted REITs.
WealthForge CEO Bill Robbins said this is only the beginning:
"While enthusiasm is high, technology adoption in alternative capital markets is still relatively low, so there is huge potential for further growth and expansion in our future as marketplace technologies and subscription automation become the standard for how investments in alternatives are processed."
Sponsored Links by DQ Promote