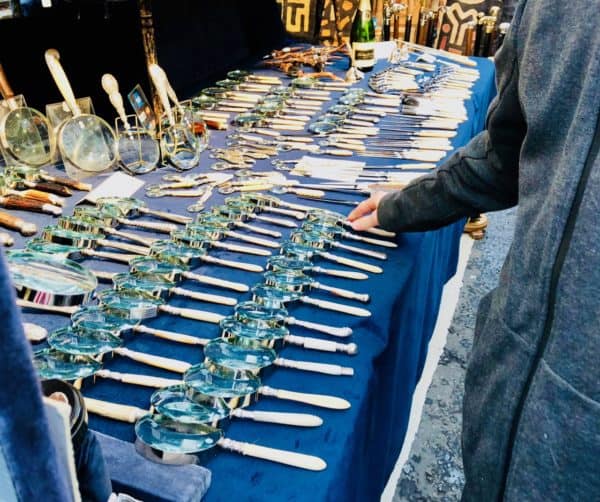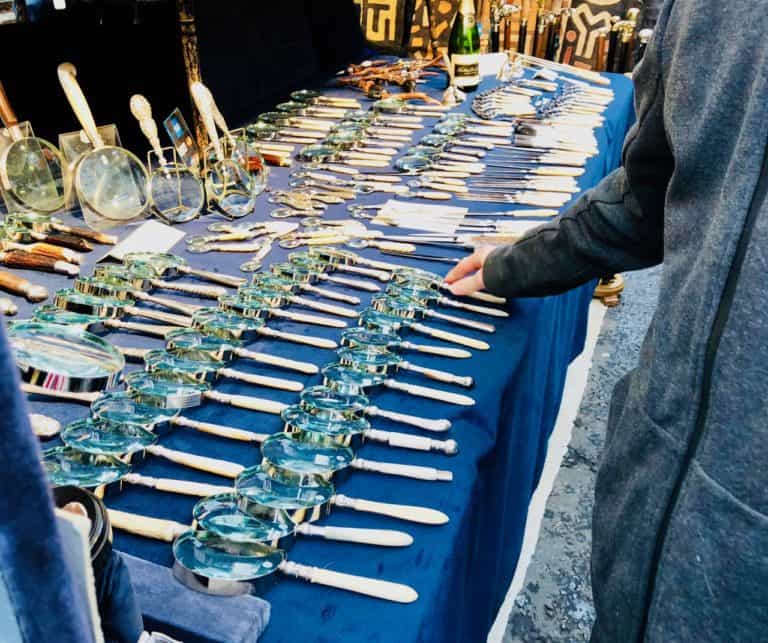 Crypto wallet and trading app provider Shapeshift has disclosed that it received 60 requests for information from law enforcement agencies across the globe last year.
The company says it is providing the data on law enforcement inquiries in the interest of transparency and to distinguish itself from traditional finance:
"In the traditional financial world, this request process is typically opaque."
By providing the numbers, Shapeshift says it "wants to do the same" as Kraken, a US crypto exchange that recently tweeted that law enforcement inquiries are "quickly becoming a barrier to entry" and very onerous for crypto firms.
Peek at our Compliance team's 2018 Transparency Report. You can see why many businesses choose to block US users. Cost of handling subpoenas (regardless of licenses) is quickly becoming a barrier to entry. Inquiries up 3x YoY. pic.twitter.com/YbyLEqhOUf

— Kraken Exchange (@krakenfx) January 5, 2019
In the tweet, Kraken says law enforcement inquiries went up "3x YoY (year on year)" in 2018.
For its part, Shapeshift says it, "assisted with 60 law enforcement inquiries from around the world," last year. Kraken's charts show at least 451 inquiries, with the majority of inquiries coming from US agencies.
Shapeshift says these "verified legal" requests for information usually take the form of subpoenas or equivalent and are par for the course in the crypto sector:
"For heavily regulated industries, like finance, getting subpoena requests happens often."
Shapeshift's charts show 17 formal requests for information from US agencies:
FBI 6
SEC 5
DHS 2
DOT 1
States 3
CFTC 1
US agencies and states made the majority of the 60 formal requests (18), followed by:
Germany 8
UK 6
France 4
Czech Republic, Netherlands 3 (each)
Poland, Switzerland, Korea, Spain, Hong Kong 2 (each)
Russia, Korea, Serbia, Slovakia, Canada, Ireland, Russia, Australia 1 (each)
Shapeshift points out that while law enforcement agencies typically subpoena for transactions records, transactions on Shapeshift can be viewed by anyone:

"…ShapeShift has always made all transactions through our system public – unlike any bank or traditional financial company. Upon the completion of any customer order, the transaction details are published on our website and via our APIs. On the website, these transaction details include the payment asset type and amount, the requested asset type and amount, and the time of the transaction."

Subpoenas also come in, says the company, "when victims or other parties involved have identified that their funds related to the incident may have reached ShapeShift."

Shapeshift began by providing anonymous crypto wallet services and in-wallet trades but this year announced it would be requiring customers to provide proper ID,  something financial service firms are required to do by law in many jurisdictions.

The company also recently announced it is laying off 37 employees– about a quarter of its workforce.

Sponsored Links by DQ Promote