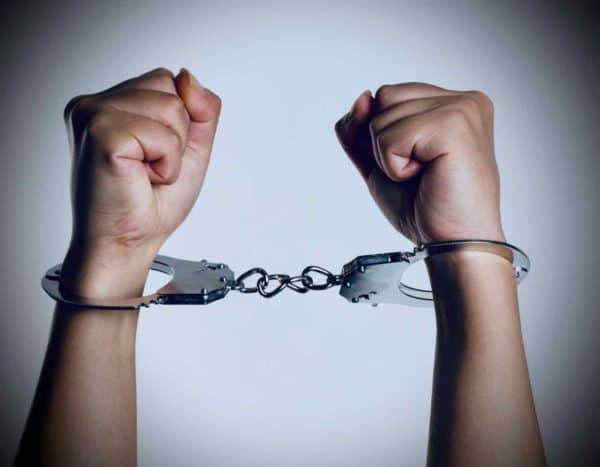 Seven individuals have been arrested in Taiwan and charged with operating a crypto investment scheme police believe defrauded 1000 investors out of $51 million USD, Focus Taiwan reports.
The seven are charged with "violating multiple banking and business…laws" covered by Taiwan's Banking and Multi-Level Marketing Supervision acts.
Among the accused is a man called Lin, 47, whom indictments say ran the failed investment scheme out of an office in the west district of Taichung, Taiwan's second largest city.
There, Lin reportedly worked to attract investors from Taiwan and China, including, "Fuzhou, Shanghai and Wuxi cities, as well as Pingtan County in Fujian Province."
Lin and associates reportedly initiated the scheme in October 2016 and promised investors returns of up to 355% one year out.
But according to Focus Taiwan, by February of last year, "most investors did not see any returns…and returns stopped altogether after April 24 the same year."
The Investigation Bureau under the Taiwan Ministry of Justice (MJIB) reportedly announced their investigation of Lin and the scheme last June, and subsequent, "examination of witness testimonies, bank accounts and other evidence," has now led to charges against Lin and his associates.
Taiwan has reportedly been working this year to regulate the cryptocurrency sector in order to better align itself with regional anti-money-laundering (AML) initiatives.
Taiwan hosted the Asian Pacific Group anti-money laundering conference last fall.
The Chinese investment market has long been coveted by commercial crypto operations.
Taiwan's adjacency to China, where the crypto sector has been walloped by a series of local bans, make it a potentially prime offshore location for servicing Chinese investors determined to speculate on crypto despite China bans.