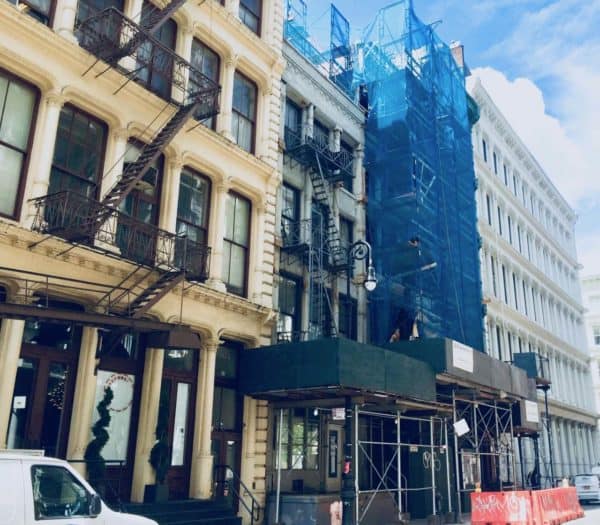 RealtyMogul has filed an updated form 1-A for their MogulREIT I offering which was launched more than two years ago. A non traded REIT, MogulREIT I has an investment objective of generating passive income for investors. As the offering is issued using Reg A+ both accredited and non-accredited investors may participate at a minimum amount of $1000.
RealtyMogul the platform was one of the earliest real estate crowdfunding sites and continues to list single properties for investment. The online investment platform is well known within the industry. As Reg A+ offerings, which can raise up to $50 million in a given year, mandate a high degree of disclosure it is interesting to review to garner perspective on overall platform performance. Of course, any investor in a MogulREIT should review the entire document before they commit their capital.
RealtyMogul's form 1-A, which states that MogulREIT I is seeking up to $32,452,393 in common shares, provides perspective on the site's operations:
"Our parent company is a real estate investment marketplace leader.  Since Realty Mogul, Co. launched the Realty Mogul Platform in 2013, it has originated, underwritten, and financed over $2 billion in real estate value through debt and equity investments in approximately $400 million in real estate properties across approximately 289 debt and equity transactions.  Over the past six years, Realty Mogul, Co. has raised capital for debt and equity commercial real estate offerings and invested that capital in multifamily, retail, office, self-storage, and industrial real estate opportunities."
Regarding MogulREIT I:
"As of June 30, 2018, there were 15 assets in MogulREIT I, we had approximately $34.5 million in capital investments, and had approximately $3.1 million in cash.  We anticipate that proceeds from our Offering will provide sufficient liquidity to meet future funding commitments as well as our operational costs."
And regarding performance:
"As of January 1, 2019, our Manager has declared and paid 27 months of consecutive 8% annualized distributions based on the current NAV."
RealtyMogul offers as second REIT – MogulREIT II which seeks income and capital gain. Qualified by the Securities and Exchange Commission in September 2017, this REIT intends to:
"… make preferred equity and joint venture equity investments in multifamily properties that have demonstrated consistently high occupancy and income levels across market cycles as well as multifamily properties that offer value-added opportunities with appropriate risk-adjusted returns and opportunity for value appreciation."
As of December 2017, MogulREIT II had issued approximately 371,106 shares of common stock in its offering for gross offering proceeds of $3,711,057. 
Today, there are a good number of non-traded REITs using Reg A+. Issuers promote the offerings as providing access to various real estate assets – minus the high expenses affiliated with publicly traded REITs.