Yesterday the Israeli tech company Lending Express, celebrated surpassing $100 million in financing facilitated between small and medium business owners and online lenders and obtaining state permission to open for business in California. The lending platform, led by CEO & Co-Founder Eden Amirav, is poised for further growth and global expansion.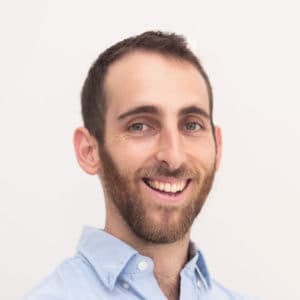 "These two major milestones highlight the immense market demand for a fairer, more transparent lending process," Amirav indicated regarding yesterday's milestones. "For too long, small businesses have been forced into a bureaucratic, binary process that locks them out of financial opportunities. We've made it our mission to redefine loan creditability – a major factor in determining viability – and are delighted to see that our work has helped so many entrepreneurs realize their dreams. We'll now have the opportunity to help even more as we open our doors to the Golden State."
Before co-founding Lending Express, Amirav co-founded and served as the CEO at AlgoSeller, a profitable performance marketing company with over $7 million in annual revenue; he also co-founded and served as CEO at Maple (which was acquired by Web3)  and 3 Dots (acquired by Oped).
Crowdfund Insider reached out to Amirav via email after yesterday's announcement for a quick Q&A to learn more about his insight on developments within Lending Express, the mood in the SMB sector and the effects of the continuing US government shutdown.  Our interview follows:
Crowdfund Insider: How has the SMB lending sector shifted in the last two years?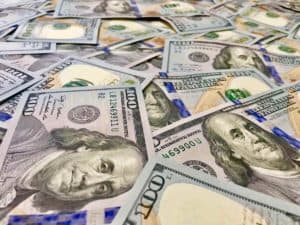 Eden Amirav: In the last two years, we've seen the rise of alternative and online lenders who gave hope of a fairer playing field to small businesses seeking financing, but 58% of which found themselves rejected for unknown reasons. Many businesses have lost hope and in the process of securing alternative funding, some have found themselves in precarious and predatory financing situations, like signing contracts with COJs that forfeit their rights in court or taking loans with extravagant interest rates.
In some ways, it has become a desperate time for loan-seeking small businesses, but we also now have tech that can improve the process, provide transparency at every step, and improve both funding odds and funding options for small businesses.
CI: How has the U.S. government shutdown affected numbers?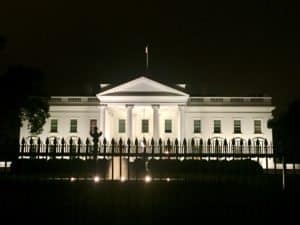 Amirav: It's not just the 800,000 federal workers who are suffering each day because of the government shutdown – it's also the tens of thousands of SMBs pending financial support from the Small Business Administration. But for every business owner who believes that the government shutdown is a funding apocalypse, let's be clear on one fact: Small Business Administration (SBA) loans are not actually provided by the federal government. They are simply loans provided by private financial institutions and guaranteed by the government. That's an important distinction because it means funds are still available to SMBs through regular lenders, just on different terms.
'It's not just the 800,000 federal workers who are suffering each day because of the government shutdown – it's also the tens of thousands of SMBs pending financial support from the Small Business…
Small businesses are vying for SBA loans due to their long repayment terms, high loan amounts, and fair rates. But on the flip side, the SBA's qualification criteria are much more demanding than a private online lender's, especially concerning strong financials and tax returns. Plus, the high competition for an SBA loan means businesses have lower odds of even getting one in the first place. So, small business owners should not panic – the end is not here! Online lenders offer excellent alternatives with attractive rates, they're a lot easier to come by, and are approved much quicker.
CI: What are Eden's predictions for 2019 and next year?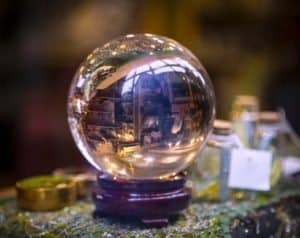 Amirav: I believe there will be increased private and municipal pressure on predatory lenders (NY State has already started taking action against MCAs that are using COJs to ensnare SMBS). There will be increased transparency by lenders, and more fintech-to-fintech partnerships as well as partnerships between online lenders and banks. At the epicenter of all this are the small businesses that we're helping to get funded and I predict that the industry will become more regulated to protect the interests of these businesses.
@Lending_Express #fintech #lending #smb
CI: What are Lending Express' next plans for growth?
Amirav: Going forward, we're aiming to expand our LendingScore™ product, to help even more businesses unlock new and better funding opportunities, so stay tuned for that.