Bitfury, one of the world's largest "blockchain" companies (they manufacture cryptocurrency miners, run "cryptomining pools" and generate software) has appointed a new CEO to run its blockchain forensics leg Crystal, according to a company release.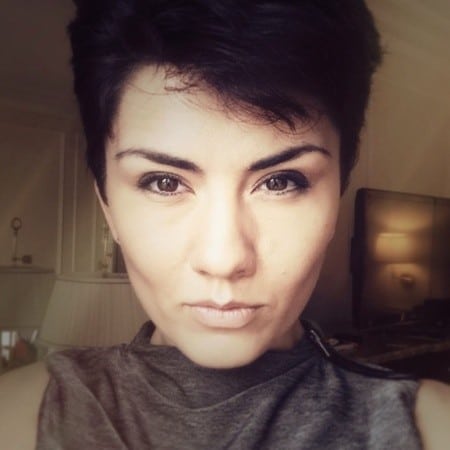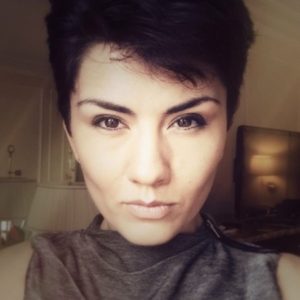 Marina Khaustova, reportedly the former chief marketing officer and  co-founder of a digital token platform called Element, and the founder of digital advertising firms in Russia and the US, has stated that, in her new position at Bitfury, she intends to, "build a compliant bridge between digital assets and the traditional financial system."
"I'm thrilled to lead such an innovative product team," Khaustova said. "Crystal enables law enforcement, cybersecurity platforms and financial institutions to identify and track criminal activities on the blockchain."
Crystal is Bitfury's somewhat contentious service for adding transparency to Bitcoin.
The blockchain forensics service help law enforcement, finance and cybersecurity clients look for and track criminal activity on the Bitcoin blockchain through scrutiny of the chain's ledger.
In a company blog post published January 4th, Bitfury "strategic advisor" and former Deputy Assistant Attorney General (Cybercrime) at the US Department of Justice, Jason Weinstein, tells criminals to run, not walk away, from Bitcoin:
"Criminals are increasingly learning the Bitcoin Blockchain is not the place for them. Having a traceable public ledger of every Bitcoin transaction ever conducted allows law enforcement to 'follow the money' in a way that would never be possible with cash. Criminals should run, not walk, away from bitcoin. And thanks to Bitfury, today they should be running away even faster."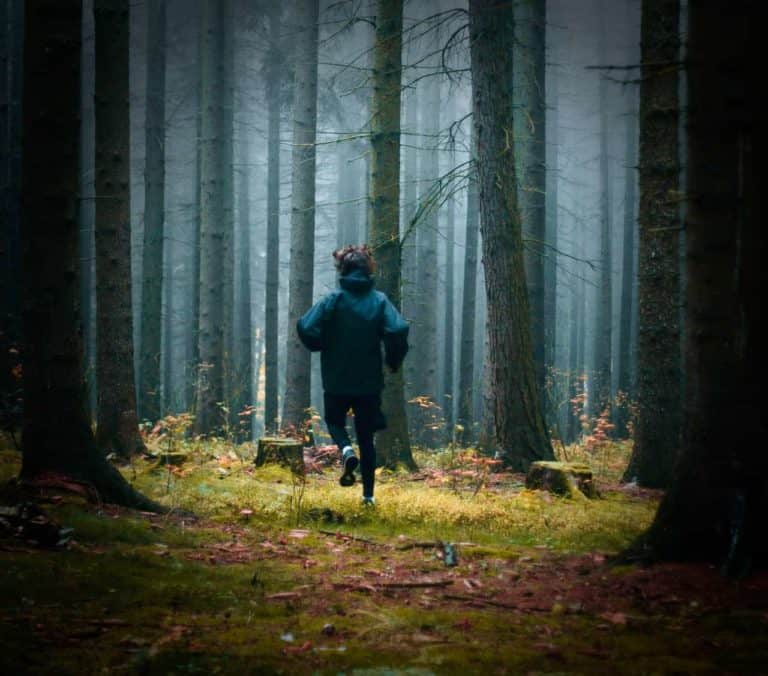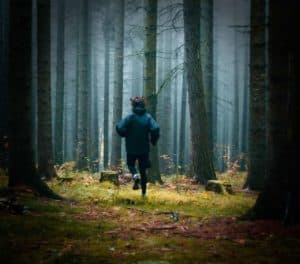 Other companies, including Cyphertrace and Chainalysis offer blockchain forensic services. Bitfury seems to be trying to distinguish itself by offering a process called "clustering," which they say helps law enforcement link activity from various bitcoin addresses, addresses that are otherwise easily generated.

According to the blog post:

"(C)lustering is a process that exposes bitcoin users by determining which addresses belong to a single user through an analysis of Blockchain data….(Clustering) groups those addresses together, enabling investigators to link them to a single entity."

The service purportedly reduces errors in clustering by linking blockchain and other data early in the data analysis process:

"While prior algorithms constructed clustering models using Blockchain information and validated it with off-chain data, such as public information on the Internet, Bitfury's new method uses both data types during the model construction step."

Bitfury CEO Valery Vavilov appears to believe that maintaining transparency is an important part of Bitcoin's "social good" value proposition:

"The Bitcoin Blockchain has the potential to be a strong force for good, and this new method will help ensure that it lives up to that potential by aiding investigations and reducing criminal activity."

His views are somewhat at odds with those expressed by other serious Bitcoin aficionados, including Alena Vranova (formerly of Trezor wallets) and Andreas Antonopoulos (author of The Internet of Money), both of whom have stated that privacy implementation is a necessary new frontier for Bitcoin.

Sponsored Links by DQ Promote