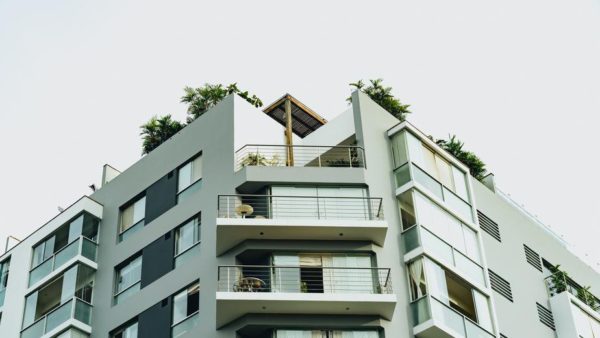 French SME crowdlending platform Credit.fr has announced the acquisition of Homunity, a real estate crowdlending platform. The acquisition is a welcome move in a fragmented marketplace.
The acquisition of Homunity, France's leading independent real estate crowdfunding platform, enables Credit.fr to strengthen its position in the crowdfunding sector, accelerate its growth and diversify its offering in the booming real estate lending market.
Credit.fr prides itself among crowdlending platforms in having funded the largest number of French SMEs.
Launched in March 2015, Credit.fr was acquired 18 months ago by Tikehau Capital, a leading asset management group. To date, the company has helped finance more than 40 million euros worth of loans to more than 500 SMEs. It has a strong community of 21,000 retail and institutional lenders who see it as a way of supporting businesses while obtaining an attractive return.
As always in a fusion or acquisition, the challenge will be for the new entity to combine the assets of the two companies without diluting each one's unique advantages.
We asked Thomas de Bourayne, the CEO of Credit.fr, how he views the synergies between these two companies.
You're an SME lending marketplace. Why did you decide to acquire a platform in a different market, real estate?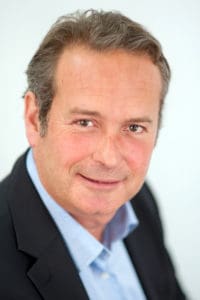 Thomas de Bourayne: We've been looking at the real estate development financing market for some time. The market is growing very fast. We wanted to enter this market in order to offer to our investors, both retail and institutional investors, more diversified investment opportunities. The returns, between 8% and 10%, are very attractive.
We came to the conclusion that our best opportunity was to acquire an independent specialized platform.
We met with the Homunity team and were impressed by their excellent track record. Launched in 2014, the platform has already funded 89 projects to the tune of €36 million, most of which was raised in the past two years.
In 2018 alone, Homunity experienced an amazing +250% growth rate by lending €24 million to real estate developers.
Homunity is today the leading independent platform dedicated to real estate development, financing the building and renovation of residential and commercial properties in France."
Which synergies do you expect from this acquisition?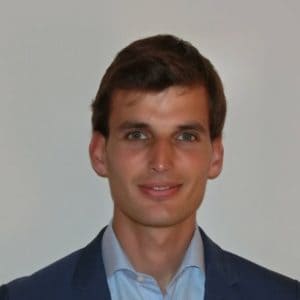 Thomas de Bourayne: "Quentin Romet, the co-founder of Homunity, and his team bring us their energy, their dynamism, and their in-depth knowledge of the real estate development market. They have established relationships with real restate developers and other sector-specific market forces.
We bring to them our technology platform, our own experience in risk scoring, and our community of investors. The backing of our mother company Tikehau capital will also contribute to attracting more real estate developers.
Together we double the size of our investors' community and our assets under management. It strengthens our basis for more future expansion. Stay tuned."
---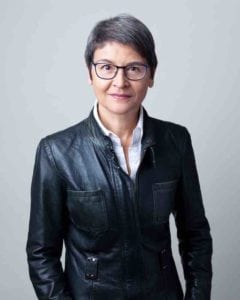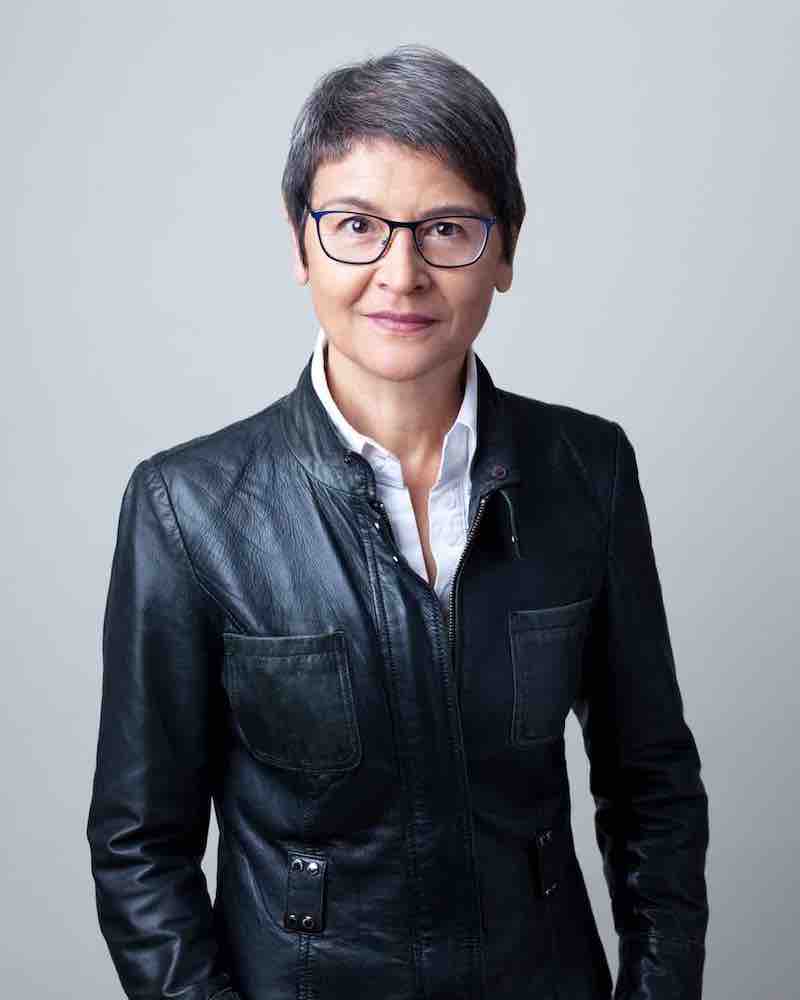 Therese Torris, PhD, is a Senior Contributing Editor to Crowdfund Insider. She is an entrepreneur and consultant in eFinance and eCommerce based in Paris. She has covered crowdfunding and P2P lending since the early days when Zopa was created in the United Kingdom. She was a director of research and consulting at Gartner Group Europe, Senior VP at Forrester Research and Content VP at Twenga. She publishes a French personal finance blog, Le Blog Finance Pratique.
---
Sponsored Links by DQ Promote