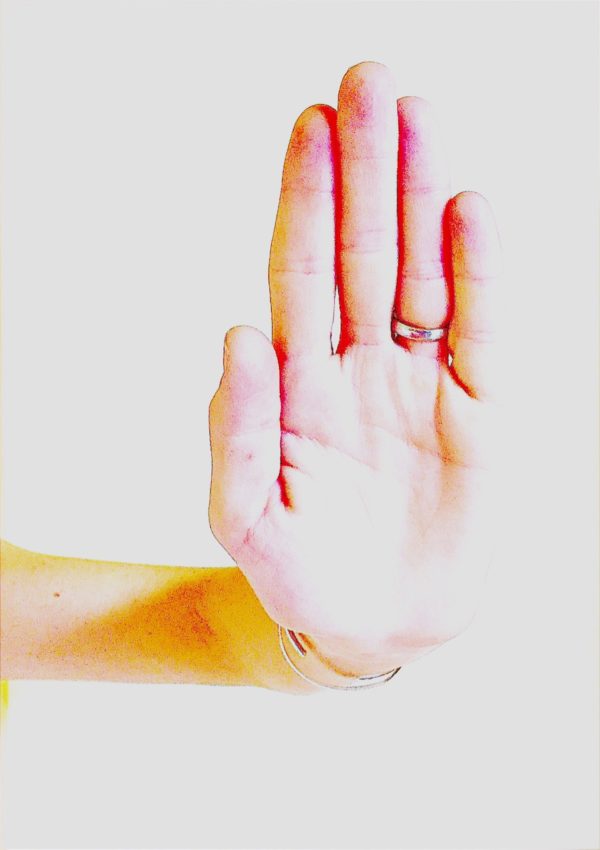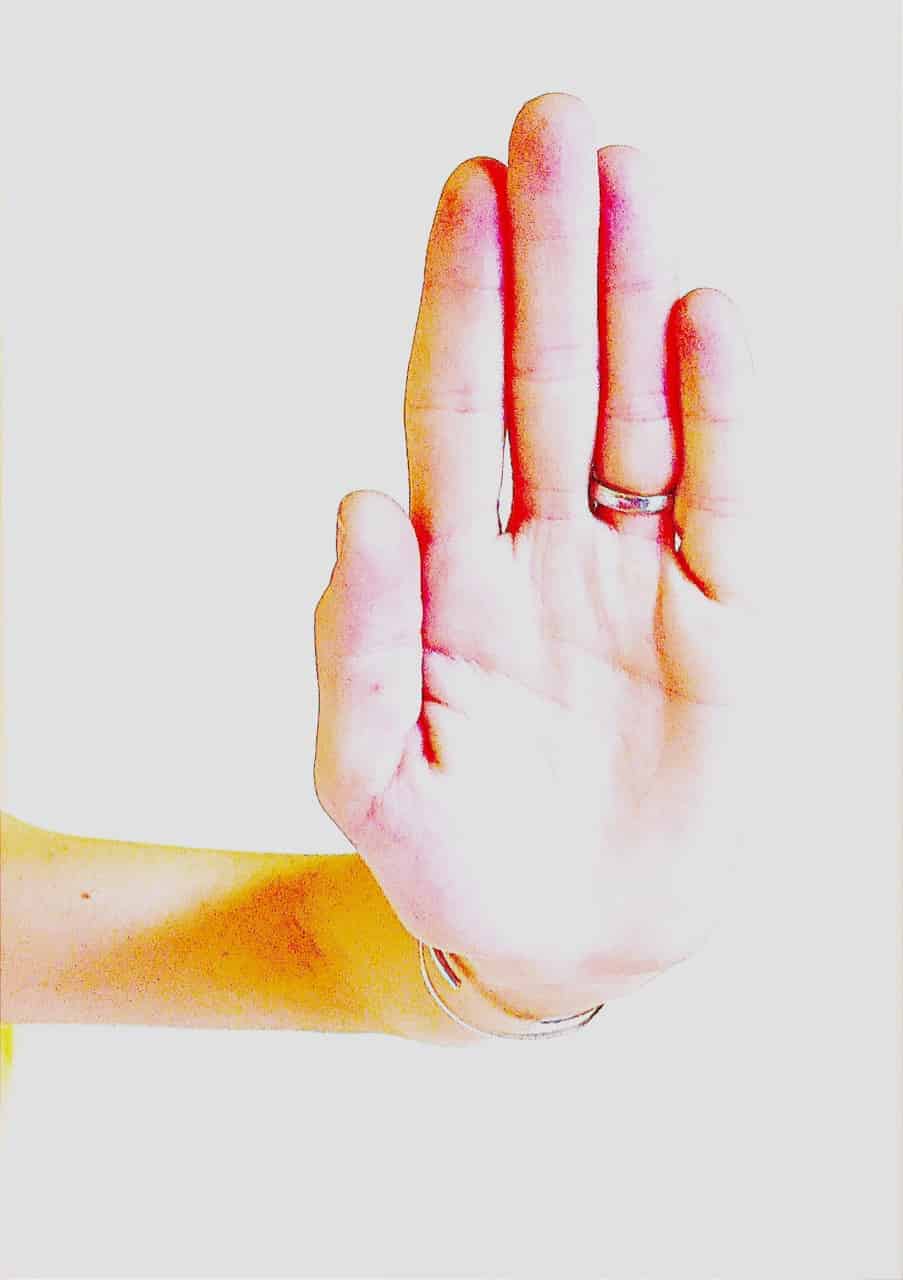 VanEck has withdrawn it's its SEC application for a rule change that would allow the company to list a Bitcoin ETF on the Cboe exchange.
According to the relevant release from the SEC, VanEck first filed for the rule change on June 20th of last year, and the SEC twice "designated a longer period within which to approve the proposed rule change, disapprove the proposed rule change, or institute proceedings to determine whether to disapprove the proposed rule change" -first on August 7th and again on December 6th.
The December 6th delay was for 60 days, meaning the application was set to expire in early February of 2019. According to SEC rules, this was the last possible delay available to VanEck with this application.
Lawyer Jake Chervinsky speculated on Twitter that VanEck expected to be denied:
CBOE has withdrawn the VanEck/SolidX bitcoin ETF proposal (https://t.co/812Ym7U7Hh).

They haven't given a reason yet, but withdrawal implies that they expected denial & didn't want another SEC order setting bad precedent for the future.

There will be no bitcoin ETF in Q1 2019.

— Jake Chervinsky (@jchervinsky) January 23, 2019
The SEC has also been affected by the US government shut down, and is now being run by a skeleton crew of less than 400 personnel (normal operational staff is almost 4500).
Reduced operations also suggest that SEC officials have likely not had time to properly consider the VanEck proposal in the last 60 days.
Approval of the VanEck or other Bitcoin ETF product has been hotly anticipated by the crypto-enthused because many believe such a product would add perceived legitimacy to Bitcoin and help it "go mainstream" as an asset.
Shares in a Bitcoin ETF would also theoretically resolve the problem of safe custody for investors, as safe management of bitcoin "private keys" (the code needed to 'release' bitcoins for trades) has proven challenging for individuals and exchanges alike. Theft by hacks and accidental mis-sends are not uncommon.
But getting a Bitcoin ETF to market in the US has proven challenging- the SEC has already denied 9 Bitcoin ETF proposals this year, including ones from the Winklevoss brothers, ProShares, GraniteShares, "…and five leveraged and inverse ETFs from Direxion," CNBC reports.
The SEC says it has received 1600 comments on the VanEck Bitcoin ETF proposed rule change since public feedback submissions were opened in early July.
Much of the feedback has expressed concern that the underlying Bitcoin markets used to establish spot prices for derivatives are prone to manipulation and too small to be stable.
Among the feedback submissions was a long paper by Brazilian Professor Jorge Stolfi, a Stanford-trained computer scientist who warned the SEC that Bitcoin is a "negative sum" system with, "absolutely no source of revenue other than the money provided by the investors themselves," ie. a Ponzi scheme.
Stolfi also argued that because Bitcoin is not tied to any real-world value-creation or asset, the price must necessarily be "fictitious," and is mainly 'established' by speculators and quick-stepping trading bots.
Revenue-negative features of Bitcoin, Stolfi argues, are made worse by the fact that miners take $10 million dollars a day out of the system in the form of fees:
"It is not possible to estimate how that cost would change in the future. However, it is obvious to any impartial observer that the current cost of building the blockchain — over 10 million USD per day — is absurdly excessive, given its (lack of) significant use."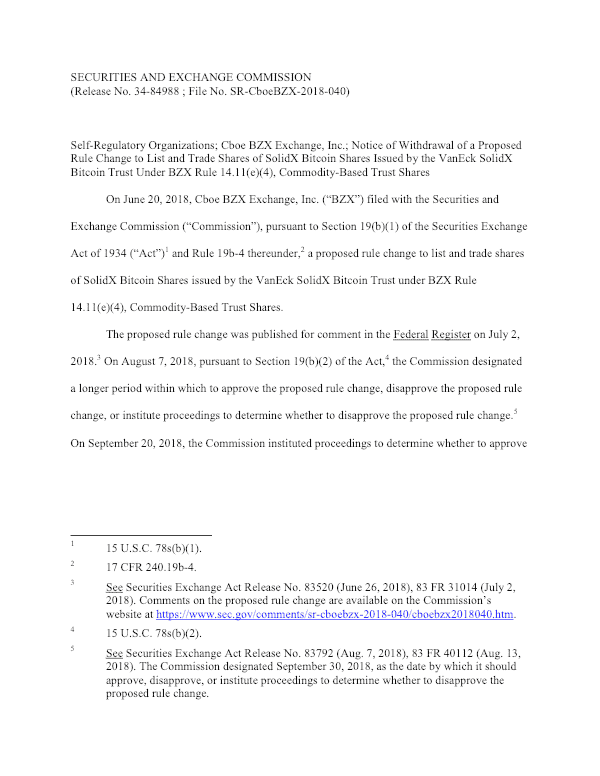 ---
Sponsored Links by DQ Promote