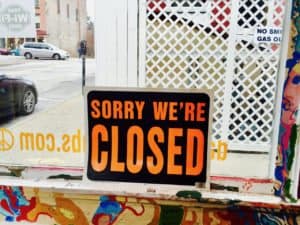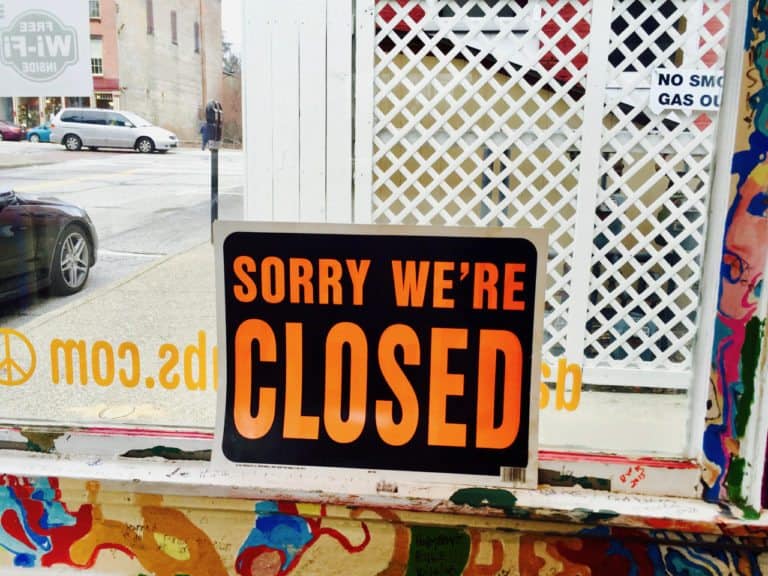 The US Securities and Exchange Commission (SEC) has issued a brief statement in light of the government shutdown predicated by the political impasse between the Trump administration and Congress.
President Trump has said he will not sign a bill funding the government unless funding for the US – Mexico border wall is provided. The political deadlock has impacted many aspects of the federal government.
The SEC stated:
Due to the ongoing federal government shutdown, the SEC is currently operating in accordance with the agency's plan for operating during a shutdown. Effective Thursday, Dec. 27 and until further notice, the agency will have a very limited number of staff members available.  The SEC has staff available to respond to emergency situations involving market integrity and investor protection, including law enforcement. In addition, our plan calls for the continuing operation of certain Commission systems, including EDGAR. We plan to post any changes in operational status on this page. Additional information is available from the Division of Corporation Finance and the Division of Investment Management.
The SEC's plan during a government shutdown details out sections of the agency which will remain in operation as outlined by Congress.
The SEC's active staff numbers 4,436 while funded.
The total number of employees funded with non-appropriated funds include:
Investor Protection Fund before implementation of the plan: Less than 1 FTE
Number of employees to be retained because they are engaged in law enforcement activities: ~110
Number of employees to be retained to protect life or property: ~175