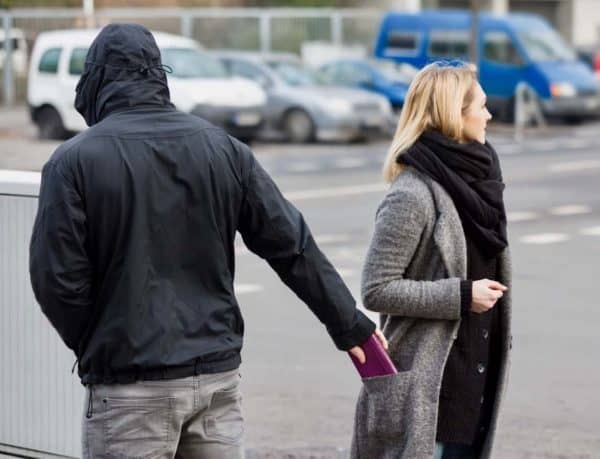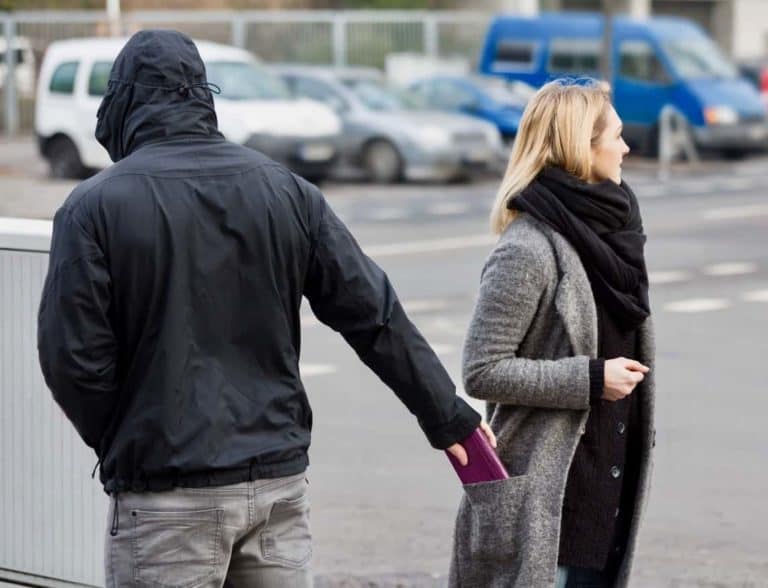 Many have seen ads on social media from fake accounts of "celebrities" asking followers to send Ethereum cryptocurrency and receive much more back.
According to Blockchain forensics" firm Chainalysis, these scams were much more profitable last year.
In 2018, ETH-scam pervaders boosted their profits from $17 million in 2017 to $36 million, Forbes reports.
While that sum pales in comparison to the more than $1.1 billion in cryptocurrencies stolen by hackers in the first half of 2018 alone, the ether scams tracked by Chainalysis target small investors.
All would be wise to question offers distributed via social media and email soliciting the sending of ethers to a third party to be used by them to generate "guaranteed returns."
According to Chainalysis' Philip Gradwell, any returns from these schemes probably come from other investors, ie. via a Ponzi scheme- that is if the scheme sends returns at all.
Gradwell sited a scam called 333 ETH, which stole $3.5 million worth of Ether from investors
According to Forbes:
"Running on the Ethereum-based DApp decentralized application, it promised a daily 3.33% payout from an initial buy-in. Though it was called out as a scam, it still attracted a significant number of Ether owners. Forbes attempted to find contact details for 333 ETH, but its Russian-language website was down at the time of publication and there were no contacts listed in the site's registration details."
While the total number of these scams declined in 2018, those remaining were more effective, Chainalysis claims:
"(Ethereum scams) were bigger, more sophisticated and vastly more lucrative (in 2018)."
Scrutiny of Ethereum's blockchain records by Chainalysis researchers reportedly found more than 2,000 scam addresses on Ethereum, a cryptocurrency network somewhat similar to Bitcoin.
Those fraudulent accounts reportedly siphoned funds from nearly 40,000 individuals last year- four times more than were scammed in 2017.
Fake ICO (initial coin offering) investment scams were also more effective in the first half of 2018, Chainalysis claims.
Gradwell says that scammers took advantage of ICO "fever" still raging during the early months of last year.
According to Forbes:
"In some cases, entirely fake ICOs were created with legitimate-looking websites and campaigns behind them, encouraging people to buy up some fancy new currency. The coins then mysteriously disappeared, as the ICO turned out to be a fraud."
Phishing scams were also used to trick marks into disclosing the passwords to their crypto trading accounts and Ethereum wallets.
Ethereum users are advised to use complex passwords and to also be wary of fake "Ethereum wallets" aimed at users of Android devices.
According to Forbes, Lukas Stefanko, a cybersecurity researcher at ESET, has identified numerous fake Ether wallets available for download at Google Play.
These often 'impersonate' MyEtherWallet or MetaMask, and try to trick genuine wallet holders into coughing up the passwords to their real wallet accounts.
Once the scammers have the passwords, they use them to swiftly drain funds from a victim's genuine Ethereum hot wallet (a digital "wallet" accessible online).
The same researcher reportedly conducted a poll on Twitter and asked his followers to select a Ethereum wallet frm
40% chose a fake wallet.