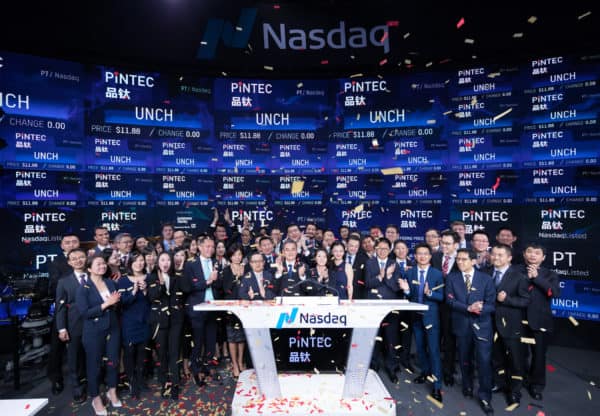 Chinese fintech Pintec Technology Holdings Limited (PINTEC) announced on Thursday it is launching its next-generation handset financing for China Mobile's subscribers. PINTEC revealed that it and an undisclosed national consumer financial company that was approved by the China Banking Regulatory Commission will develop a digital lending solution for China Mobile Group Electronic Commerce Co. Ltd. (China Mobile E-commerce), which is a fully-owned subsidiary of China Mobile Ltd. that specializes in mobile payment technologies and operations.
While sharing more details about the upcoming solution, PINTEC President, Zhou Jing, stated:
"The new services will largely help ease the financial pressure of customers and boost the consumption of mobile phones. It's a win-win situation. With PINTEC's fintech knowhow, I believe this partnership will bring customers a superb handset shopping experience in the future."
PINTEC revealed the installment loans will be fully covered by cash incentives offered by China Mobile, which means customers can enjoy price reductions averaged at RMB1,500 ($222) on handset orders, depending on their line of credit, subscription plans, and incentive policies from province to province. Jing then added:
"We see a huge market in handset financing, which will in turn help lure and retain customers. PINTEC is more than willing and has full capabilities to further tap into this same market beyond China, together with local telecom operators and other potential partners. Our customizable and modular digital lending solutions, based on technologies including artificial intelligence and big data, are readily replicable and transferrable with high efficiency and effectiveness."
The launch of PINTEC's handset financing comes just after the company announced it has appointed Jing to lead its international business expansion efforts. PINTEC reported Jing will take responsibility for overseeing implementation of its strategy to further expand the international business and seek opportunities outside of China.