tZERO, a subsidiary of Overstock (NASDAQ:OSTK), began trading its very own security token on Friday. Long anticipated, the event was foreshadowed earlier in the week when Overstock founder and Blockchain advocate Patrick Byrne said he was "ready to hit the button" and turn tZero on. Shares in Overstock gained following the news of the launch.
In a release, Overstock provided some additional details of the blockchain based platform.
First, tZero security tokens are now live and accredited investors (only) can trade the securities via Dinosaur Financial Group which will act as the "introducing broker." Dinosaur has partnered with PRO Securities, a tZERO subsidiary and a regulated alternative trading system (ATS), to provide market access for secondary trading of the tZERO security tokens, during market hours (initially).
The tZero security token, which represents equity in the company, was issued in a security token offering (STO) that reportedly raised $134 million. The STO closed in August 2018. The tokens became tradable after a mandatory lock-up period as required under existing securities law.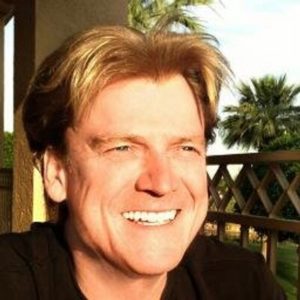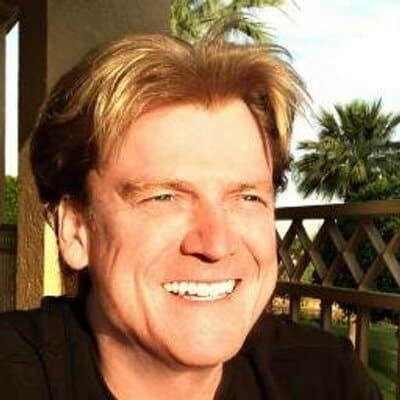 Byrne called the launch just one more step down a path. tZero going live is not the end – but a beginning for a bigger vision.
"tZERO is working toward a world where security tokens revolutionize traditional capital markets, and companies achieve trust through cryptographically-protected algorithms rather than through rent-seeking middlemen," said Byrne.
tZero CEO Saum Noursalehi added that the trading of their own security tokens is "the crossing of the Rubicon for the new world of digital assets."
"This will create liquidity, democratize access, bring transparency and efficiency to global markets and accelerate the adoption of security tokens."
So is tZero all of this and more?
That is a very good question.
The advent of initial coin offerings (ICOs), a pre-cursor to STOs, showed the world how digitized assets could be quickly sold and effectively traded in a highly liquid marketplace. Yet, these same ICOs suffered from poorly constructed business concepts and excessive amounts of fraud. It has been estimated that almost 80% of ICOs issued in 2017 were fraudulent. Not an encouraging statistic. What has been missing from the digital asset sector is clear cut regulation. And we still need more.
Closing in on the horizon is the ability for non-accredited investors to purchase and trade these digital assets as well. The regulators just need to catch up a bit – perhaps with some help from Congress.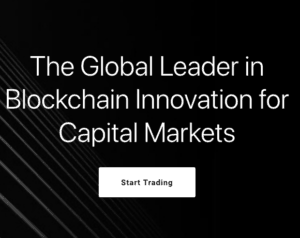 tZero is a trailblazer in the regulated STO offering and secondary marketplace. The rest of the industry has benefited from, and will continue to do so, from tZero's persistence and tenacity in pursuing a compliant path for the issuance of digital assets and the affiliated approval by US regulators.

While tZero is not alone in their ambitions, at least in the US, tZero leads the sector in many respects. Others will soon follow.

tZero seeks to empower a marketplace where traditional securities, such as debt and equity, along with less traditional assets, such as real estate, can be tokenized and traded providing greater access to capital, fuel innovation while engendering greater liquidity. This "first" issuance of a security and ability to trade on an ATS will lead to more issuers seeking capital. The biggest question is how long this sector of Fintech will take to ramp and challenge more traditional venues.

The coming months should provide a good barometer of the speed at which the blockchain revolution will take place with tZero at the vanguard.

Have a crowdfunding offering you'd like to share? Submit an offering for consideration using our Submit a Tip form and we may share it on our site!

Sponsored Links by DQ Promote