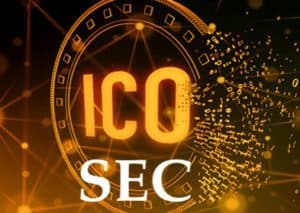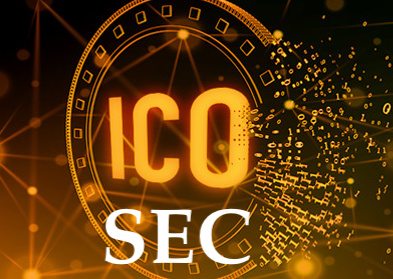 Shamoil T. Shipchandler, the Director of the Fort Worth Regional Office of the Securities and Exchange Commission, has departed the agency, according to a note by the SEC. During his tenure in Fort Worth, Shipchandler pursued some "novel cases" including cryptocurrency fraud.
Shipchandler oversaw a team of 140 enforcement attorneys, accountants, investigators, and compliance examiners who investigated and enforced the law in the region including Texas, Oklahoma, Arkansas, and Kansas.
"Shamoil approached his public service with passion, commitment, and flair, and always with the interests of our investors in mind," said SEC Chairman Jay Clayton. "The Fort Worth office made significant contributions to both the Enforcement and Examination programs under his leadership and I thank him for his service to the agency."
One of the high profile cases that Shipchandler pursued was the AriseBank initial coin offering (ICO) and affiliated fraud. During the height of the ICO frenzy, AriseBank claimed to be "the world's first decentralized bank."
In early 2018, the SEC halted the ICO that claimed it had raised $600 million from investors as it sought to raise $1 billion. The ICO was pumped by former heavyweight champion Evander Holyfield. AriseBank had all the makings of classic fraud with outlandish claims for bogus securities. It was revealed in a criminal case that AriseBank executives stole about $4 million. The SEC's case was settled last December.
A graduate of Cornell Law, Shipchandler also is an adjunct faculty member of the SMU Dedman School of Law, where he teaches courses in Data Privacy and Cybersecurity Law and White Collar Crime.