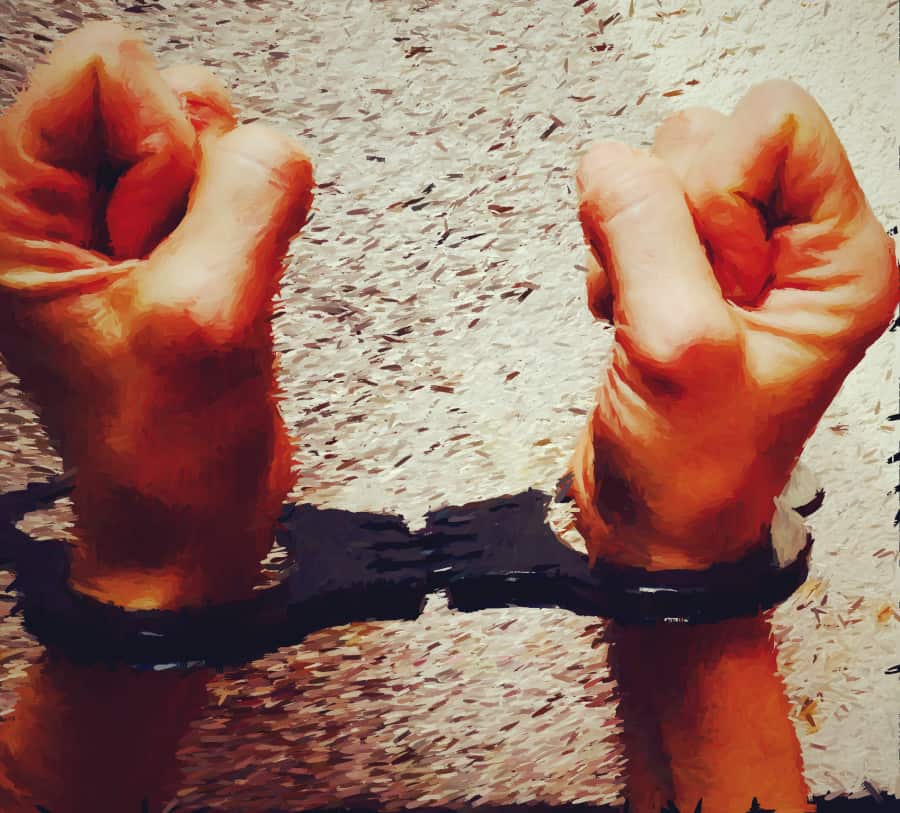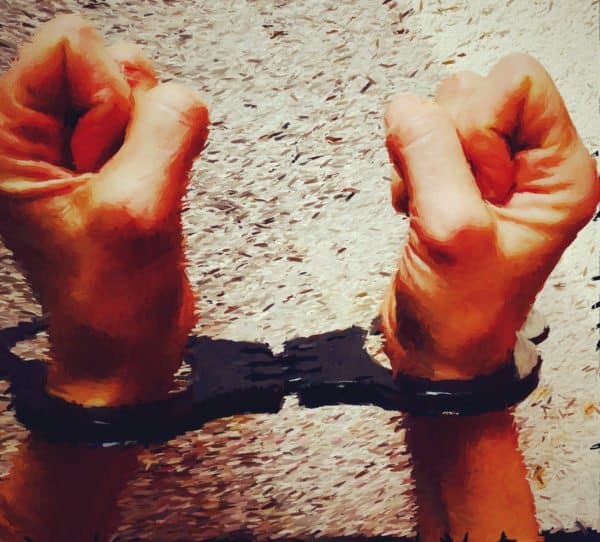 Jared Rice Sr, the man behind AriseBank and the associated cryptocurrency/token, AriseCoin, has been indicted in the Northern District of Texas and, if convicted, faces a possible prison sentence of 120 years.
Rice Sr was arrested by the FBI Wednesday and is charged with 3 counts of wire fraud for allegedly defrauding investors out of more than $4 million during the course of promoting AriseBank, billed as "the world's first decentralized bank."
The $4 million number is heartening if one considers that Rice Sr publicly claimed to have raised $600 million in the AriseCoin ICO in just a few weeks.
AriseBank was also the target of a Securities and Exchange Commission (SEC) enforcement action which halted the ICO in January 2018.
Rice Sr also allegedly claimed that, in addition to cryptocurrency services, his "decentralized bank" could offer FDIC insured accounts and standard banking services as well as Visa-branded credit and debit cards.
None of this is true, the Northern District claims.
Prosecutors say that while the accused, "…touted AriseBank's nonexistent benefits in press releases and online…(he) quietly converted investor funds for his own personal use, spending the money on hotels, food, clothing, a family law attorney, and even a guardian ad litem (child custody consultant)."
The State of Texas also claims that Rice Sr failed to disclose a prior guilty plea he'd entered in response to, "…state felony charges in connection with a prior internet-related business scheme."
During the course of the ICO, Rice Sr released a press release stating his project had been endorsed by, "Legendary Boxer Evander Holyfield."
Boxing legend and Hall of Famer Evander Holyfield has officially endorsed @AriseBank @BitShares Join the biggest fight in history. #arisebank $BTS #BTS pic.twitter.com/MFNCpZ5OJf

— Evander Holyfield (@holyfield) January 5, 2018
The same release explained the "decentralized" model at AriseBank as follows:
"AriseBank is completely decentralized, which means it's never hosted in their data center and they never touch your money. It's entirely hosted on the user's desktop and mobile devices. The company is focused on bringing cryptocurrency to the average consumer and using it to revolutionize banking."
"Decentralized" is a term popularized after the invention of Bitcoin to describe an internet-based data system hosted across multiple nodes.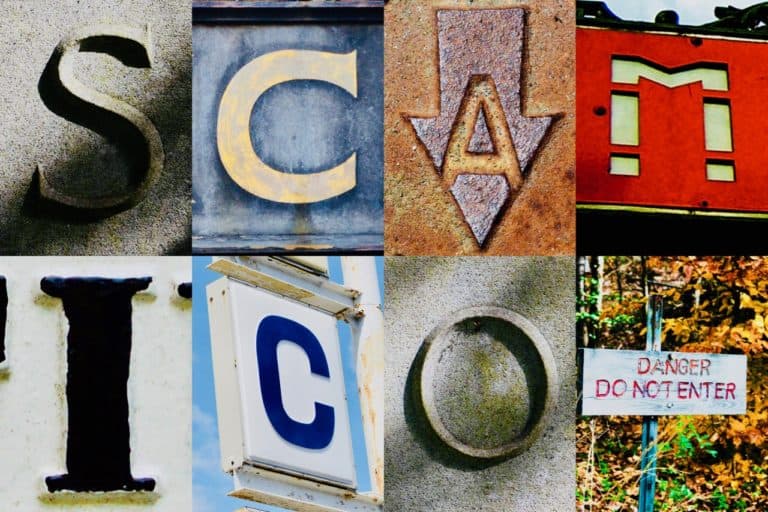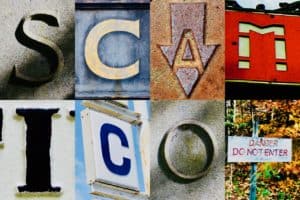 Such systems are well-regarded among crypto-anarchists because they bear no "single point of failure," meaning no human individual or data centre that could be targeted by the state or a bad actor to shut down the entire network.
Technically astute Bitcoin technologists like Jimmy Song, however, have harshly criticized the co-opting of the term by privately-run crypto projects, whose founders and CEOs, by definition, comprise a single point of failure.
Bitcoin has no CEO, and its inventor, the likely pseudonymous Satoshi Nakamoto, disappeared soon after the Bitcoin software was released.
Regarding the arrest and charge of Jared Rice Sr, U.S. Attorney for the Northern District of Texas, Erin Nealy Cox had this to say:
"My office is committed to enforcing the rule of law in the cryptocurrency space…The Northern District of Texas will not tolerate this sort of flagrant deception – online or off."
Sponsored Links by DQ Promote