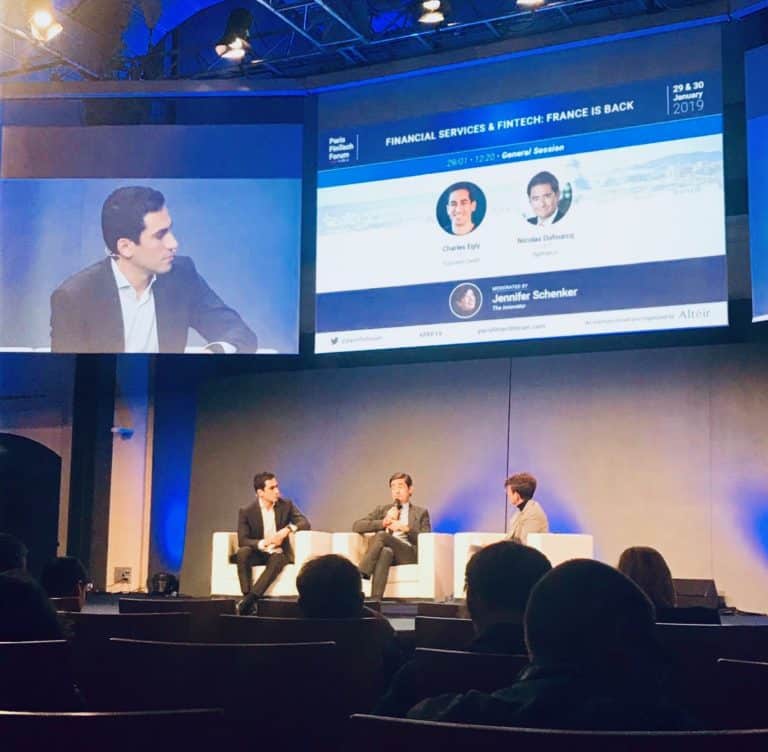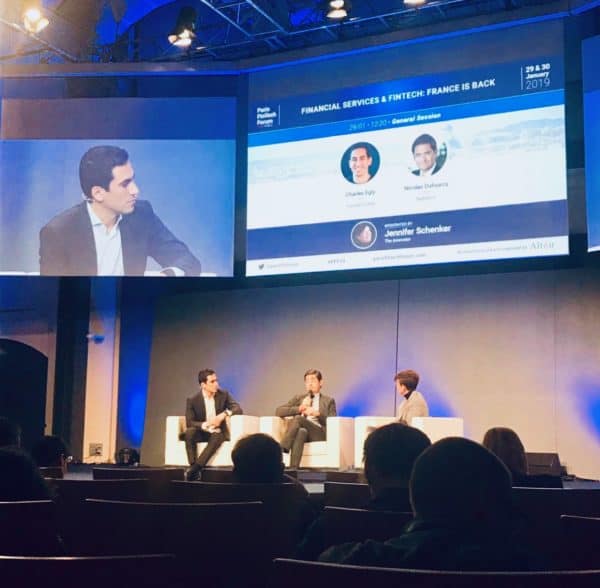 At the Paris Fintech Forum, Charles Egly, Co-founder & CEO, Younited Credit highlighted his company's latest achievements and the recent strategic development of its Credit-as-a-service offering.
Among the achievements, Younited Credit announced that it passed the €1 billion mark in consumer credit origination. Among direct and marketplace consumer lenders, Younited Credit is an exception in two respects: firstly, the Fintech startup holds its own license as a European credit institution and, secondly, it already operates at pan-European level, originating consumer loans in 6 countries: France, Italy, Spain, and Portugal, Austria, and Germany.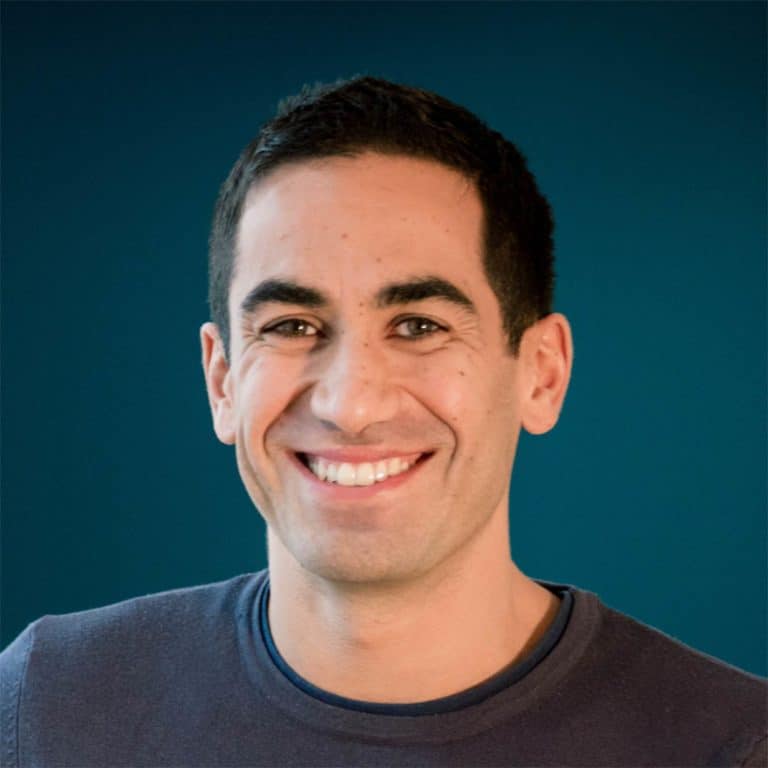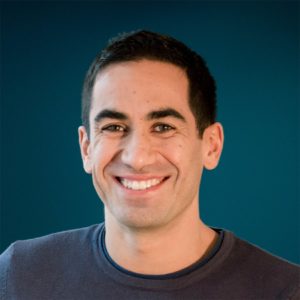 Already 40% of Younited Credit's credit volume comes from outside the company's home country, France.
The Fintech startup's growth is accelerating. Founded in 2012, it took nearly 5 years and a half to reach the 500 million euros milestone in loans financed, and only another 18 months to pass the billion mark.
"Younited Credit is the first retail lending platform to break this milestone so quickly. It took pioneer Zopa, which was founded in 2005 in the UK, and German leader, Auxmoney, which was launched in 2007, more than 10 years to do so," said Charles Egly.
In terms of strategic development, the company is moving equally fast, extending its B2B offering of "credit-as-a-service" to ever more leading European firms.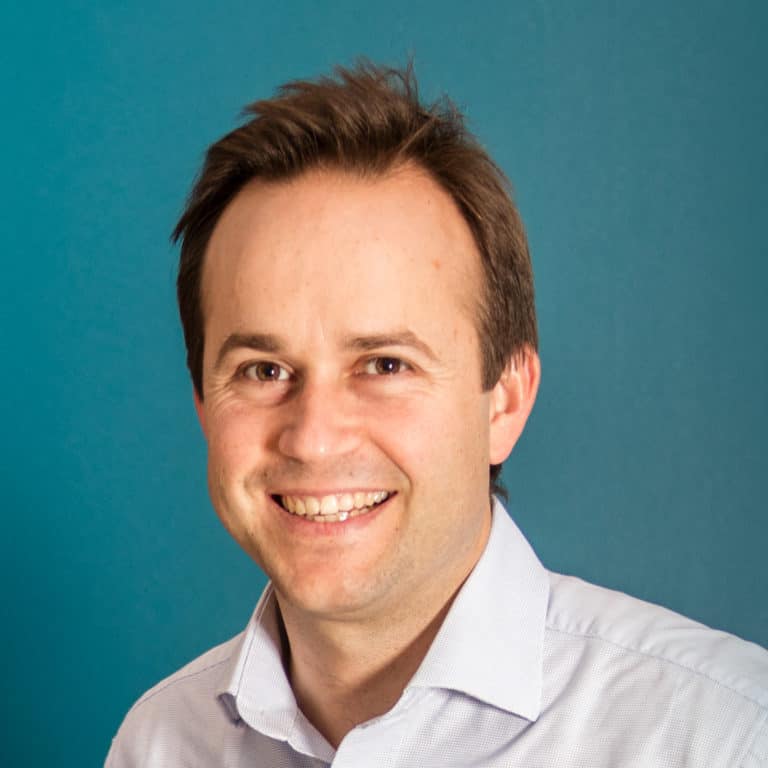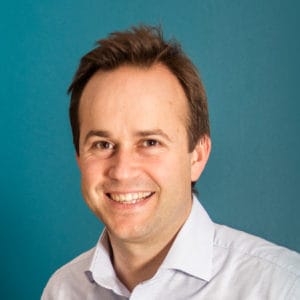 "Our vision at Younited Credit is that companies are moving more and more towards a platform economy. Simplicity, trust and transparency are the key words in this new economy characterized by white label technology partnerships," said Geoffroy Guigou, Younited Credit's co-founder and COO.
Younited Credit has signed technology partnerships with leading European financial firms: established banks such as BPI France for a credit offering dedicated to very small enterprises; insurers such as Italy's leading online car insurer Admiral-ConTe; and Fintechs such as German mobile challenger bank N26.
The platform also enables consumer goods and services companies such as mobile operators, online merchants, and online payment services providers to launch a consumer credit offering in record time. Thanks to Younited Credit, these firms do not need a banking license, nor do they have to develop any credit application processing systems. Younited Credit provides them with the technologies designed by its team of 90 engineers, which are seamlessly integrated via APIs.
As an example, Younited Credit enabled Internet/mobile operator Iliad-Free to offer to its 20 million French customers a 48-month split payment facility for the purchase of the operator's multimedia set-top box.
Asked to comment about the success of French Fintechs at the Paris Fintech Forum, Charles Egly said:
"The French Fintech sector is in full bloom. Its success will be complete when a Fintech does an IPO on Euronext."
You read it here. Stay tuned!
The French #Fintech sector is in full bloom. Its success will be complete when a Fintech does an IPO on Euronext
---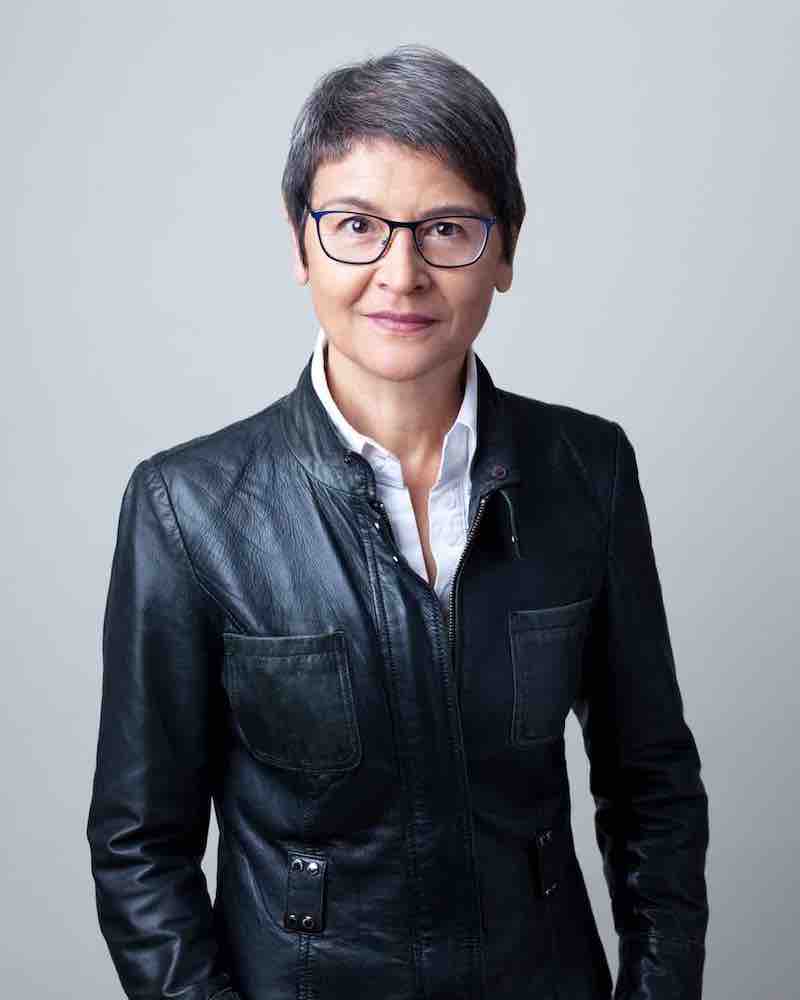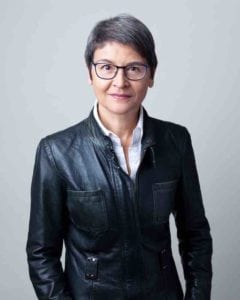 Therese Torris, PhD, is a Senior Contributing Editor to Crowdfund Insider. She is an entrepreneur and consultant in eFinance and eCommerce based in Paris. She has covered crowdfunding and P2P lending since the early days when Zopa was created in the United Kingdom. She was a director of research and consulting at Gartner Group Europe, Senior VP at Forrester Research and Content VP at Twenga. She publishes a French personal finance blog, Le Blog Finance Pratique.
---
Sponsored Links by DQ Promote