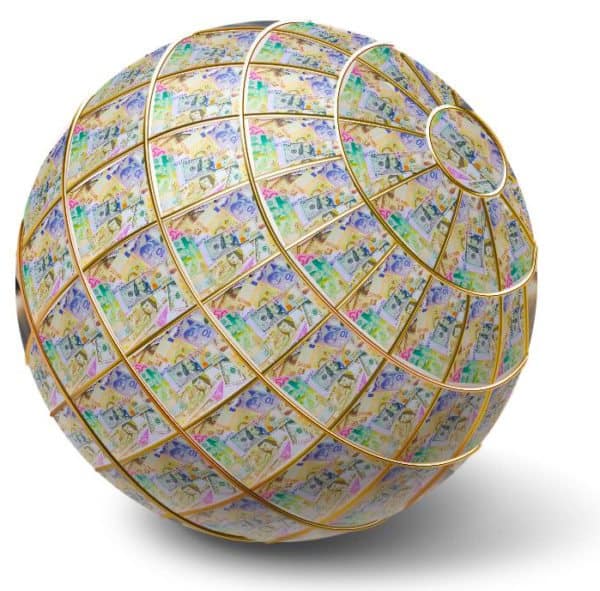 The Global Financial Innovation Network (GFIN) is now open for applications.
GFIN is a group of 29 international organisations including the Financial Conduct Authority (FCA) as well as the US Consumer Financial Protection Bureau (CFPB), Monetary Authority of Singapore (MAS), Hong Kong Monetary Authority (HKMA) and more.
GFIN is inviting applications from firms seeking to test Fintech products, services or business models across more than one country or jurisdiction.
Currently chaired by the FCA, the GFIN is an international network committed to supporting financial innovation in the interests of consumers.
GFIN was largely due to the FCA's interest in creating a global sandbox type environment. While financial services are typically regulated in national jurisdictions, many financial firms seek to provide services internationally. GFIN is the first multinational entity of its kind.
The Australian Securities and Investment Commission (ASIC), another member, had this to say about GFIN:
"ASIC's membership of GFIN is part of our work to encourage innovation in the interests of consumers and the operation of markets. Innovation has the potential to offer consumers better quality and value products and services and to promote improved risk management and compliance outcomes by firms through use of regulatory technology," said ASIC Commissioner John Price.
The pilot tests expect to provide a more efficient way for innovative firms to interact with regulators across the world, as they look to scale new ideas. Each regulator will make sure that appropriate safeguards for their jurisdiction are in place for the tests.
Firms interested in applying to take part in the pilot in the UK should review the list of participating regulators and submit an application before the deadline – 28 February 2019.
GFIN has also published a Terms of Reference for the group and encourages other regulators and international organisations to join.