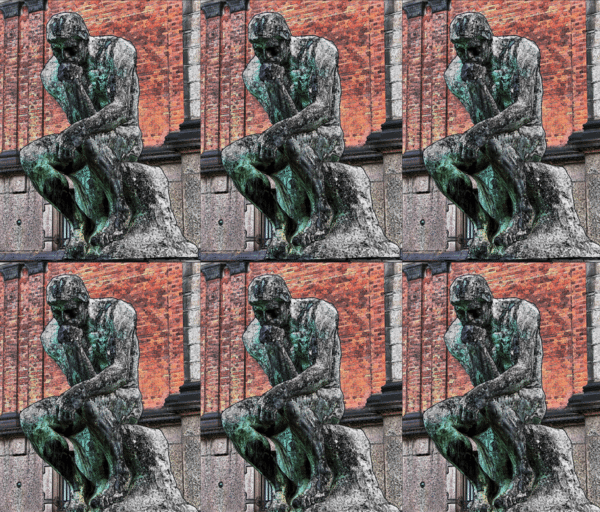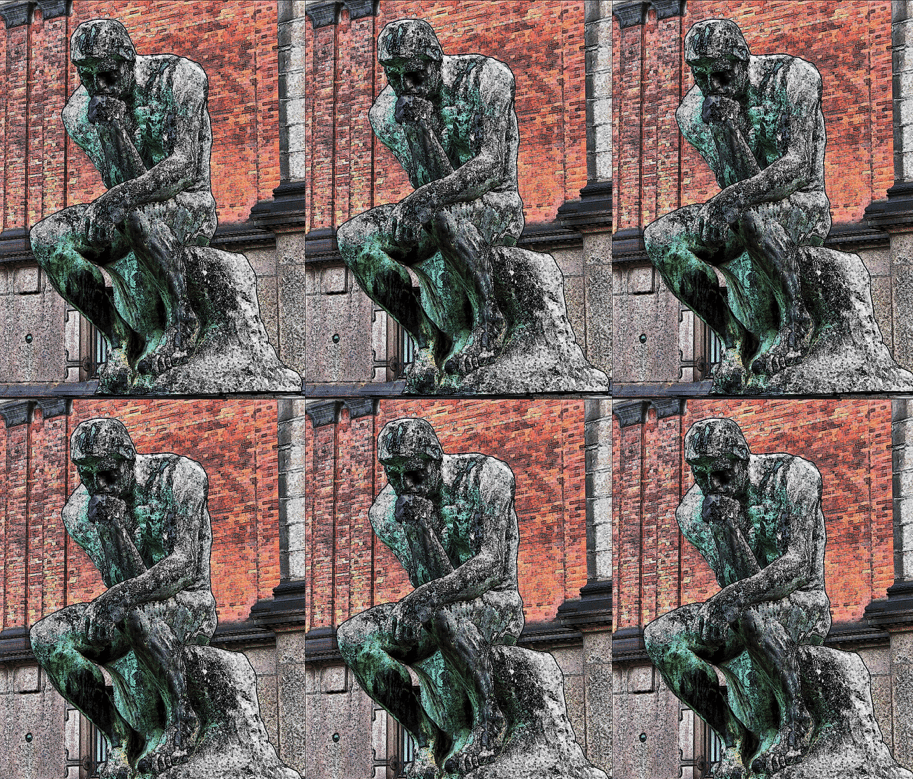 You've worked tirelessly on your latest project, and eventually, find yourself sitting with what could be a breakthrough invention.
Months, or even years, of hard work have come to fruition, and now you've reached the promised land of sorts.
Your first instinct may be to shout loud and proud about it, let everyone know what you've managed to achieve. At this stage, you hesitate, with a thought crossing your mind that troubles every inventor at some point in their lives.
How can you best protect the idea you've worked so hard to develop?
Keep it a secret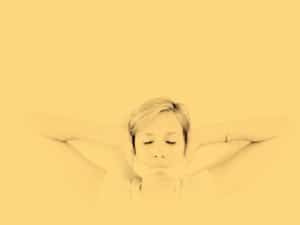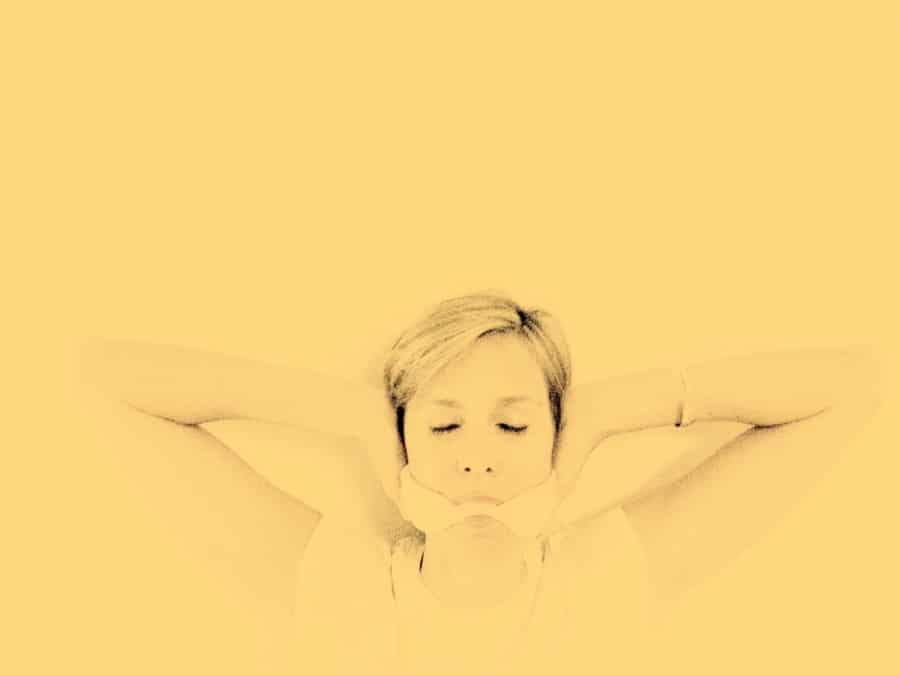 Instinct would tell you to keep quiet and sit on your idea until you're ready to unleash it on the world. This, of course, comes with issues of its own, such as limited scope for testing and consumer feedback.
In most cases, you'll find it difficult to progress much beyond a certain point if you don't increase the circle of people who know about your invention.
The non-disclosure option
The above situation can be remedied somewhat by implementing strong non-disclosure agreements to those you have to bring into your circle of confidence.
The best advice for those going down that route is to look for specialized assistance with drawing up watertight agreements.
Maintain strong access controls
It's claimed that over 80 percent of data and information breaches come as a result of compromised credentials rather than intentional leaks, so the storing of documents and sensitive information must be done with a system that will protect them from being leaked.
The era of the password is dead, and unless you're using a two-factor authentication system at the very least, you're running the risk of facing data breach issues.
File a patent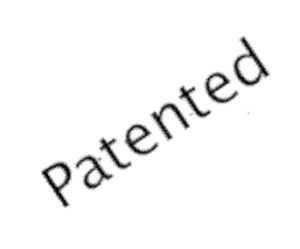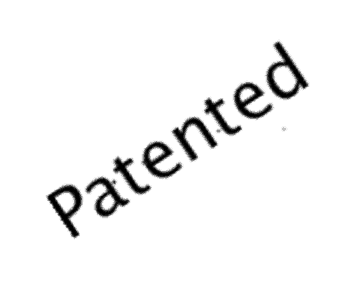 The most popular choice of all, and with good reason. The filing of a patent is the tried and tested way of protecting your intellectual property, although it doesn't come without drawbacks.
One drawback is that the process can prove costly, and for many inventors, they do not know if their idea is all that unique or worth pursuing a patent for in the first place. Is there much point in spending the money required if the concept isn't going to provide any real return?
Solutions are emerging to this problem though, with the advent of blockchain technology offering the types of services we see from companies like LOCI who can provide patent filing services at lower costs and with additional features.
For a more traditional approach some research on local providers is required.
Publish with attribution
Patents run on the basis of "first to file" within the US, and while that's still the best option out there in most cases, you can also go down the route of referencing your patent in published works, making sure your companies name is attached.
In many cases, a combination of this approach coupled with filing a patent is the best option, as it also helps to give you a head start over any copycat companies who may have their eyes on your idea!
The truth is though, you're going to have to divulge your discovery to a broader audience at some point, but you can take the above steps to make sure you're doing as much as possible to protect your work.
---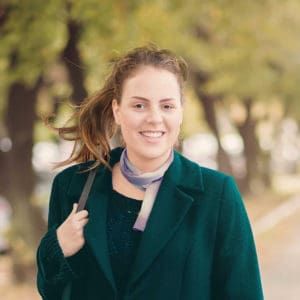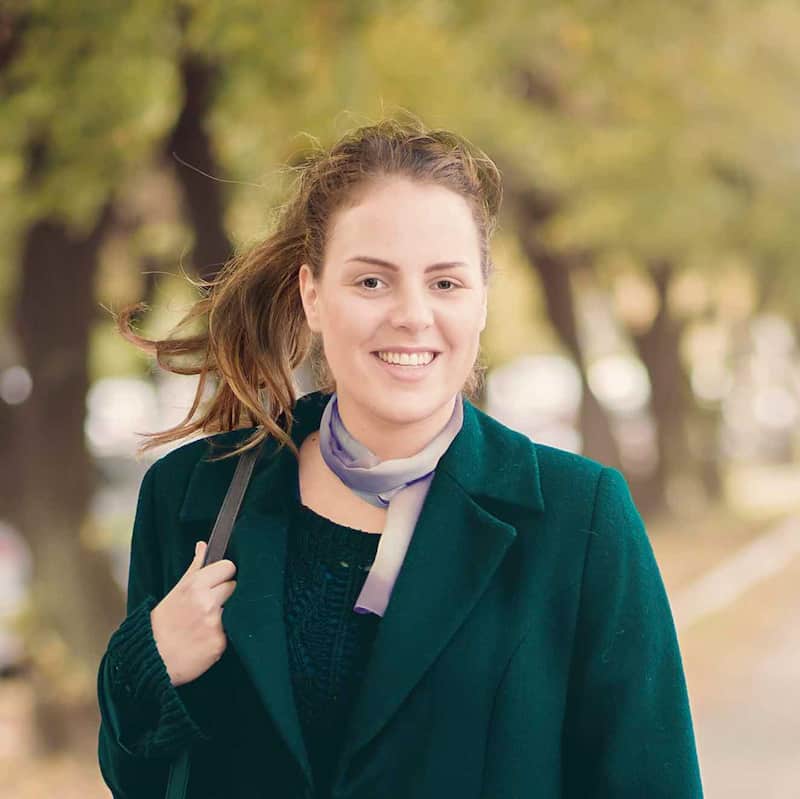 Aubrey Hansen is a freelance writer, a graduate of Aarhus University and crypto enthusiast. She writes about blockchain technology, Fintech, and cryptocurrencies.  She's been researching major developments in the crypto world in past couple of years.
---
Sponsored Links by DQ Promote