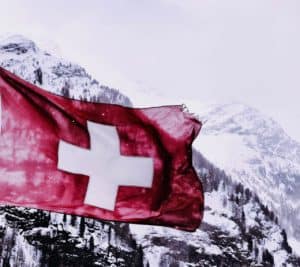 The Crypto Valley Association (CVA) has announced new board members following their annual meeting Zug, Switzerland – also known as Crypto Valley.
CVA is a leading blockchain focused advocacy group which has worked closely with Swiss public officials to foster an ecosystem of innovation in the small European country. Switzerland was one of the first countries to define a regulatory approach for initial coin offerings. CVA claims over 1600 members – worldwide.
CVA said they elected the following board members:
Kevin Lally
Kamales Lardi
Mattia Rattaggi
Martin Berweger
Daniel Haudenschild was elected Board President.
Board members Maria Gomez and Jenna Zenk resigned at the conclusion of the annual meeting.
Outgoing Board President Oliver Bussmann commented in the CVA's Annual Report:
"We have been very effective in establishing the Crypto Valley as one of the world's leading blockchain ecosystem, building relationships and alliances with startups, governments, companies, universities, investors and blockchain enthusiasts alike."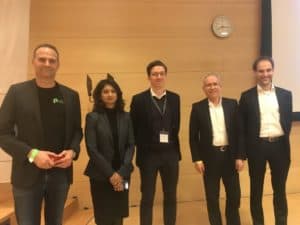 Incoming CVA President Daniel Haudenschild stated:
"I have been extremely impressed with the contributions that the CVA has made to Switzerland becoming one of the premiere locations for blockchain and cryptographic innovation. There is still much to accomplish, but I am confident that the strong network which the CVA provides can be a powerful force for further development as we push forward."
While Switzerland has become known for its blockchain friendly approach the ongoing crypto winter has dimmed the new tech's luster of late. There is also a global trend towards security tokens, as opposed to utility tokens, as some jurisdictions question the regulatory approach to digital assets that aspire to be something other than an investment or currency.